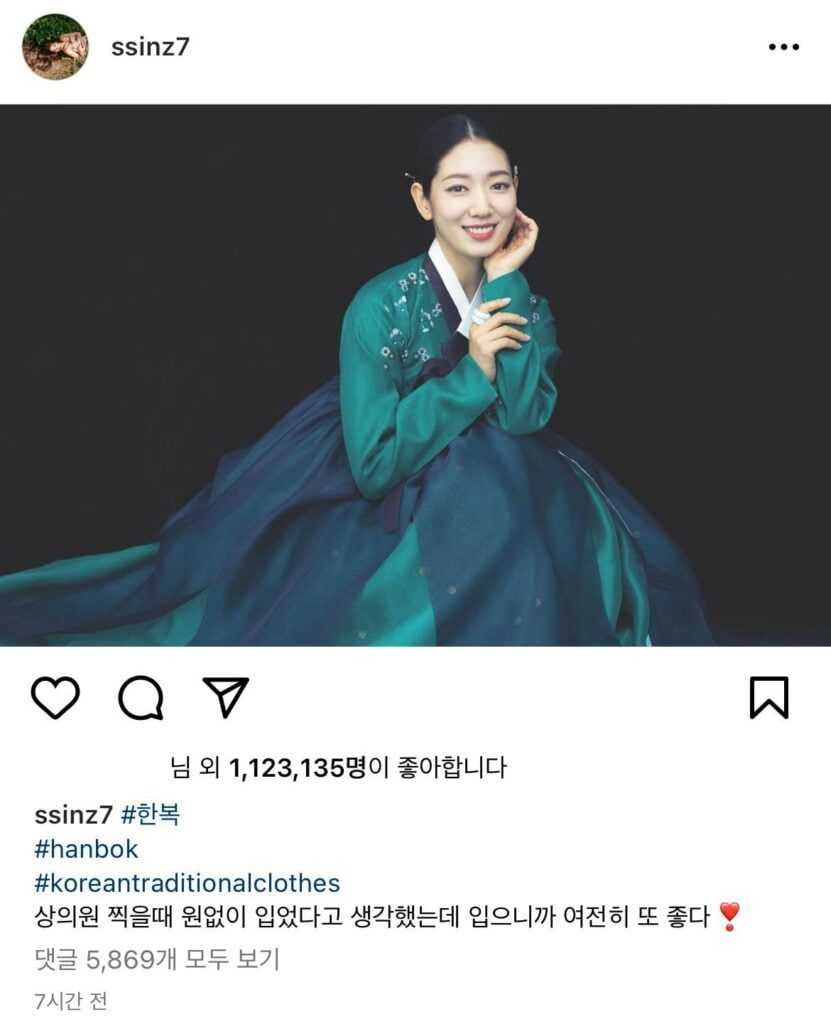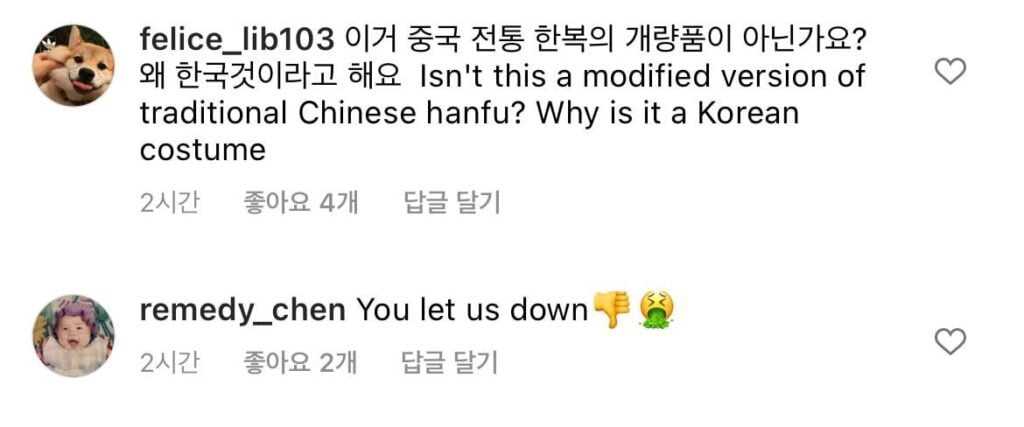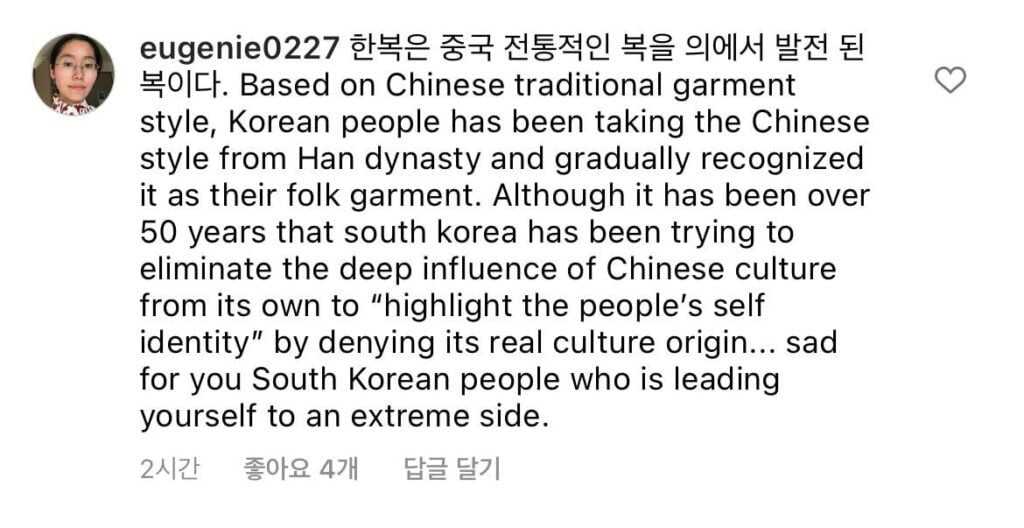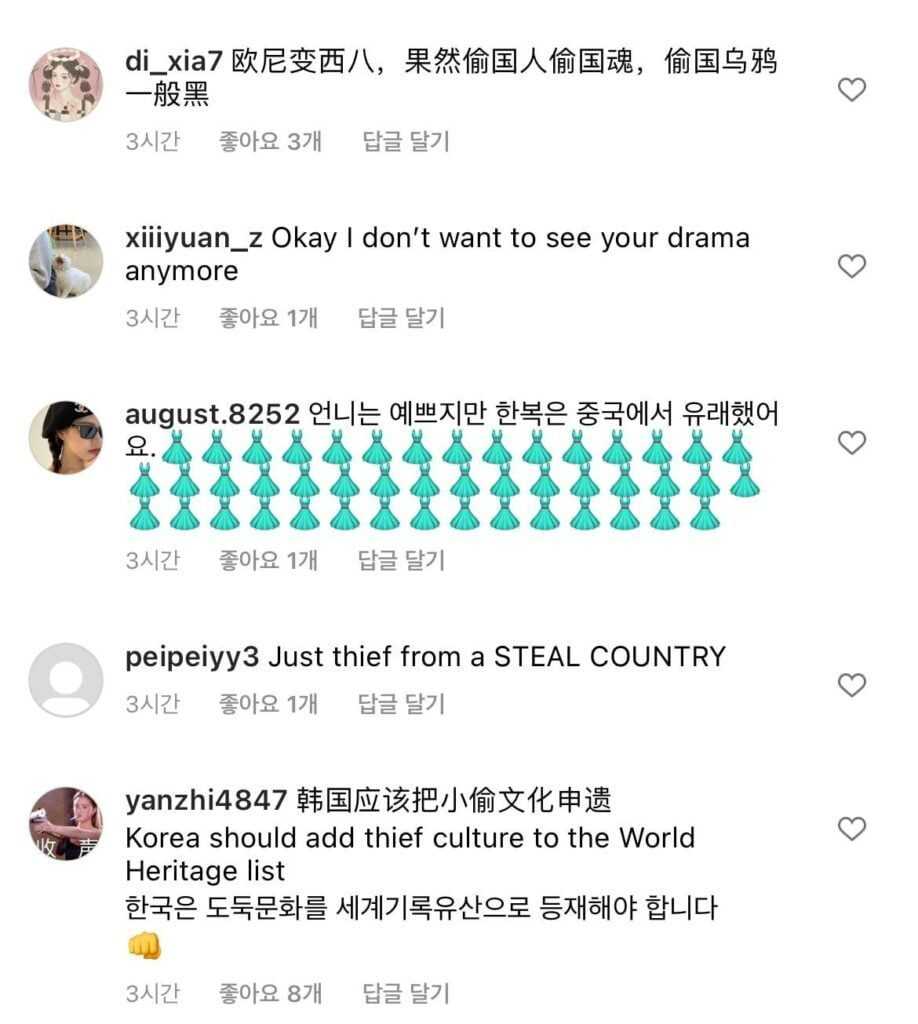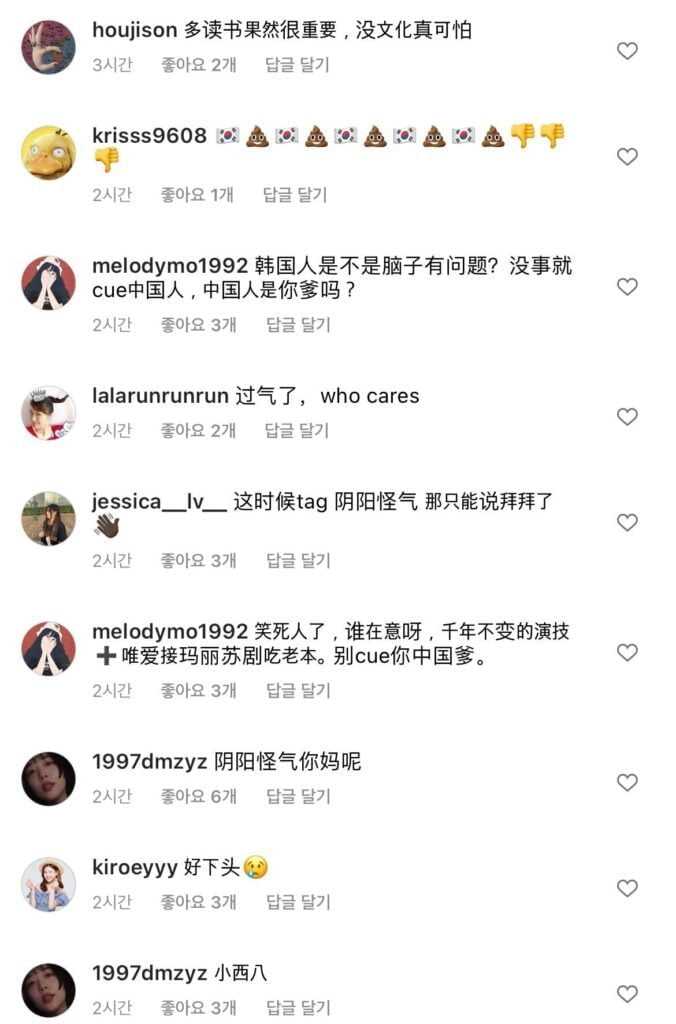 1. They're akin to real psychopaths.
2. Are they insane? Why are Chinese so shrewd?
3. However, Park Shin Hye is really beautiful and elegant.
4. A Korean star wearing Hanbok What's the issue? The ba$tards look insane
5. Chinese aren't allowed to make use of Instagram is it not? Toss
6. However, Park Shin Hye doesn't seem to be bothered by it.
7. I really dislike China
8. I don't know the reason Koreans are cursed to wear Hanbok.
9. Koreans are sporting Hanbok and Hanbok, so why are they so angry?
10. They're disgusting. They're thieves