Sunghoon suffered from some health issues his health, so Jungwon ended in being the MC for today's special event.
Their mix is known as WonWon Cross..
They were adorable.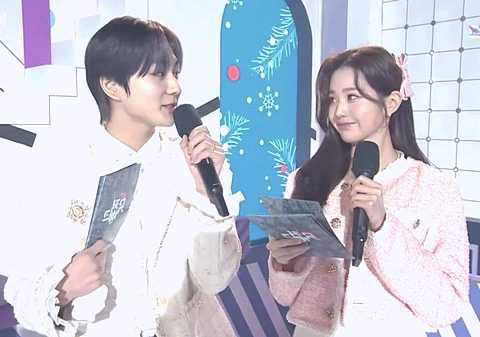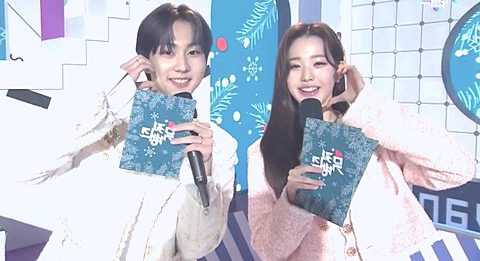 1. Test of Entrance exam…
2. It's funny that he is sitting on a stool is hilarious.
3. You put in so much effort to be a notable MC it was impressive. I would like Sunghoon to recover quickly too.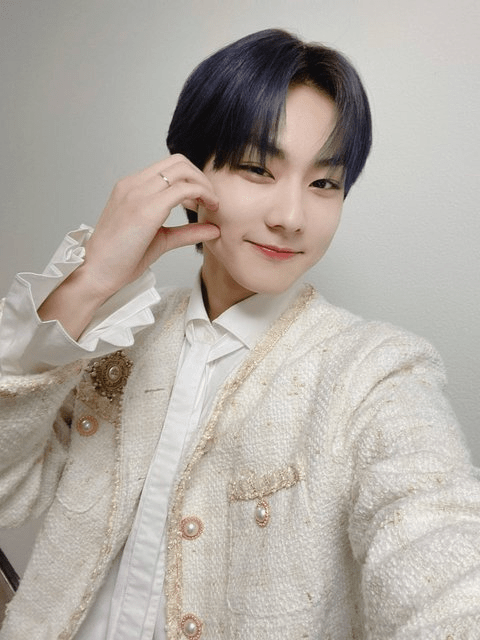 4. The 04'ers are adorable!
5. I cannot think of anything other than entrance tests
6. Yang Jungwon performed so well, Wonyoungie is also good as usual.