At that time, there were a lot of kidnapping and kidnapping cases.
The parents, who were worried about their daughter because she was so pretty, thought that it would be difficult to kidnap her if her face was known, so she made her debut.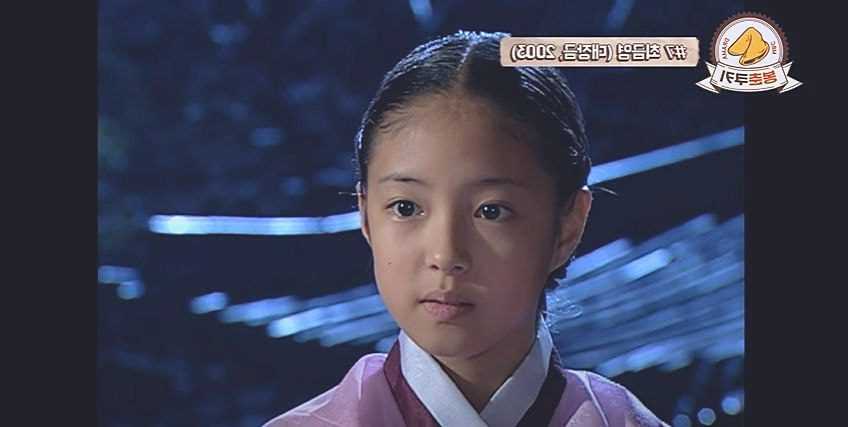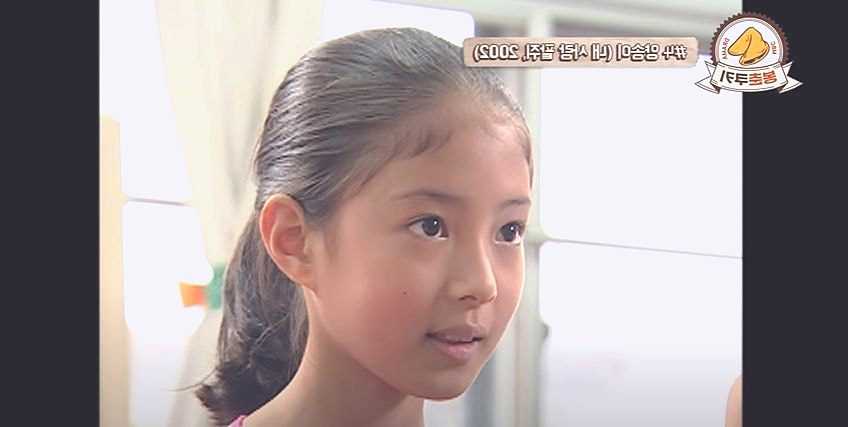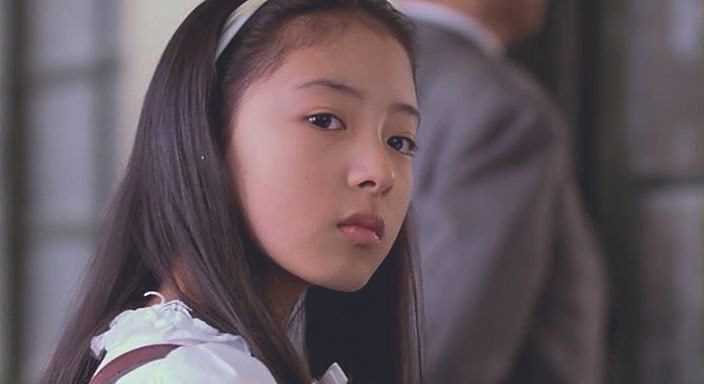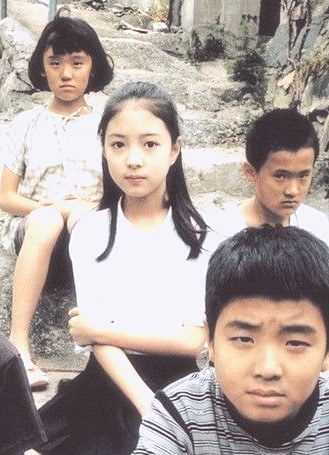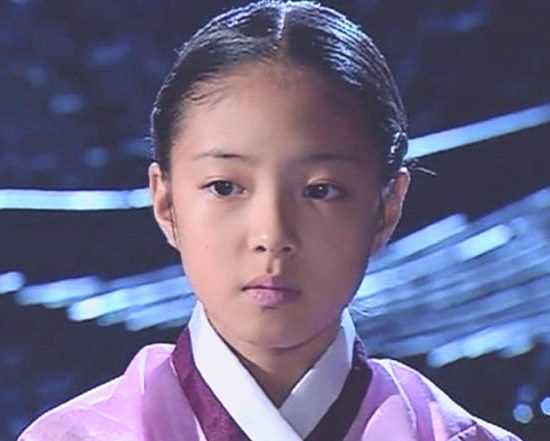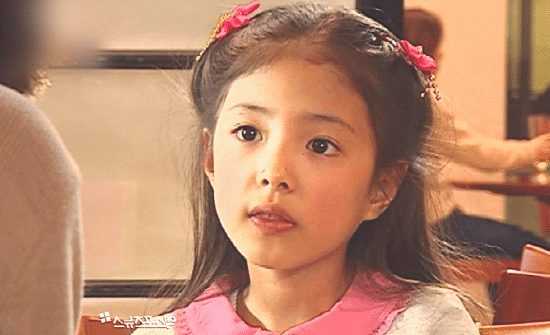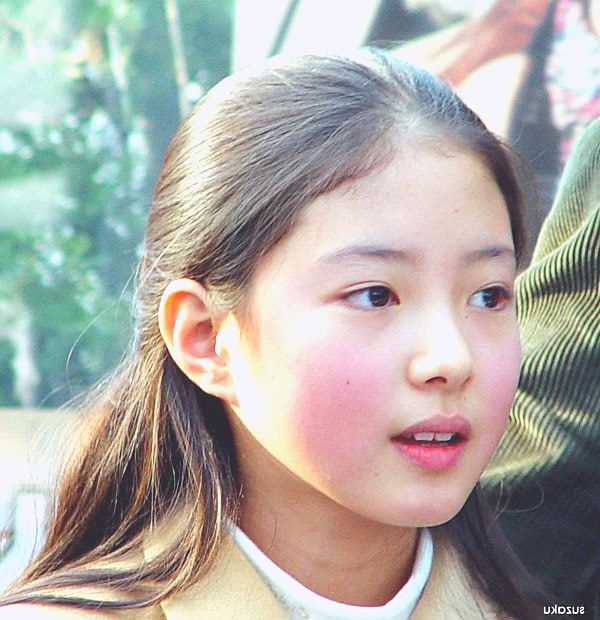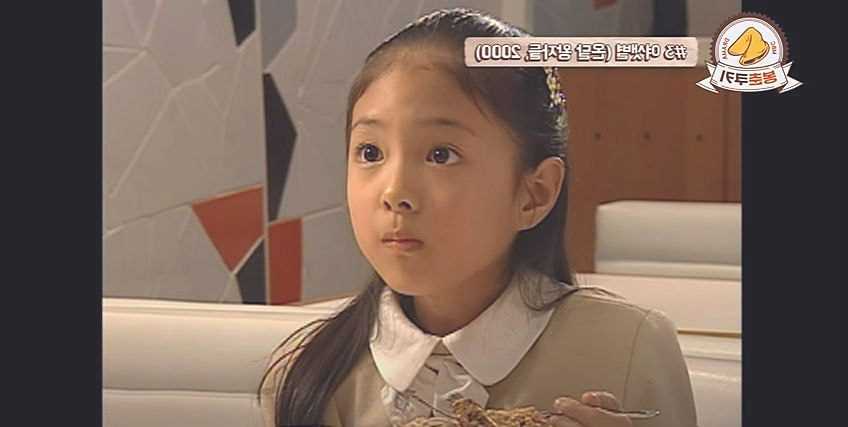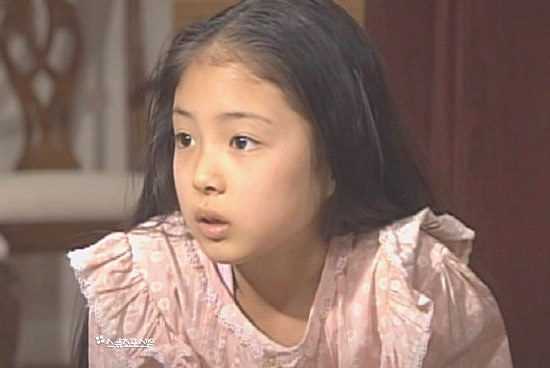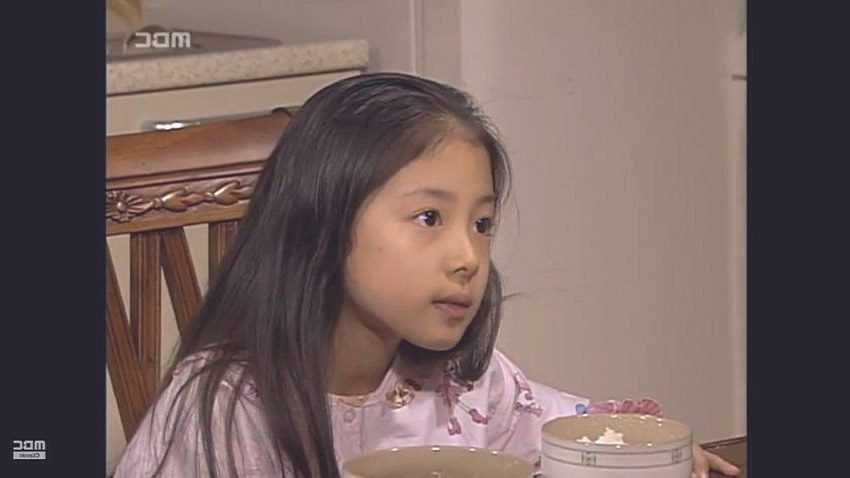 Right now: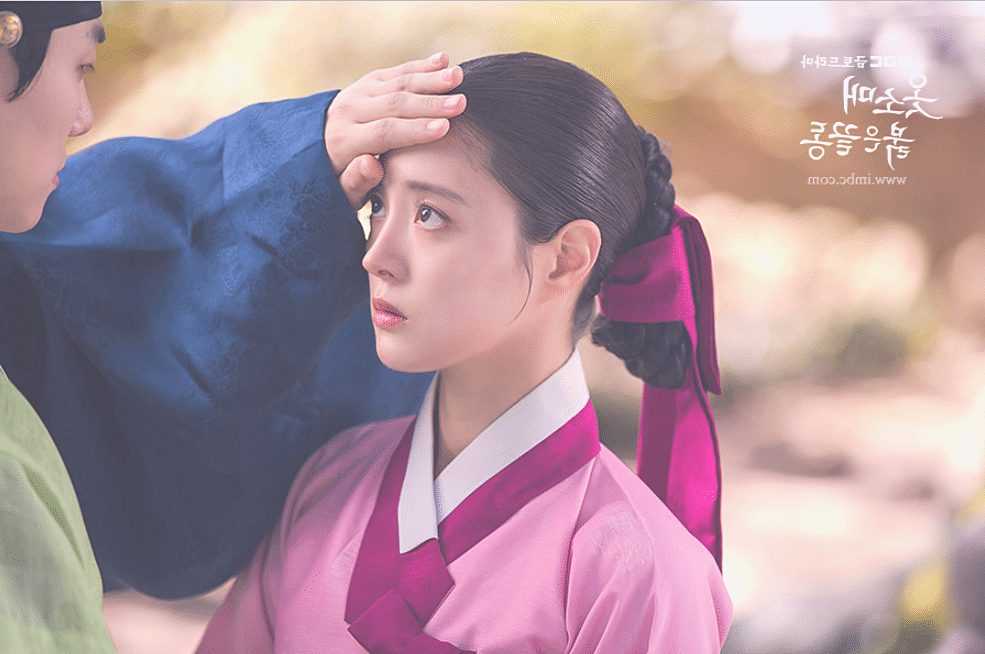 1. Wow really smart hahahaha
2. She's a baby girl
3. Really pretty eyebrows
4. If it's this pretty, it's worth worrying while staying at home.
5. The blush on the cheek is so cute ㅠㅠ
6. But since she was really young, I feel like she not human, She's like an angel.
7. Wow, it's really pretty, it's the same as now.
8. You must have a blush on your cheeks, really, like an angel
9. I've never been that pretty
10. The eyes are natural and the nose is really pretty since she was a baby.
11. At that time, there were a lot of crimes like that, and it was so pretty.