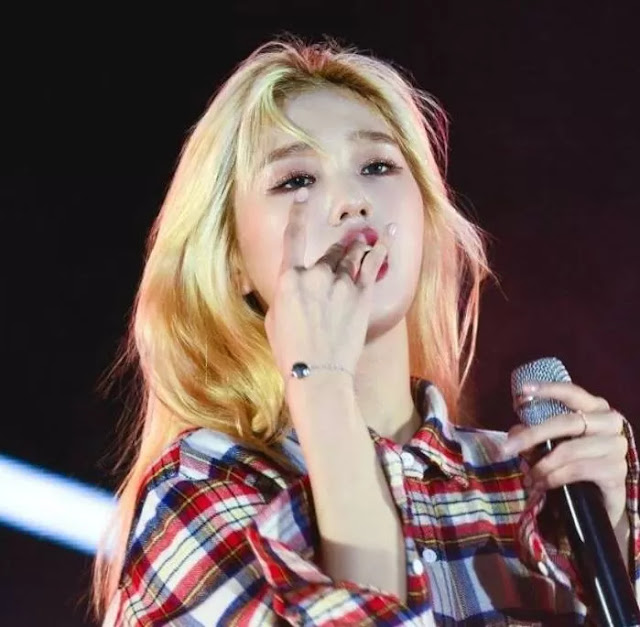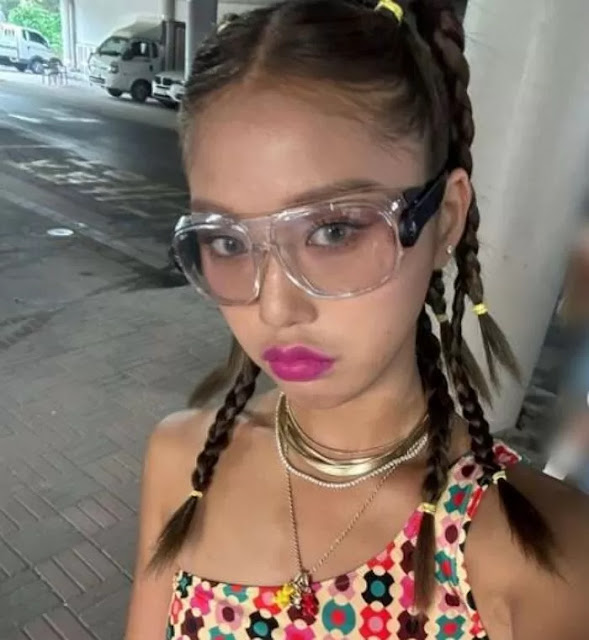 Article: Split thoughts on Oh My Girl's Mimi before and after preview
Source: Knowledge through Instagram
[+35] Color is more affected
[+17] All the people who say she looks better in brown are the people who will drag you down
[+8] The color is more beautiful ❤️❤️❤️
[+7] If he likes the color, no other opinion matters, but it's a Miracle, I prefer him more than the color. The tan doesn't fit the new concept of the album, and her upload before the color looks better. As a member of Oh My Girl, I think she looks more white like everyone else. I'm not saying Tans is ugly but Mimi is an idol and I think she should focus on her image as an idol. If he keeps doing styles that don't fit the image of the group, it won't fit with them. Please go back to your original skin color and stay like the Oh My Girl rapper forever. Fight urine.
[+5] The same people who say she has more color, the same people who think the Black Little Mermaid is beautiful. She looks better with white skin, I don't know what everyone is talking about.
[+1] Sexy diva
[+1] The white color makes her look pretty while the brown color makes her look hip and cute.
[+1] I love all his posts ❤️
–