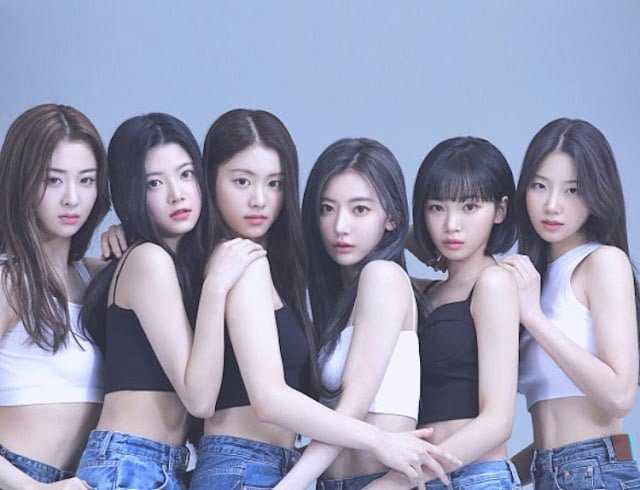 1. They're keeping Kim Garain? Kkk They're awesome F*ck!
2. I believe Hybe is not targeting the right group of people.
3. Aren't they actually an affiliate of the group Source Music? The fact that they're holding onto Kim Garam. Whatever you can find out the reason.
4. They didn't even think about having Garam out. amazing.
5. I'm not convinced they'll get her out, as they've probably completed the album, songs, etc.
6. Then they'll be launching Kim Garam after all.
7. What's the deal with Garam?
8. Kim Garam? It's going to be an iconic debut, but not just for the reasons you imagine.
9. Bang PD-nim. Please.. Did you learned anything from the flop of Glam?
10. Hul~ Kim Garam?
11. Hybe may not be on their minds to launch Kim Garam. It will be a repercussion for them. They are deserving of the karma waiting to them following the disbanding of Girlfriend.
12. There are some scandals that girls groups would never want to be associated with, and this girl has all of them.
13. The school's scandal with the bullying teacher will be followed by others. Hybe, do your jobs. In keeping her around will mean you a loss.
14. Ah Hybe Please clarify this before creating more media play.
15. The band will debut with no changes to their members. Sigh. It's annoying that these kinds of things continue to happen.
16. They're going through with this.
17. I've heard that they've completed the teaser's contents and all however. If they continue like this, they're going to be another failed project similar to Glam. Bang Shi Hyuk wake up
18. Hybe is a real beauty with a tough skin.