Men and women frequently point out her face has been transformed but that is not true. It's her Produce looking.
1. She still appear as she did in Produce?? Pretty f * cking gorgeous.
2. Light makeup helps make her appear gorgeous.
3. Her appearance has been nerfed by her make-up and lenses.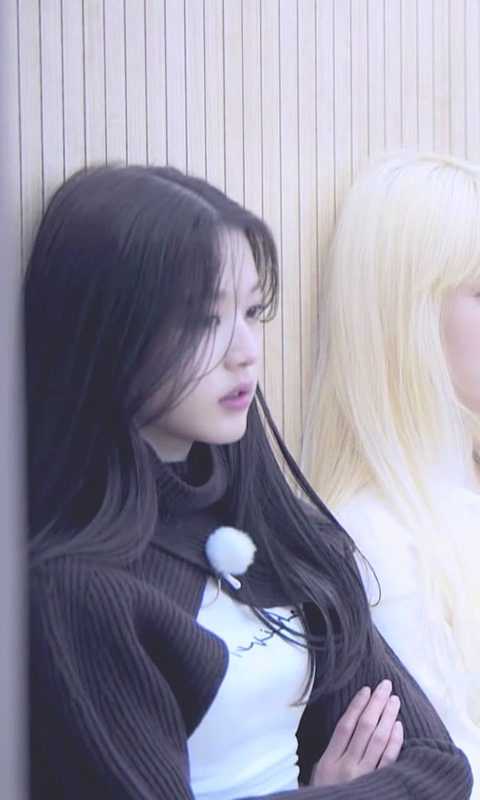 4. She appears very gorgeous with lighter makeup, I am not sure the reason, but she is really beautiful.
5. Wow! How beautiful! Not just is she more gorgeous than she's on stage.
6. For real.