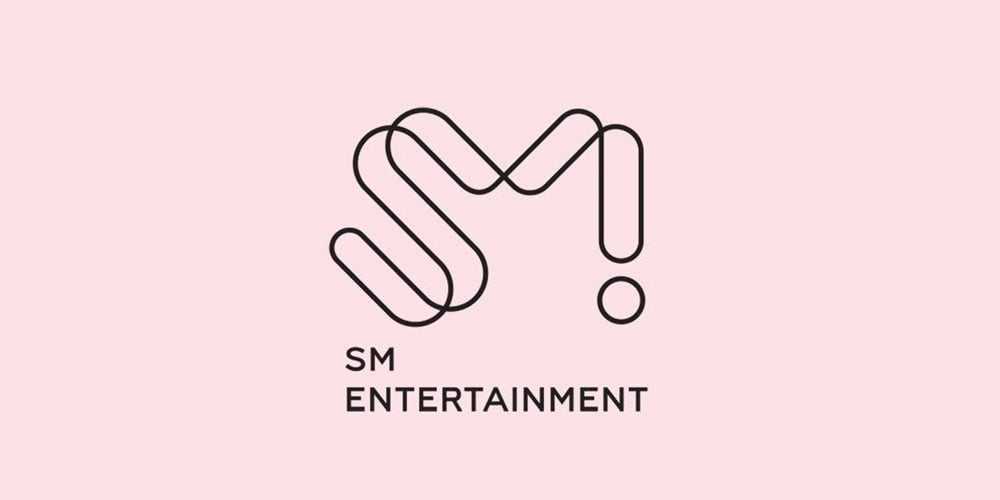 The structure had been shaking, as well as the windows cracked several days back. In fact, the floor's nowadays uneven and also there's a split in the floor. Exactly what are they actually gonna do?
1. [87, -0]
Wow but this's much worse as compared to what I thought
2. [+71, -1]
I hope it doesn't collapse, but I hope nobody is in the structure even though it does collapse.
3. [57,-4]
Can this time be sure at this point?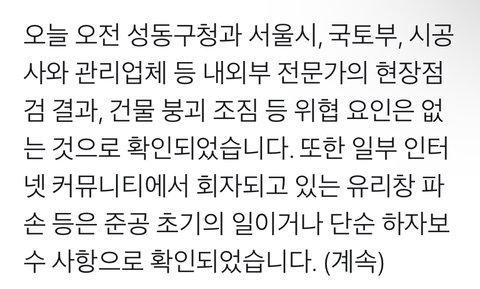 This morning in Seongdong District, Seoul. It's been verified out of the outcomes of on-site inspections by external and internal specialists including the Ministry of Land, Transport and Infrastructure, contractors and management firms that there're absolutely no indications of building collapse. Furthermore, a portion of the web community created a buzz over window glass. The harm to the windowpanes had been verified as taking place throughout earlier completion or during an easy defect repair.
4. [26, 20]
In case you search for the content, there is nothing bad with the security check. Possibly it really is probable that SM shakes due to its instruction and methods?
5. [25, -2]
F*ck NCT, run away quickly!
6. [+14, -0]
No. However, I watched lots of comments concerning the way SM idols perform a great deal, turns out it had been a fact;
7. [14, -0]
This takes me to the film Sinkhole.