BTS "The conquest of America" on the 28th of September.
BTS will leave to America US in March, in the evening at 7:40 p.m., and will continue to the Incheon International Airport. BTS will be arriving on Las Vegas around 6:30pm on 29 March Korea in the evening time zone.
BTS will be attending the 64th Grammy Awards in Las Vegas on April 3.
BTS will perform their 'Permission To Dance' concert on April 8-9 and 15-16 April in the Allegiant Stadium in Las Vegas.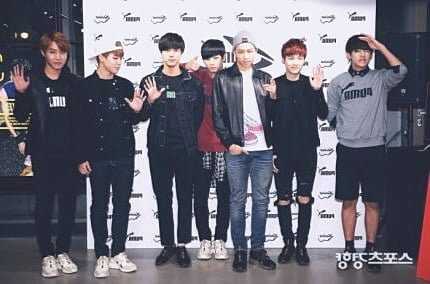 1. What is the name of the article? What was the reason they chose to use an old photograph?
2. Reporter, what time period is it that you are living in?
3. I believe that it was an article from 2013.
4. The image and the article's title departure time, three consecutive shocks.
5. Where did they find this information? Airports and airlines are insane. What's the name?
6. This article is in a state of confusion, so why do you have flight schedules in there?
7. From the picture through the caption, you'll know what's happening?
8. But BTS is truly incredible. They went to the Grammy Awards for four years consecutively.
9. The story is so disrespectful the reporter has disrespected BTS.
10. I was thinking that it that it was 2014. (BTS).