Boy groups
All BTS members
NCT Mark, Taeyong
Stray Kids 3RACHA (Bang Chan, Changbin, Han)
ATEEZ Hong Joong Min Gi, ATEEZ Hong Joong
Girl groups
BLACKPINK Jennie, Rose
(G)I-DLE Jeon Soyeon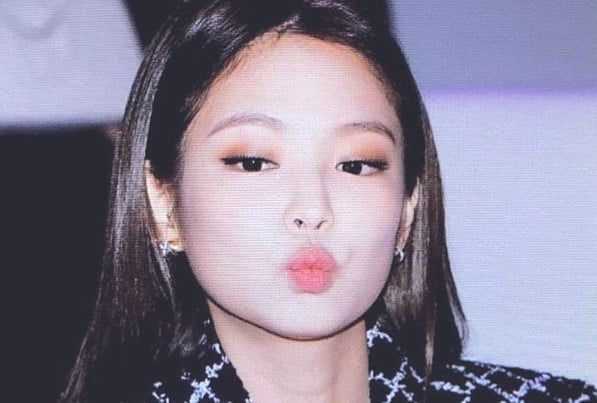 1. Seventeen Woozi I was hoping that Seventeen Woozi would be there, however, he wasn't .
2. BTOB Im Hyunsik Lee Minhyuk, BTOB Im Hyunsik
3. BTOB Hyunsik, Minhyuk
4. The only female idol Jeon Soyeon What does it mean to be Jennie, Rose?
5. Aren't all BLACKPINK's tracks produced by Teddy?
6. Pentagon Hui, Wooseok, Kino
7. WINNER Kang Seungyoon, Song Minho