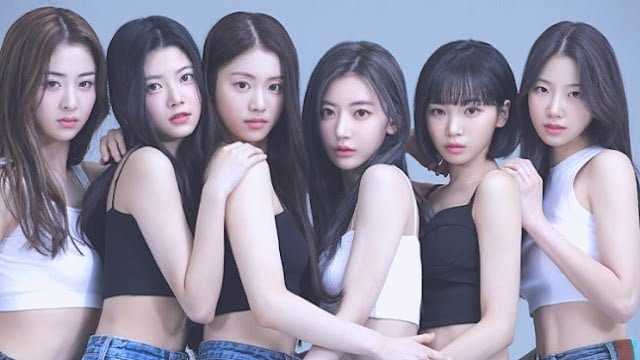 1. Do you have a discussion about it? Hybe… You do not gain anything from keeping the group in a situation like the way it is.
2. Does Garam control 40% of Hybe's stock, or is it something else?
-If that was the case, she'd decide to quit, as she would know that staying with the group could negatively impact her stock price.
3. Yes, you definitely have to discuss this.
4. I'm so farsighted… I'm so farsighted
5. The longer Hybe attempts to keep this issue out, the more tense the situation becomes for them and Kim Garam. Why do they not see that?
6. In the moment, I'm thinking Kim Garam has a connection with her parents and Hybe at the root somewhere.
7. It's evident by watching the reactions to the group's promoting activities without her that she's held the group back for all this time. Due to Hybe's actions, the entire group has come under scrutiny, and now Hybe is using the group as a shield to protect Kim Garam. I am not a fan of Hybe in any way.
8. Hybe is so absurd.
9. Take a look at how Hybe is working for Kim Garam KKKK.
10. They'll take as long as they can before letting her return to the crawl for promotional purposes.
11. Does Hybe not have any concern for other members?
12. Hybe really seems crazy at the moment.
13. Soojin-ah, start rehearsing for Tomboy
14. Even if Hybe is on the receiving end of a bribe from Kim Garam, it is still a good idea to exile her in the interest of their future earnings.
15. The public shouldn't let their attention wander away towards BTS as well as the Black Pink scandal. Keep an eye on Kim Garam until she is forced to quit the group. You can boycott Le Sserafim if you need to. Their digital rank keeps increasing, which isn't a reason to remove Kim Garam for good. They'll continue to use Kim Garam for their own purposes of noise marketing…