To me, it's TXT Yeonjun. As I continue to listen his song and the more I love TXT's voice…
I think he would be a good fit for R&B very well. I would think that a more sexy idea would be great for him.
I'd like to see him release one of his own songs that has a sexual vibe…or one that is strong and hip-hop-influenced… I'm hoping the album of his own comes out in the near future.
I have been watching his fancams a often these days. He is a good dancer is a good singer, and has many talents. I'm sure he'll succeed if he decides to make an solo debut.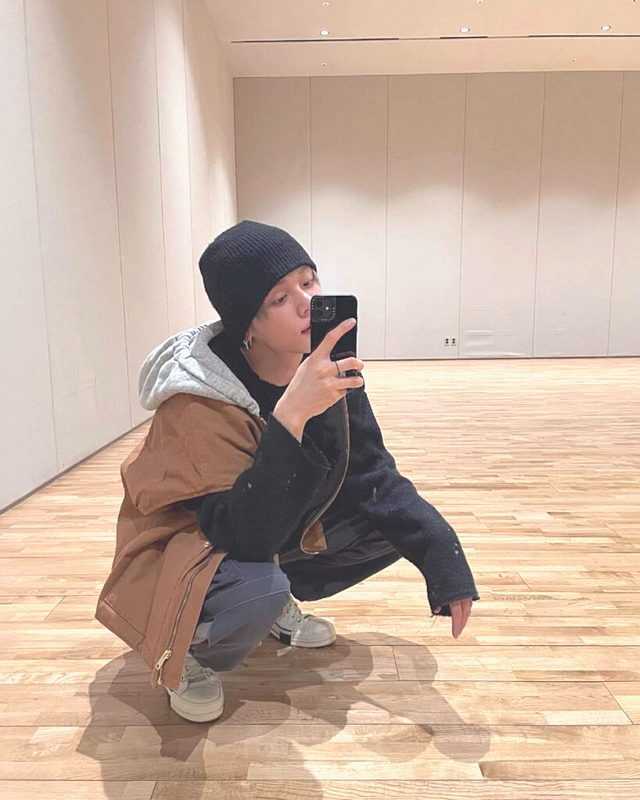 1. Jennie's return to fame
2. To me, it's TWICE Nayeon.
3. Text Yeonjun to find out to get him on the phone. He's got a lot of talent He's so well-known and has lots of talent. It would be unfortunate to not let him perform on his own.
4. Haechan Haechan Haechan
5. I would love to see Nayeon make a new track. Really, I can't wait.