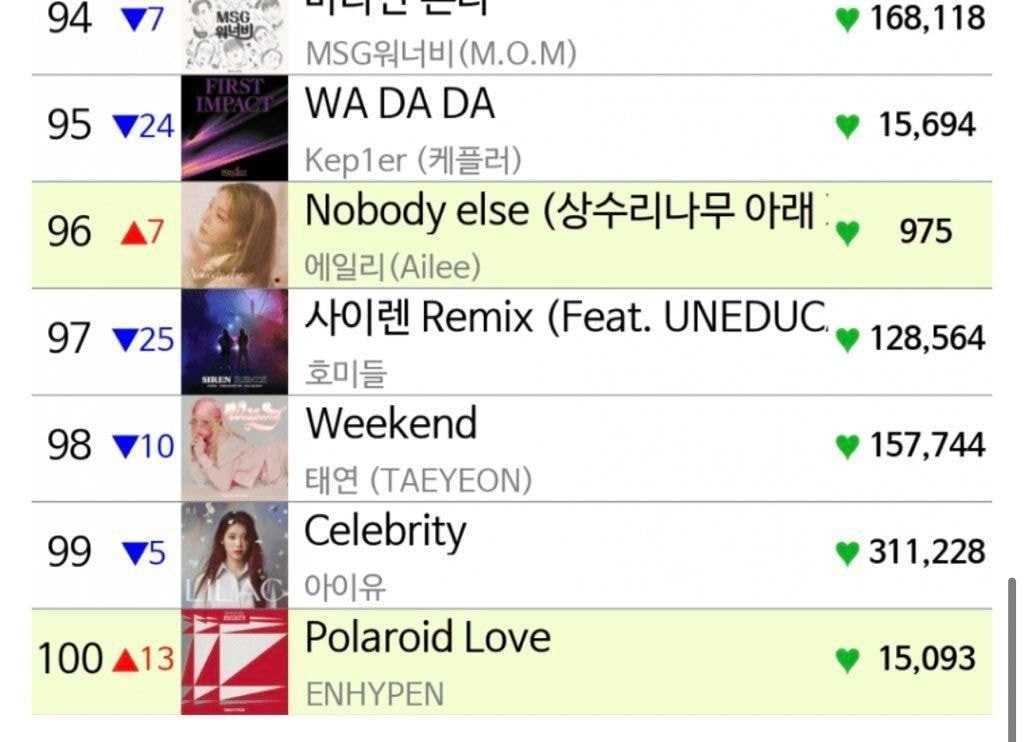 1. This's the greatest latest male idol tune I have heard this season.
2. I love this track! This tune is a masterpiece. Do take a listen to ENHYPEN's songs
3. I love the song, I heard it for the very first time on Twitter and so I play it every day
4. I actually love this track, it reminds me of Winner's feelings previously, however I have not paid attention to this type of song within a very long time.
5. I liked the intro so I continued enjoying it as I went along.
6. I love the song, I included it to it.
7. I truly love all their b side songs, there happen to be a lot of b-side songs which are much better compared to "Polaroid Love"
8. Among the greatest ENHYPEN songs to take a listen to.
9. The track is great and the melody is great, the sensation is new but warming.
10. Oh, I will include it with my playlist as well as enjoy it whenever I return house from work this afternoon.