LE SSERAFIM group behind-the-scenes photos.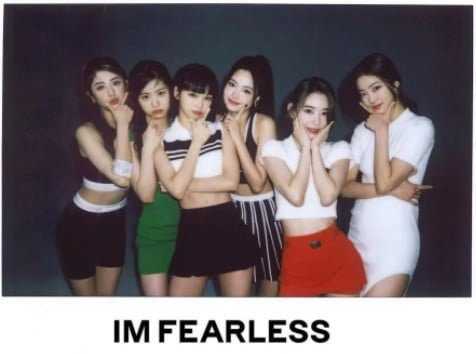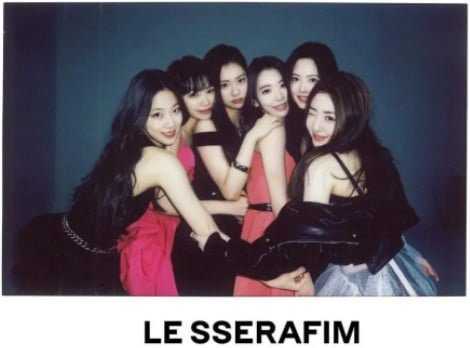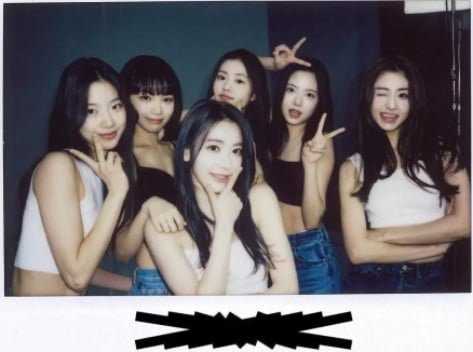 1. Huh Yunjin looks so beautiful.
2. In their photos of the group yesterday, I was thinking that they didn't look like the same faces however, looking at the behind-the scenes photos they look great however I would prefer Kim Garam left the group.
3. Kazuha is so sweet and gorgeous I was captivated by her beauty.
4. The photos here are superior to the ones I've seen in the last few days.
5. Kazuha as well as Huh Yunjin look gorgeous.
6. And I'm certainly not the only one to think behind-the scenes photos are superior.
7. Is Kazuha an actress? She's gorgeous and charming.
8. In addition to that the fact that they don't appear to have any visible holes.
9. Really, those are some of the most stunning photos of all the images that have been released thus far.
10. Huh Yunjin's expressions sound amazing.
11. The photos from behind the scenes look more natural and organic.
12. Huh Yunjin , and Kazuha are gorgeous Yunjin and Kazuha. It's like the visual line of the group.