Broadcasted 24.07.2012
It aired twice consecutively every Tuesday at 11 PM.
At that time, it started with 1% viewership and ended with a peak of 9.5%.
It's already been 11 years since it aired and it's about to celebrate its 10th anniversary this year.
Jung Eun-ji, who was 20 at the time, and Seo In-guk, who was 26, will turn 30 and 36 this year, respectively.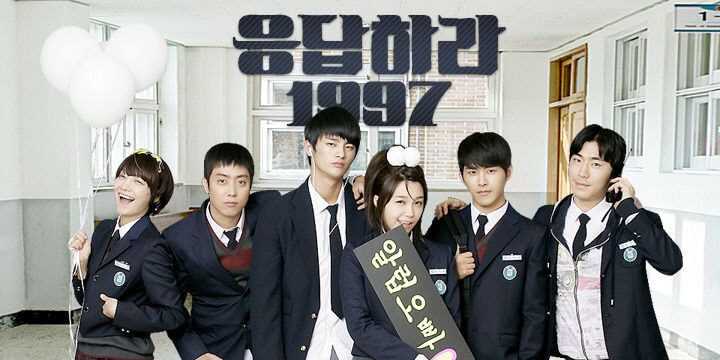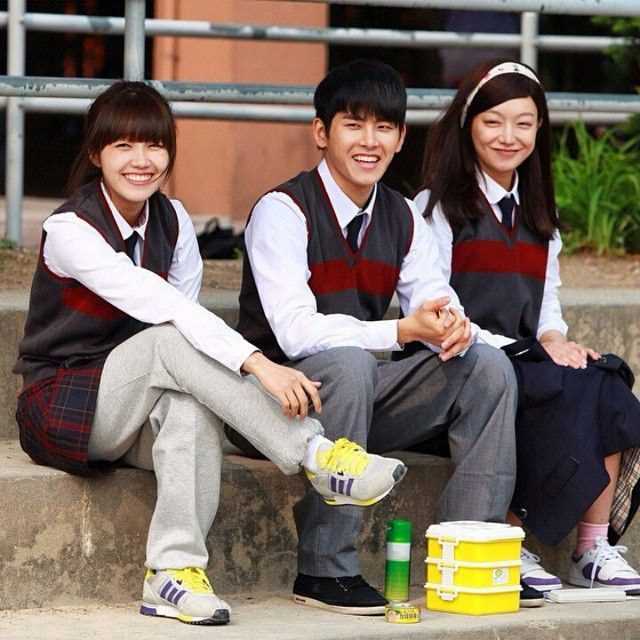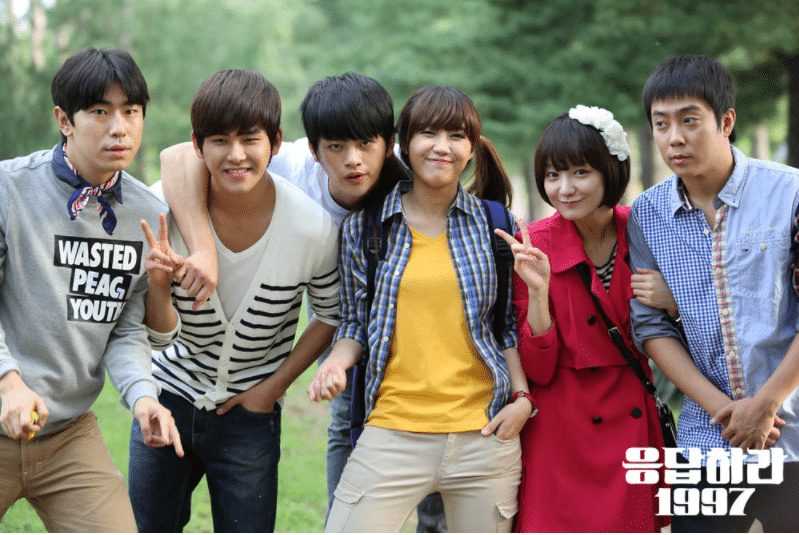 https://gfycat.com/physicalwaterloggedflea
https://gfycat.com/coarseaggravatingindianabat
https://gfycat.com/infatuatedunhappyadeliepenguin
https://gfycat.com/calculatingimpracticalhermitcrab
1. Why is it already 10 years?
2. Now it should be "Reply 2007"
3. 1997 was the best ㅠㅠ But if it started at 11 pm what time did it end?
4. It was so good I sang all for you karaoke when I was in my freshman year at university ㅠㅠ I miss you
5. Reply 2002 I miss you
6. The years are so.. ㅠㅠ
7. Uh, there's an age difference between the two of them.
8. It was a revolution, this is really… I don't think there will be any more dramas like this. It's not about the perfection of the workmanship, but the ridiculous process that exploded without expectations…
9. Yoon-Je and Seong Si-Won have grown up really well hahaha
10. It was my life… ㅠ
11. What…..?? It must be a lie….
12. I can't believe… this drama is a legend
13. It really was a revolution in this drama, I was shocked to see the goats making noise hahahaha
14. Wow, the years… But Seo In Guk came out like Kang Daniel in the last episode hahahaha cute
15. A lot of time has passed.. I loved Eungchil ㅠㅠㅠㅠ They both grew up well.
16. Damn it, answer me now. It sounds like 2007 can come out. It feels so different…
17. The elementary school students who watched that are now in college or a member of society so I watched that when I was in elementary school and it must be like this… I'm older anyway, so the years go by fast.
18. It's always fun to watch.. Yoon Je-si-won reunited.
19. You grew up well….. Do something to celebrate the 10th anniversary of TV
20. The best of the "Reply" series