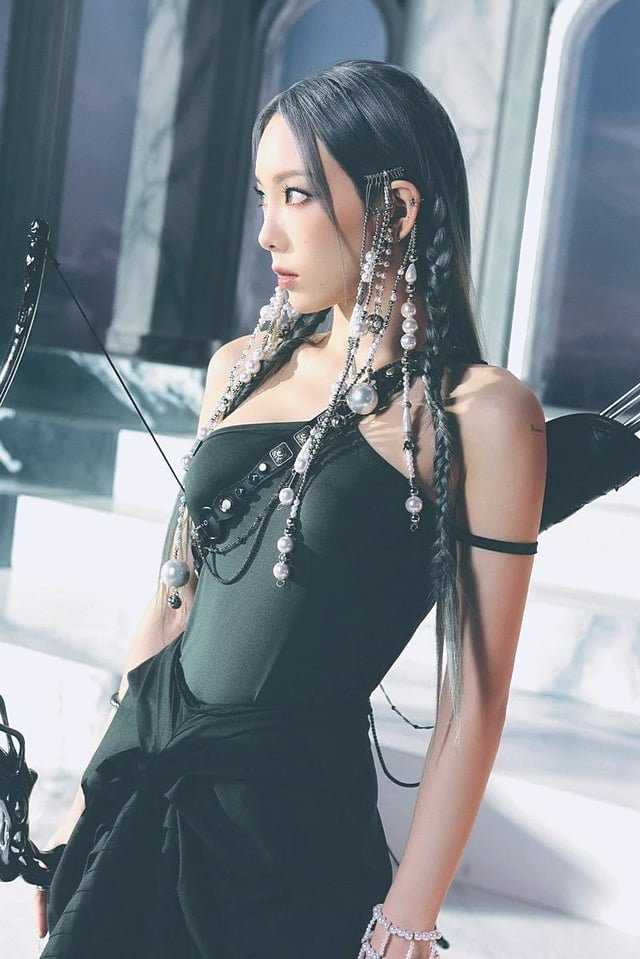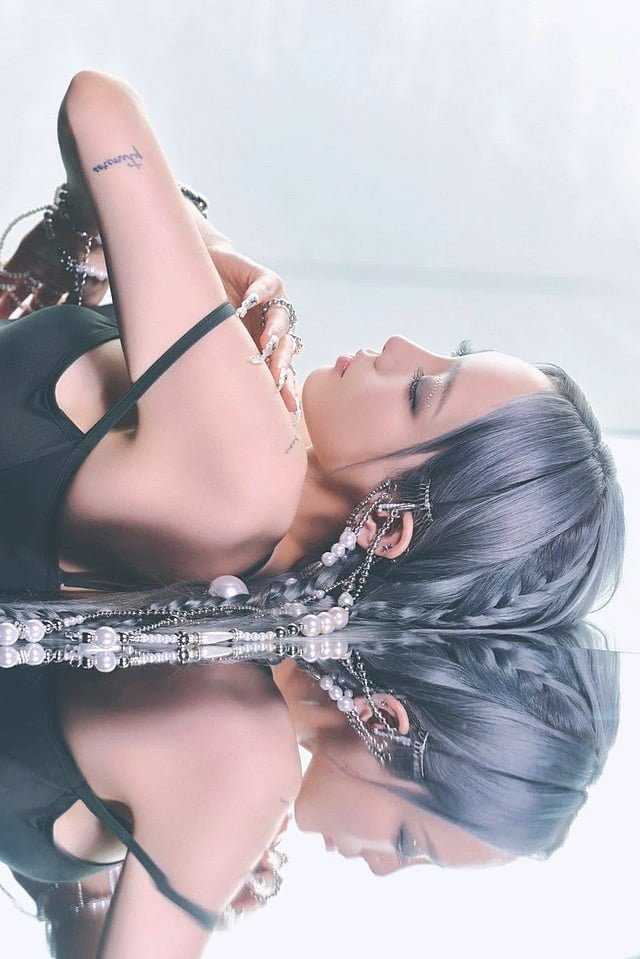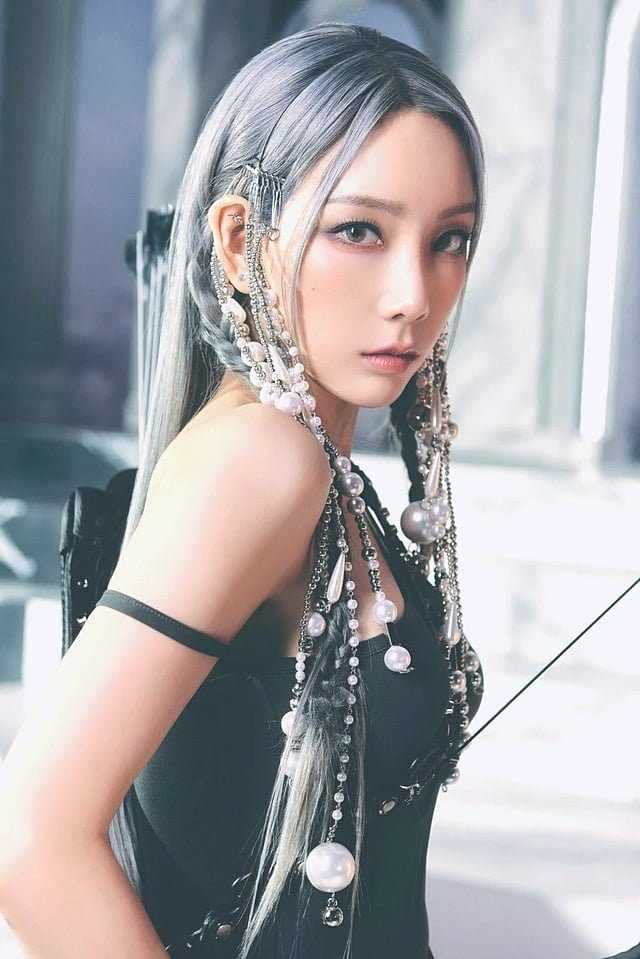 INVU will be available on February 14th,
1. I am here to see the images and again.
2. She really seems like a gamer
3. She has a Winter vibe. it's clear she's SM style
4. She has the persona
5. It will be part of the video for music? I'm excited for it.
6. Wow, the idea is great. She appears to be Artemis
7. Wow, that's the reason SM will not let her go.
8. I'm wondering how much it costs for this skin will cost me.
9. Wow! The photos of today were insane. She looks exactly like the characters that cost 3900 won to purchase the skin
10. She is reminiscent of Artemis