She is surely Krystal…
She was just 22 in the "4 Walls" period.
It's just like the idols that came into the world in 2001 today, ITZY Chaeryeong, Ryujin, Kim Minju, Aespa Winter.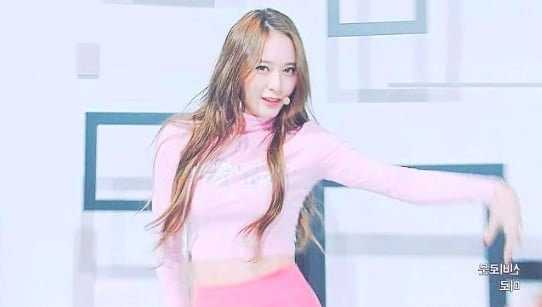 1. I miss idol Krystal…. I was glued to her fancams since she was gorgeous when she was on the stage.
2. I was a fan of Krystal as a child idol.
3. She's a truly brilliant idol. It's unfortunate.. She's able to do everything flawlessly, but now she's an actor? I'd love to see her perform on stage.
4. I think she'll do great even if she's solo. Even if it's only one-on-one… I'm hoping we will imagine her as an idol in the future.
5. She seems content by her work as an actress. I'm hoping she'll make a solo album in the near future.
6. Personally, I believe that she's the female icon who's going to have the most influence should she go on her own. It's a shame that she doesn't have regrets over the career she has had in singing.
7. The worst part is that her talents are excellent.
8. I would love to be able to see Krystal on the stage.
9. What's she up to these days?
10. Naturally, she's incredibly skilled at the stage, and she's also a brilliant idol.