Which one do you think is most popular?
Vote [+] up! Dream
Vote [-] down! for 127
Results: [+137][-80]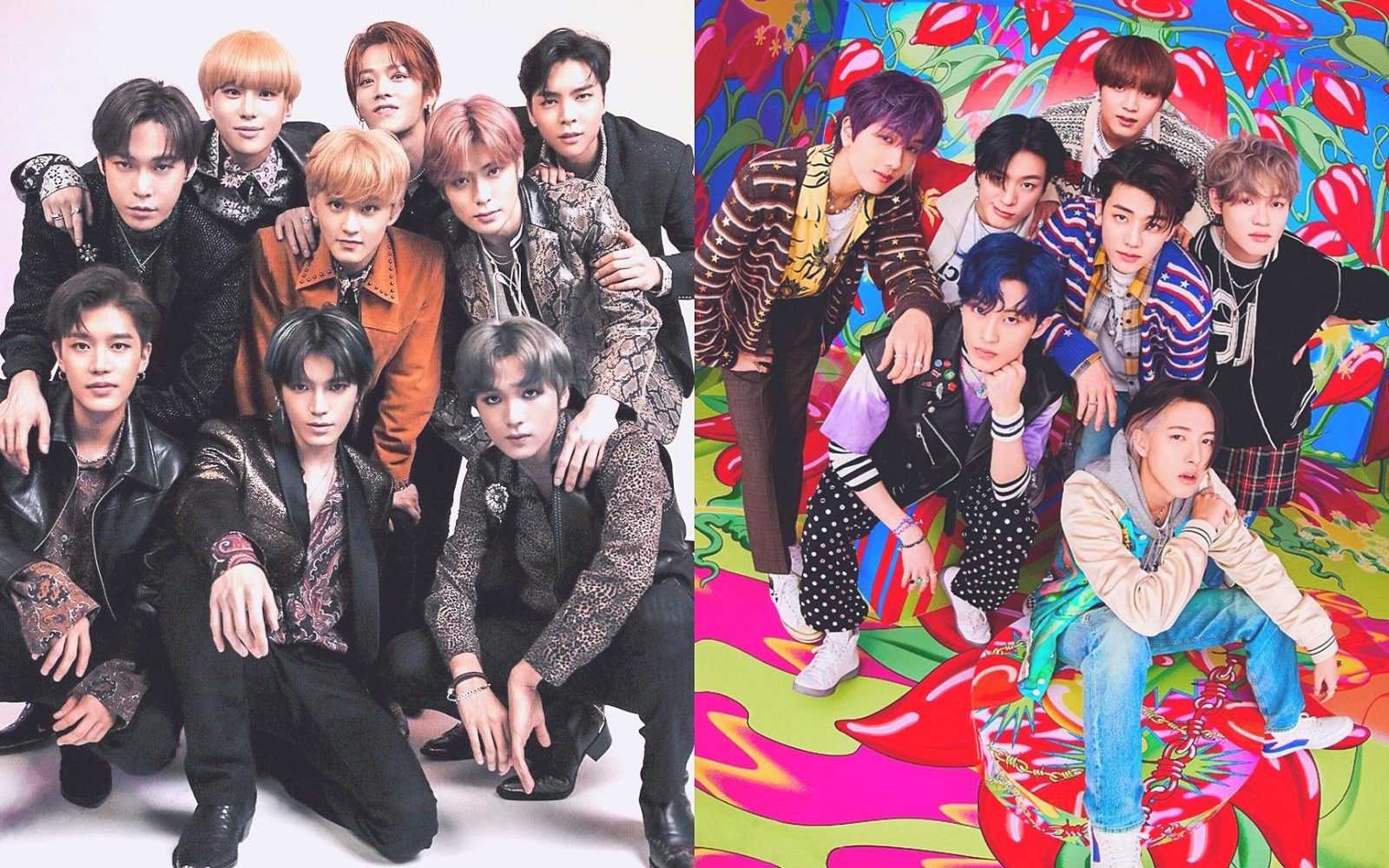 1. Ask people what NCT songs they are familiar with and Kick It will be the first to come up.
2. NCT Dream is the best in terms of their impression/identity.
3. Dream
4. Although the company promotes 127, Dream's fandom remains stronger
5. Although they were my bias in the past I now consider them to be a solid core fandom. While 127 has many fans, Dream has many all-fans. This makes it easier for them to come together. Dream is gaining more popularity because they have so much affection for the entire team. While NCT has the biggest hit song, 127 is not as well-known as Dream. You can see that Dream scores higher on most of the indexes. They're still getting less push from the company.
6. Isn't 127 more popular? When they mention NCT's hit songs, Pann talks about Cherrybomb and Kick It.
8. Dream's songs are more well-known than Melon. Their side tracks are also well-received by more than 90,000.
9. Although I am a fan of another group, shouldn't it be 127! They have hit songs like Cherrybomb and Kick It, Taeyong on SWF, and Jaehyun's visuals are often mentioned in a lot of PANN
10. Dream is more popular than the amount of push they get from the company.