Congratulations to the Pentagon. They were the first to be ranked #1 on public television following the 1943 days.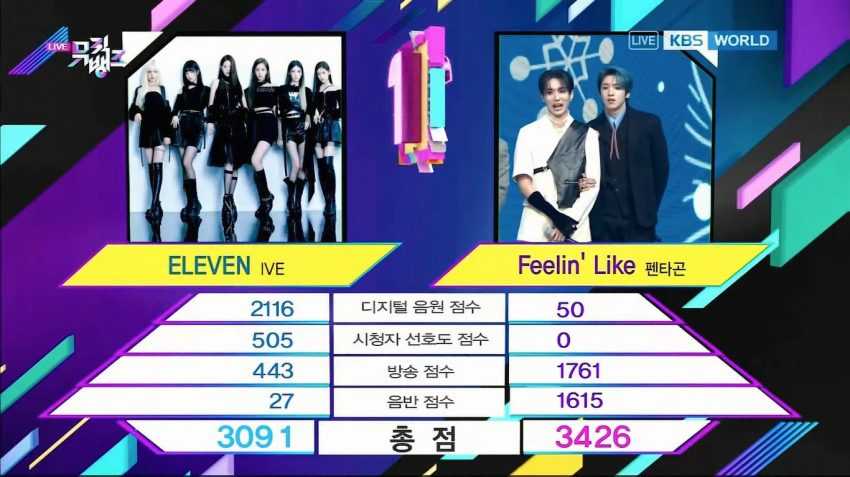 1. Daebak, you're amazing! Congrats greatly !!!!! They're doing great
2. The song is amazing this time around.
3. Congratulations! Did Hui already depart for the army? Kino is gorgeous!
4. I was thinking they'd already had a win by using Shine!! Congrats
5. The music I listen to is always Daisy. This song is equally great. I'm shocked that it's their first #1.
6. The Pentagon's songs are famous. Listen to their music the whole album (I'm not just discussing this album. Even the prior album and the prior one were all excellent. Particularly Daisy's album, every song was goodyuyu)
7. I'm not a big fan, however I'm very happy Pentagon finally took the #1 spot.
8. The Pentagon's music is always excellent I'm listening to their songs every time they come back! Congrats~~
9. It's so nice…yuyuyuyuyu The song is great
10. Every time I listen to their music I think they're so excellent. When I'm at work and the song is playing I've always was curious about their names and eventually remembered their name.