Hazzys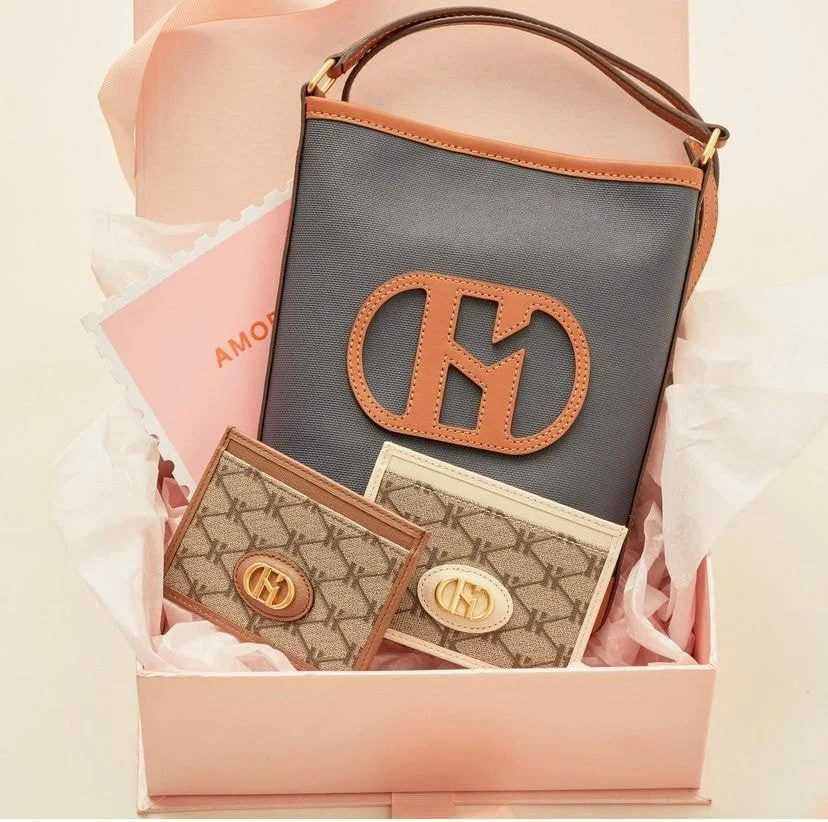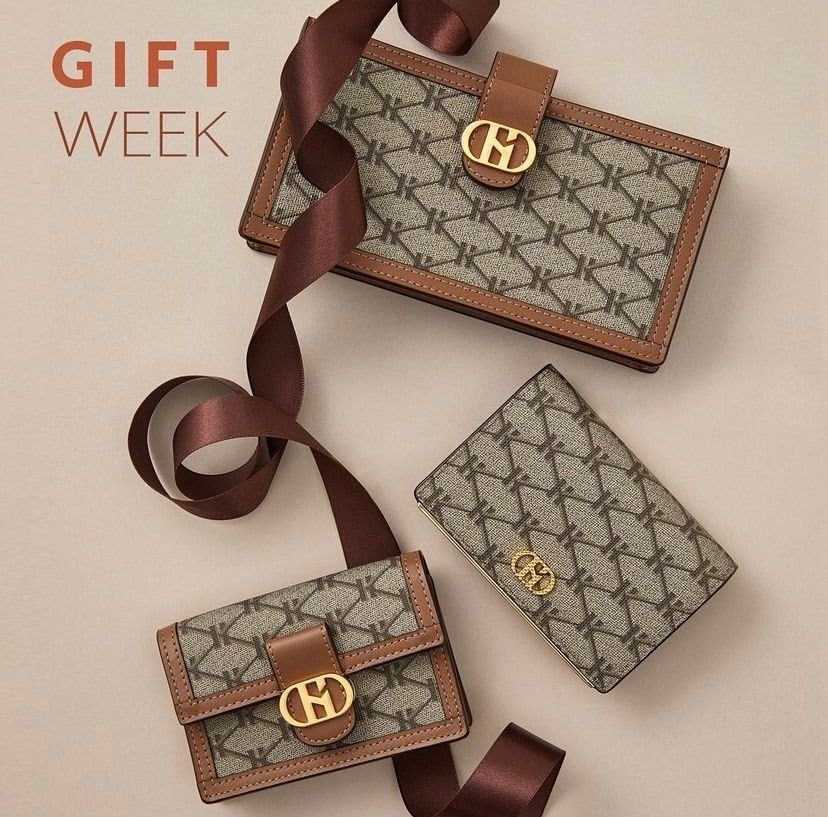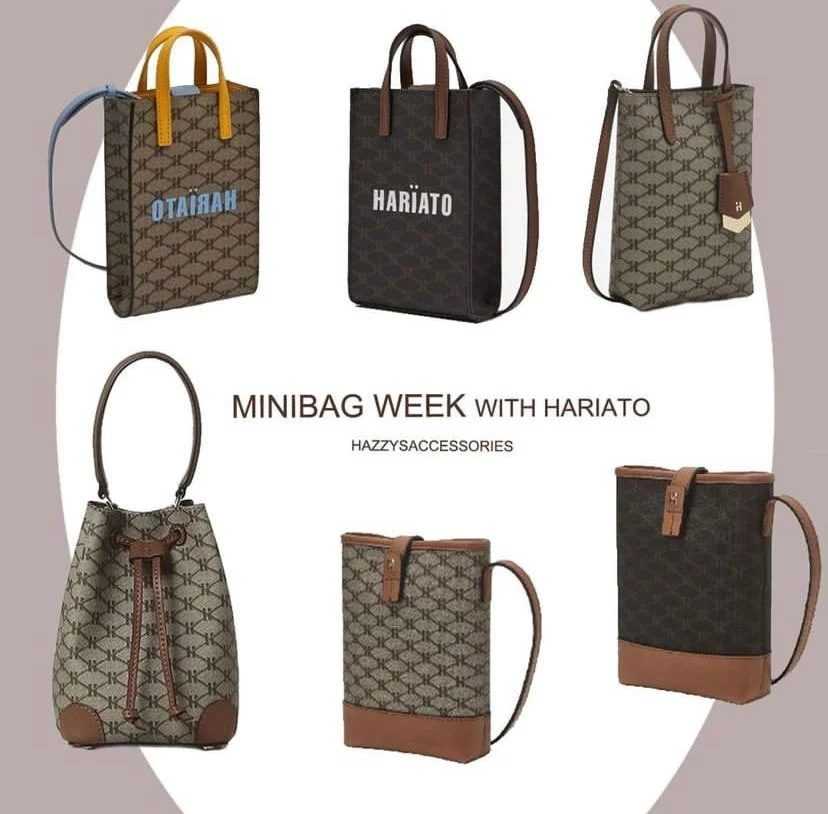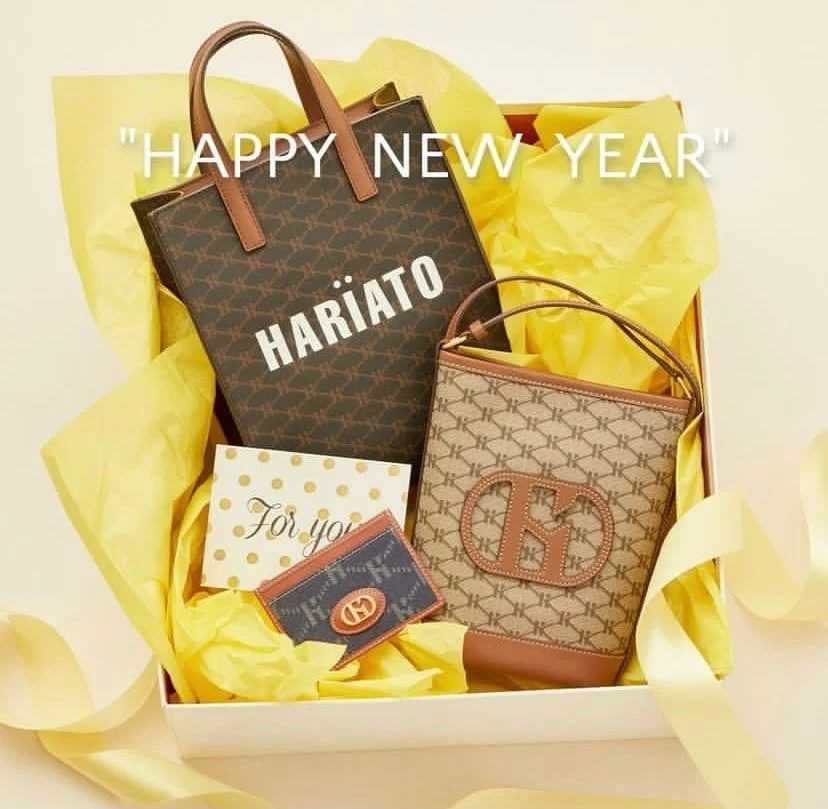 They essentially stole their style from the Gucci and Celine.
1. Ah, I know extremely little concerning top luxury brands. Consequently, I usually purchase something, however without this post I'd not know.
3. I hardly ever could tell how are we intended to stay away from this?! The look is copied even though it does not have the pattern.
3. Let me just mention they're not inexpensive. Individuals who don't understand what designer brands will feel ashamed of purchasing them.
5. The MLB copying Balenciaga and Gucci considerably.
6. There're simply far way too many copies of Hazzys along with other manufacturers are exactly the same thing.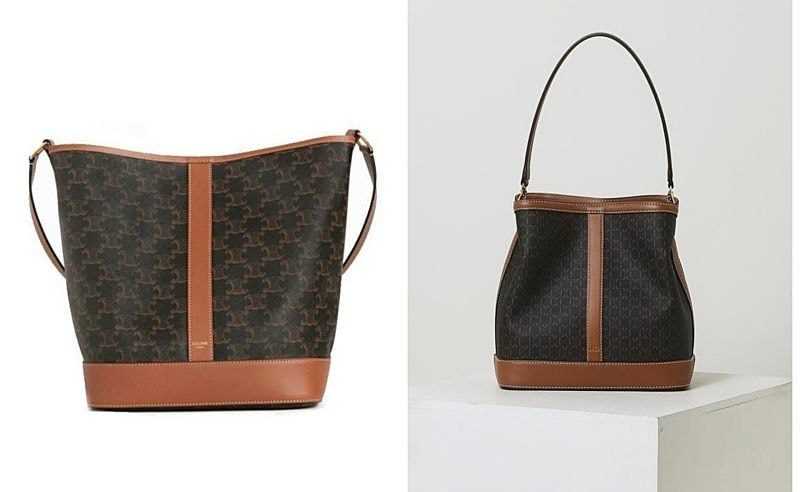 7. Left one is Celine and right one is DAKS
8. The logo is nearly the same as that of DIOR.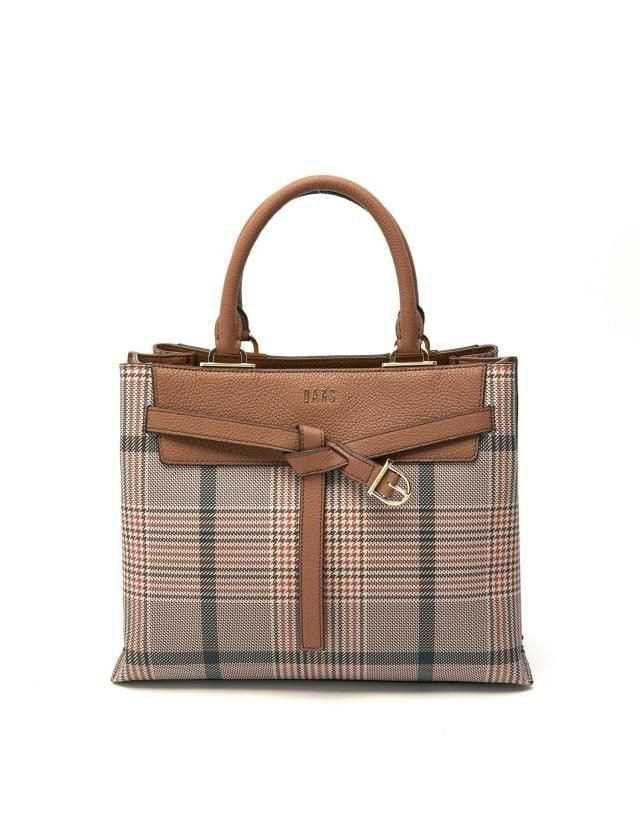 9. Do you believe Daks may be really a fashion company as well? DAKS is a major problem as well. This's a Loewe right up.
8. Are they not likely to get sued? It's also costly.
10. I thought it's a real Celine