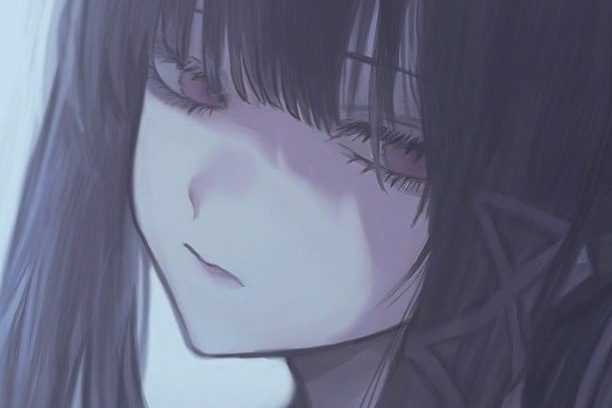 1. Each of my actions was a dark past fuck-fuck.
2. In my fifth year of elementary school I pretend to have the Running Man's phone numbers and would contact them. When I was talking to the other children, I would say, "Wait, Jihyo Unnie is calling me."
3. In my 6th grade elementary school year, I used to tell my classmates that I didn't know how to have sex. I also learned about the godly BLSs in my 1st-year of middle school and was selling it to my classmates. I explained to them how a man and woman could fuck.
4. As a child, I used to pleasure myself while talking to my friend over the phone. It would be nice if it were face. It's a shame that my friend is still in touch with me. They are still in touch with me. Ah, I don't know. Please forget it
5. There are so many I don't know how to list them all.