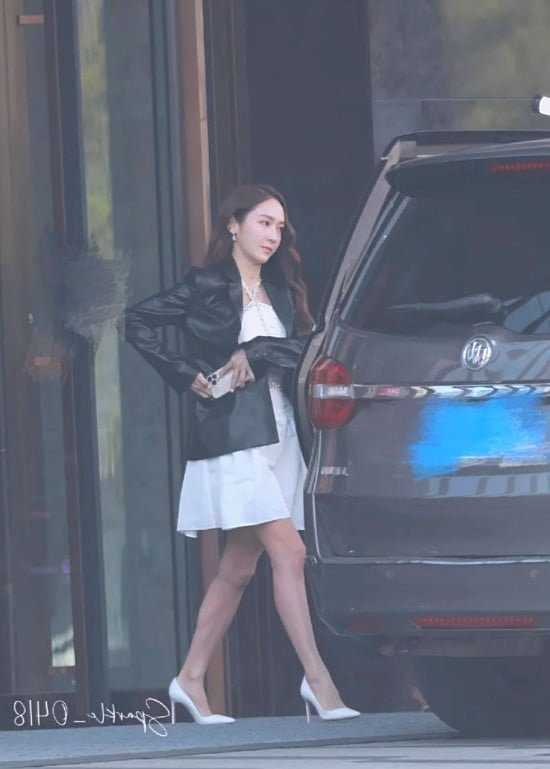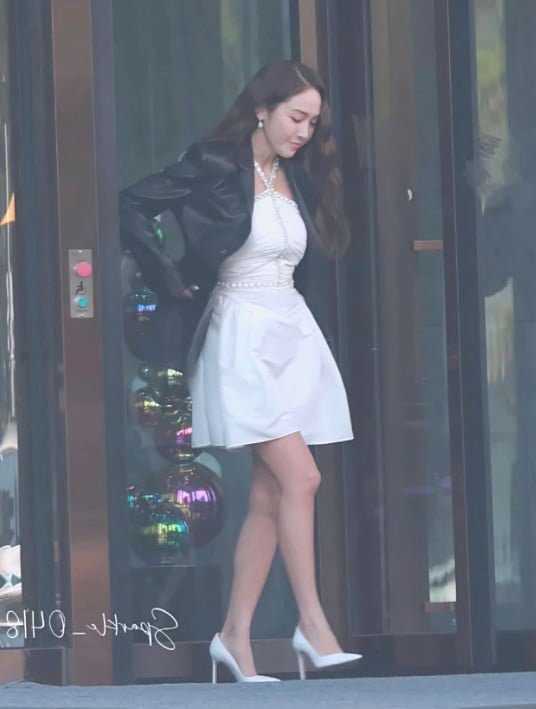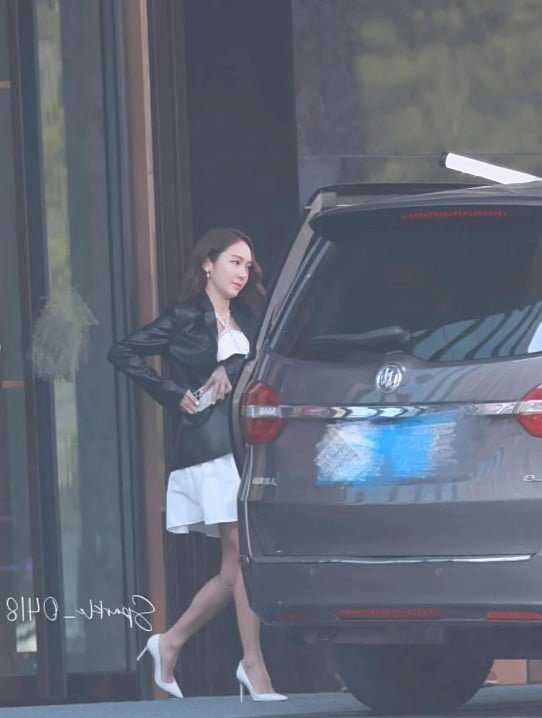 1. What? I thought she was to the TV show in the capacity of a judge or mentor, but she's performing as an actual contestant? Really?
2. She's a contestant. Not an official judge? Why?
3. Was it the case with that girl who was brighter than everyone else?
4. There's a touch of bitterness within the hearts of the fans
5. The contestant is Jessica What is the reason this occur?
6. Insofar that she doesn't mention Soshi as well as Girls' Generation.
7. If she wins, can she make her debut as an idol for C-pop? This is insane
8. She was once an idol, but she's now competing on an audition program.
9. Is she in need of cash?
10. However, why is she being employed in China? Why is it that she doesn't work in Korea?