She's very popular on TikTok as well as IG. I watched her reals and I was shocked.
Jang Wonyoung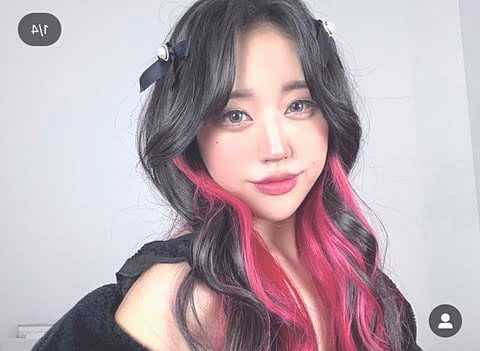 Winter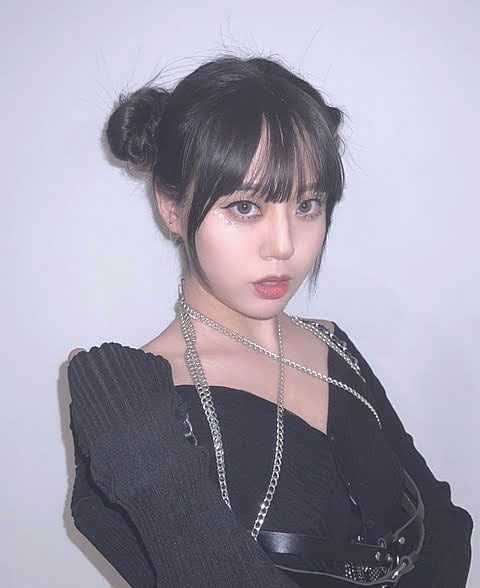 Ningning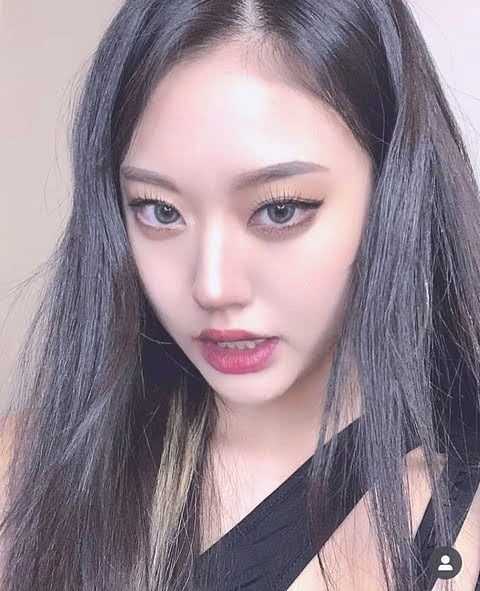 Karina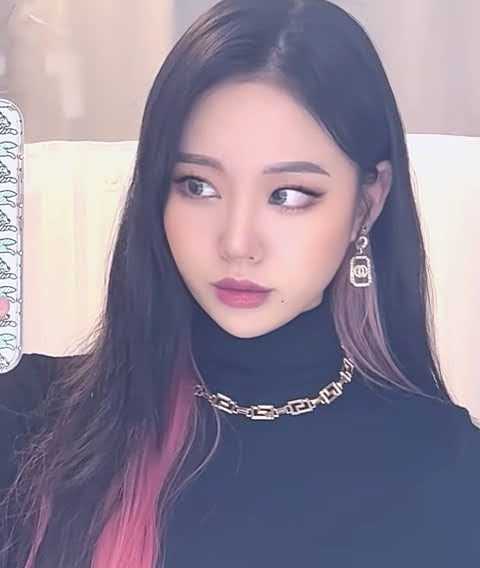 Momo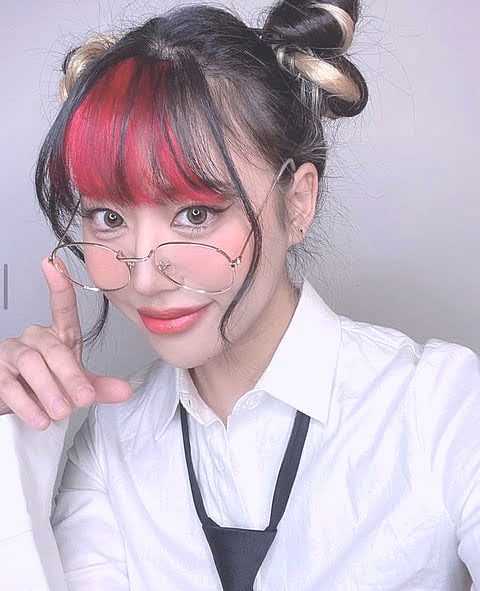 Freezia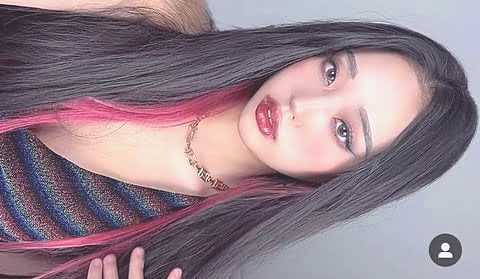 Ariana Grande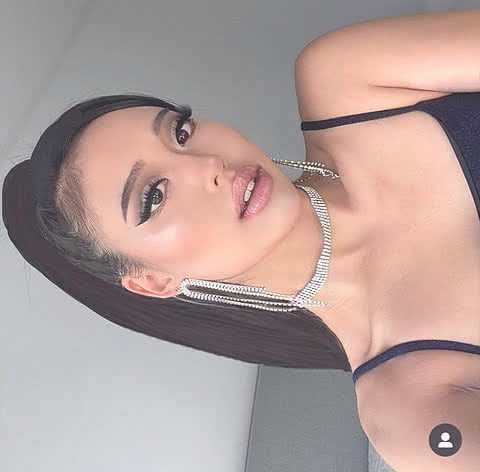 1. Her makeup is great and she's imitating their unique style to an extent.
2. Except for Karina, the rest are all very similar
3. Momo as well as Freezia are both fucking the same. Wow!
4. The Ariana one is legendary.
5. Ariana one is insane, isn't it? It's just straight up Ariana
6. Winter looks exactly the same
7. Beyond the makeup the distinctive appearances are also present.