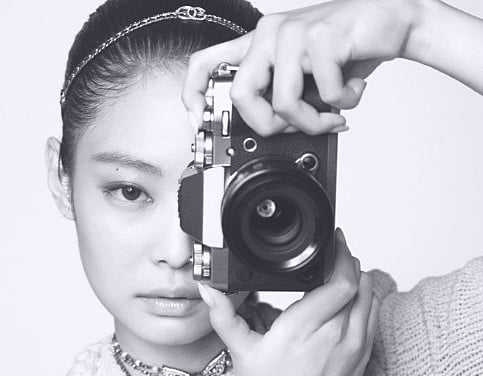 1. [+442] I'm sorry for all three of them… they did nothing wrong to deserve this.
2. [+293] Jennie has committed no wrongdoing. She has been the victim of a crime.
3. [+184] This is becoming progressively worse. There's no way she's not stressed out about it all. I sincerely hope she is not in pain.
4. [+80] If this was driving her insane, I could understand. It's incredible that she's able to stay up with her comeback promos despite everything.
5. [+33] Dating is good… at this time, all I can advise is "find strength." What is her agency doing? Please take care of this before Jennie's panic issue worsens.
6. [+71] I'm beginning to worry that Jennie is having negative ideas. What's the big deal about dating in her twenties? I'd be scared if my personal photo albums were compromised. Find your strength, Jennie.
7. [+80] So, from what I understand, some private images have been leaked, but only to the extent that they were shared with close friends, which may lead her to feel betrayed, but nothing so intimate as to present an issue with the media. People appear to believe that she has some genuinely private images in her albums, which does not appear to be the case.
8. [+78] I wish some smart hacker will catch this person and teach him a lesson.
9. [+56] I'd go insane if I were in this scenario… this is not something you do to another human being.
10. [+82] Some people are blaming Jennie for sharing these photos on her personal account and not being cautious… yet she hasn't posted on her personal account in years. The photo releases are the result of her entire phone being hacked; imagine if someone hacked your own personal phone gallery. Even if the photos were placed on her own account, the criminal who hacked her is still to fault, not Jennie. Please don't let envy cloud your judgment.
11. [+8] Posting images of her in bed and in her bath was very inappropriate.
12. [+31] This is becoming increasingly serious…
13. [+42] What is her company doing? Please discover the hacker and punish them as soon as possible.
14. [+24] I believe this is another evidence that Black Pink will not extend their contracts because YG is not taking care of this at all. I feel worse for Jennie than for V since her image is being harmed more than his…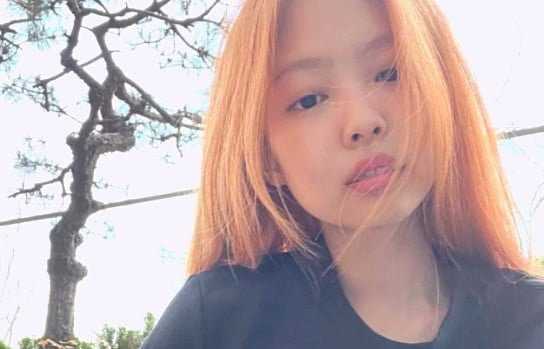 1. [+184] Agency, please take action on this.
2. [+109] I'm not even a Jennie fan, but my heart goes out to her. I hope everything works out for her soon. Will her company hurry up and perform their tasks already???
3. [+34] Jennie, my heart goes out to you. I can't fathom how stressed she is. It must seem like someone is always monitoring her. Just thinking about it gives me chills.
4. [+29] My heart breaks for her… A hacker of this caliber is simply a hater of Jennie and V. Would it have killed them to simply let the two to enjoy their relationship? This is completely intentional behavior with the purpose to ruin someone's life. I'm a V fan, not a Jennie fan, but I can't image the kind of pressure Jennie is under. . Sigh, I hope they both find strength and don't allow this hacker get to them…! !
5. [+12] Unni… discover your inner strength
6. [+13] Both of their firms must execute their tasks;;;
7. [+19] YG? Knock, knock, on the door. Please complete your tasks! Will you accept responsibility if something bad occurs to Jennie unni?
8. [+21] But at this point, I'm not sure how her agency is expected to handle this. Obviously, the first step is to find the hacker, but that doesn't seem possible. And even if you do catch the hacker, how do you know they didn't upload the information elsewhere? You could pay the hacker to cease disclosing the files, but they might just as easily do it again later. So, do you have to pay them off every time? There isn't much that YG can do.
9. [+23] In the end, what does the hacker want? Money? ..
10. [+15] It truly irritates me that YG isn't doing anything. If their artist is being damaged, shouldn't they do everything they can to help?11. [+8] What are you doing, YG-ya? Are you going to wait until Jennie's life is wrecked before you intervene? Is it because Jennie told you she wasn't going to renew?
12. [+18] YG is in a difficult circumstance. It's evident that the hacker wants money from this, but YG can't just say, "here's the money," and they also can't sit idly by like this… Even if they find the hacker, it just takes a few seconds for everything else to be leaked…