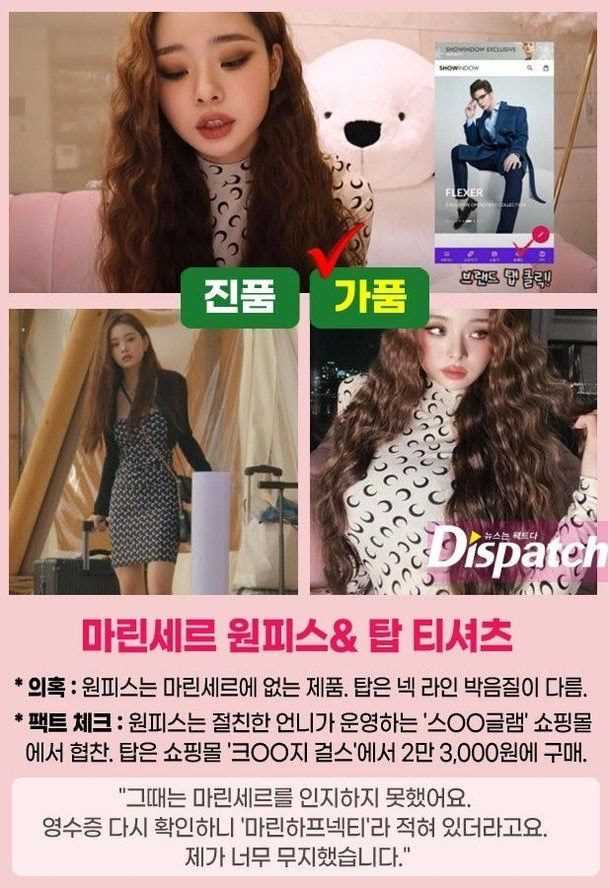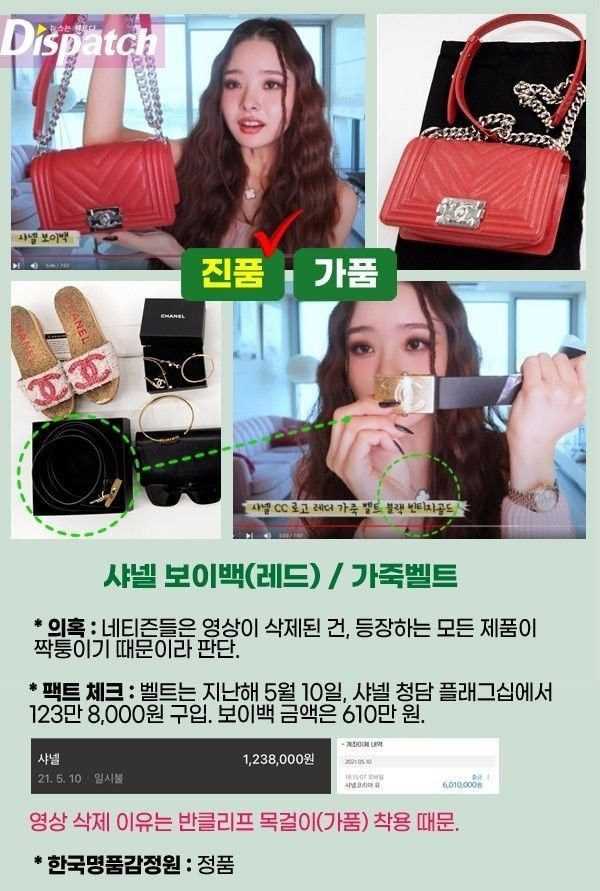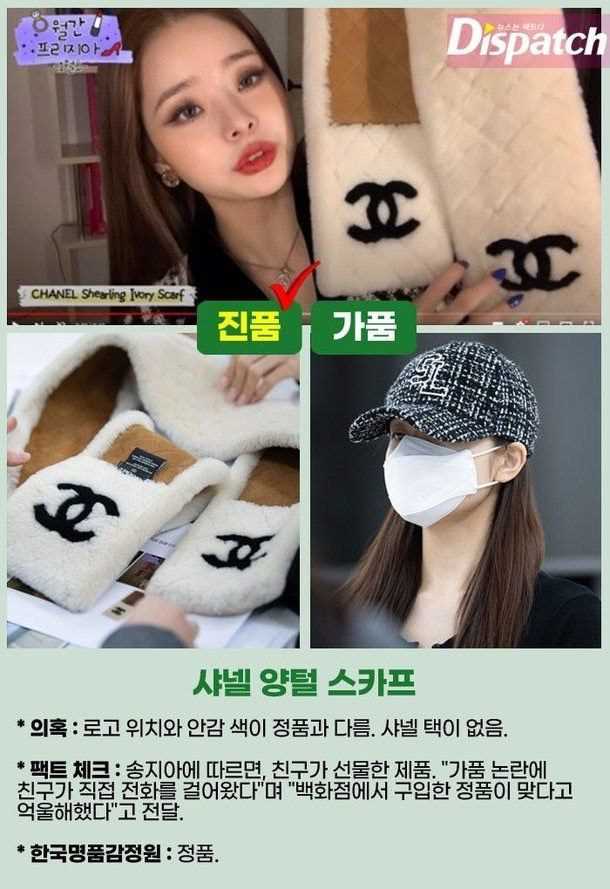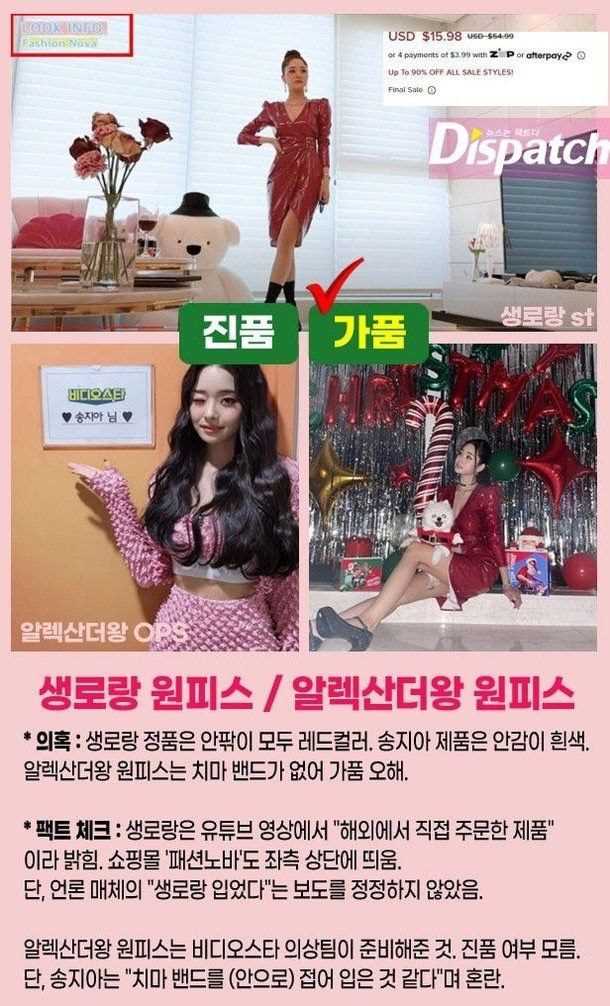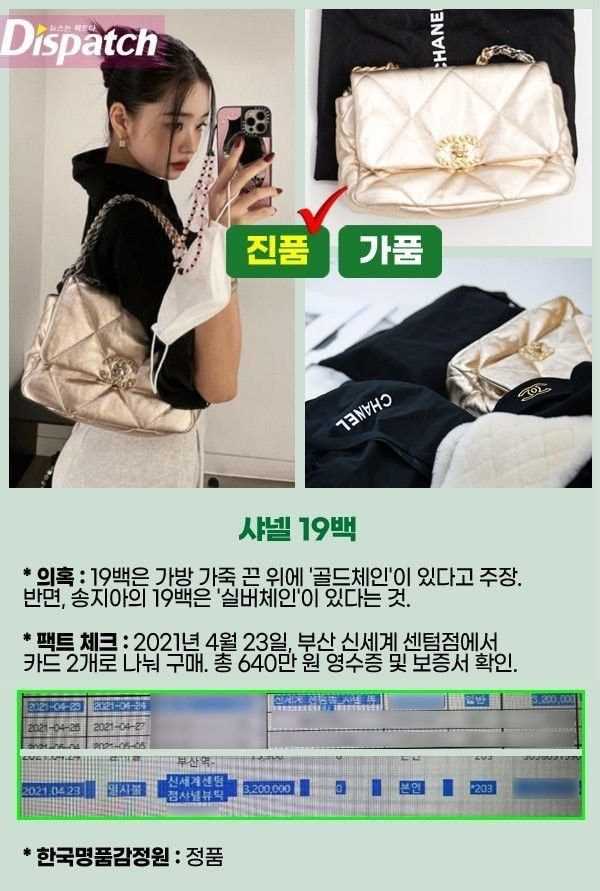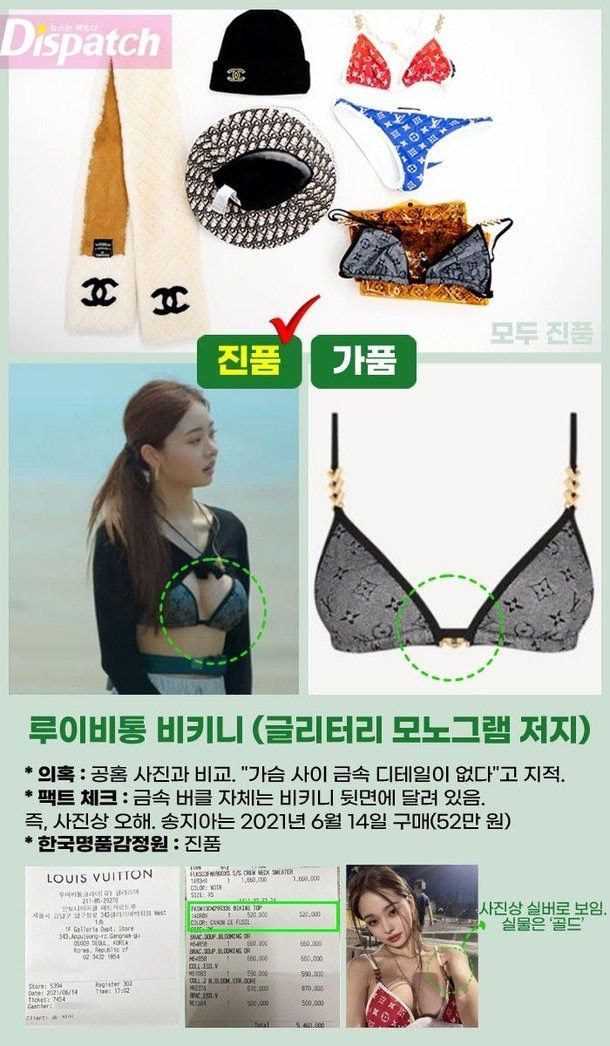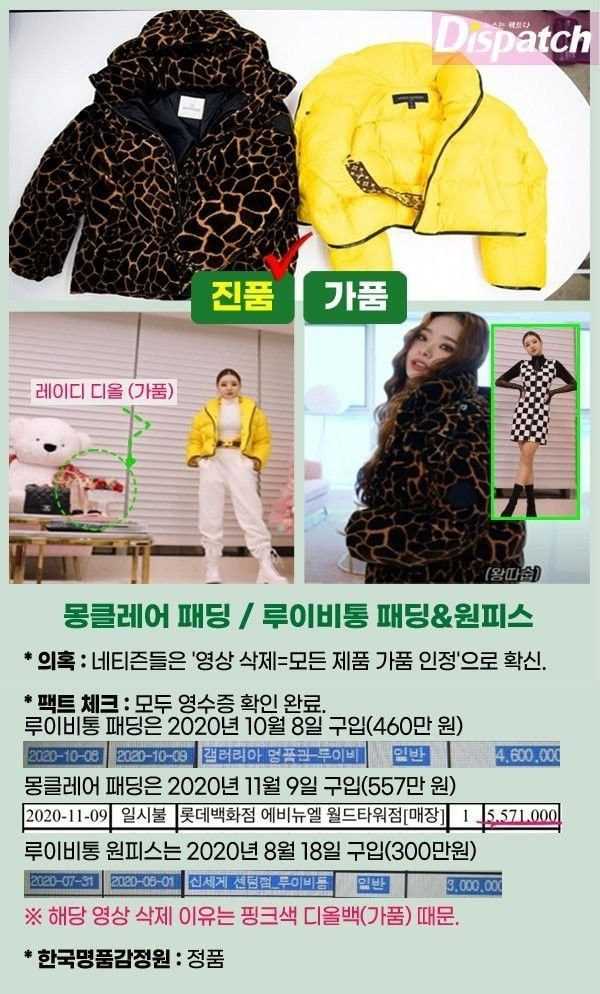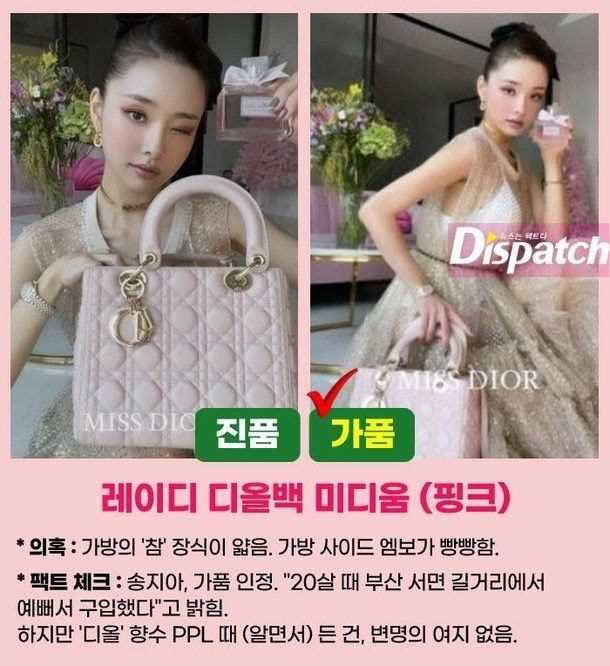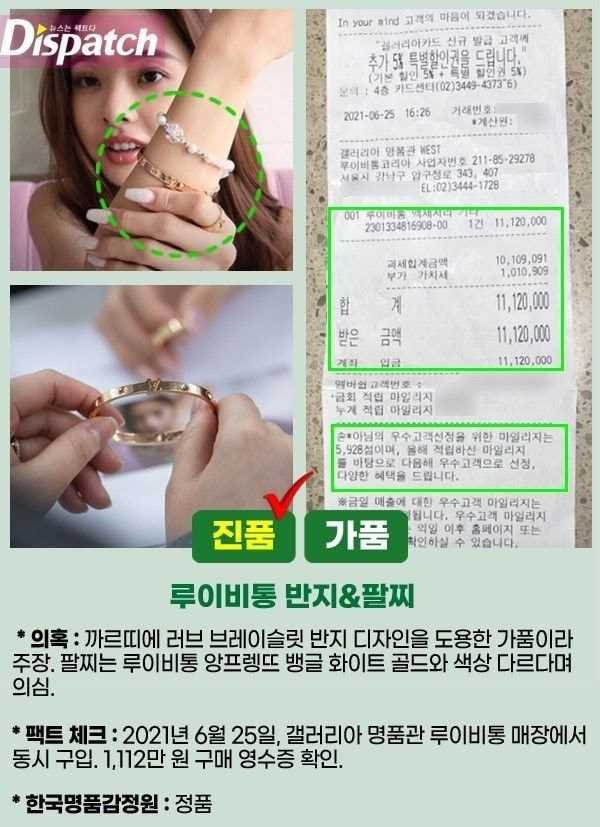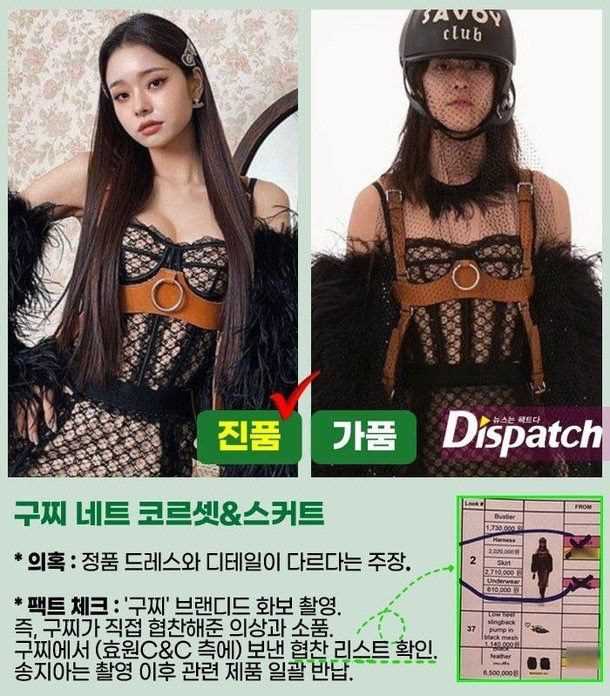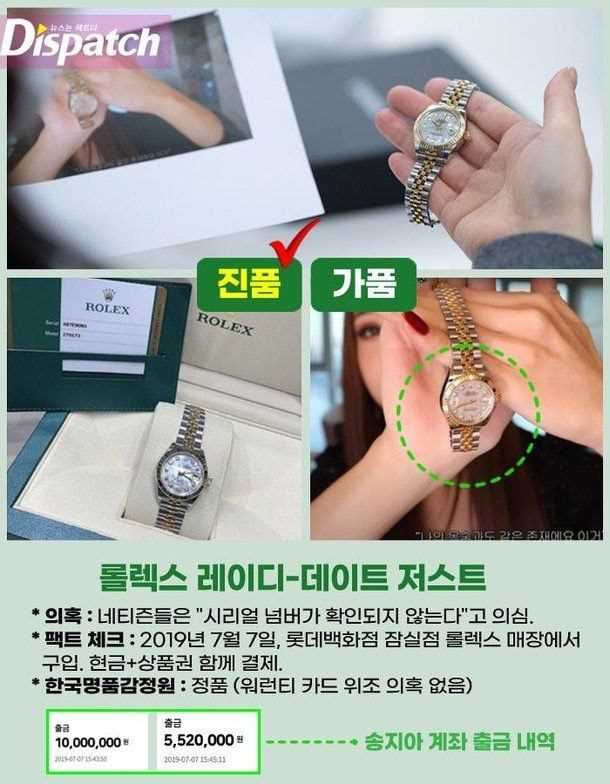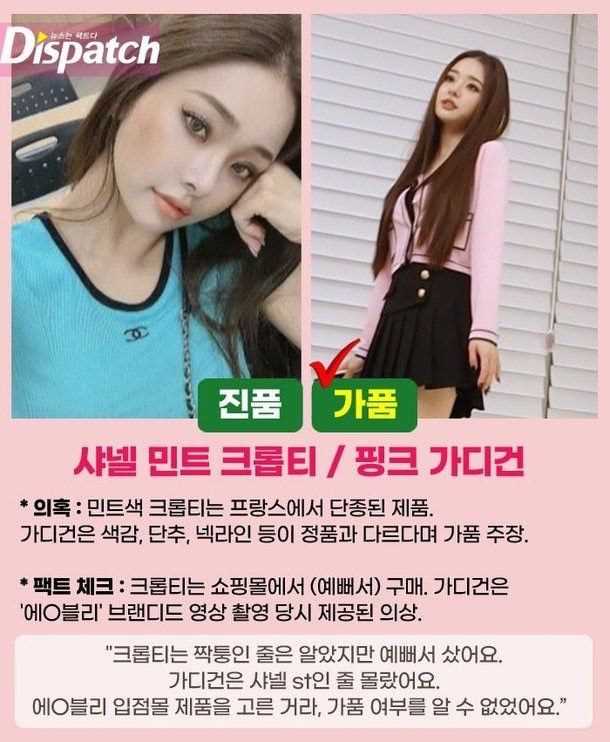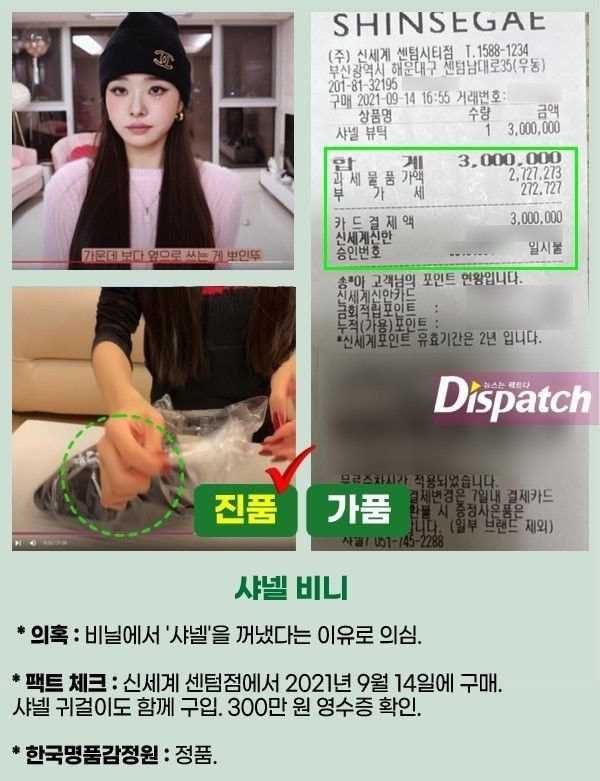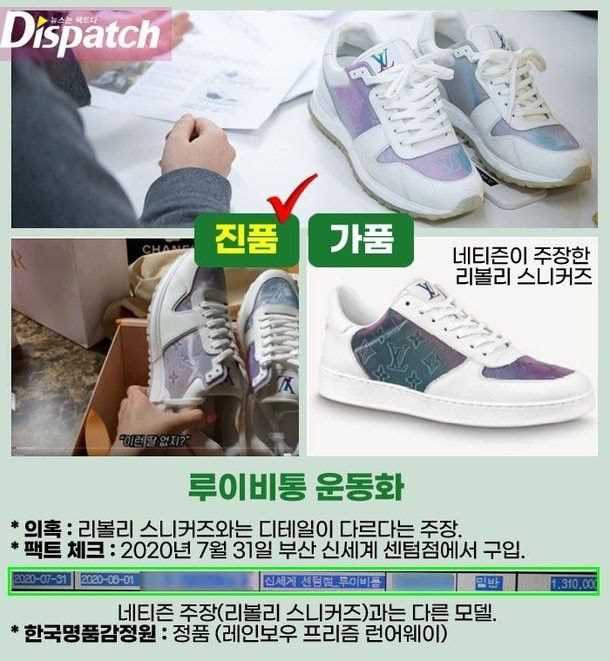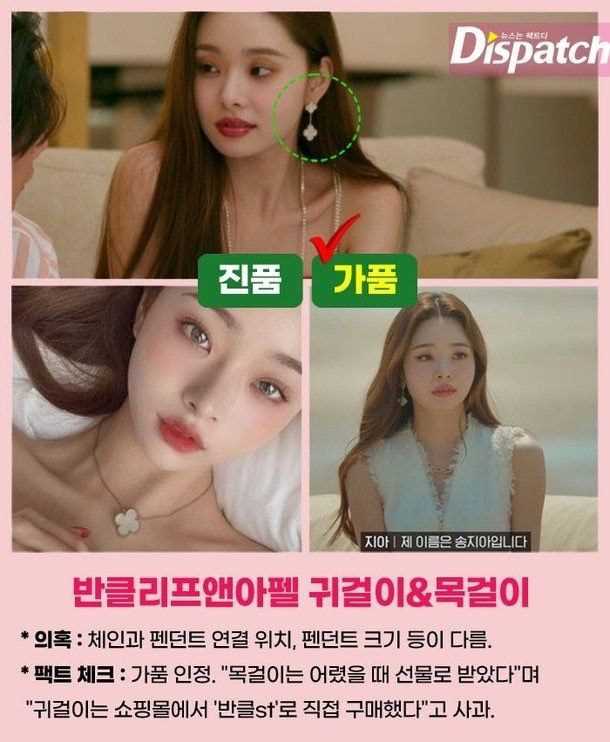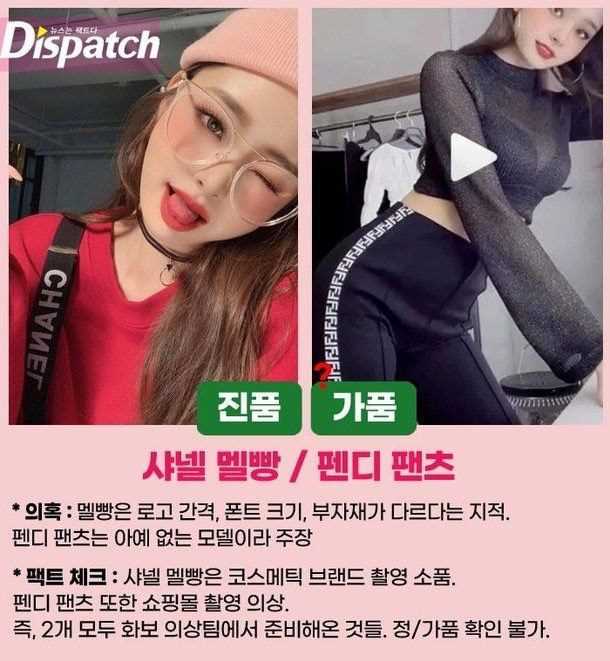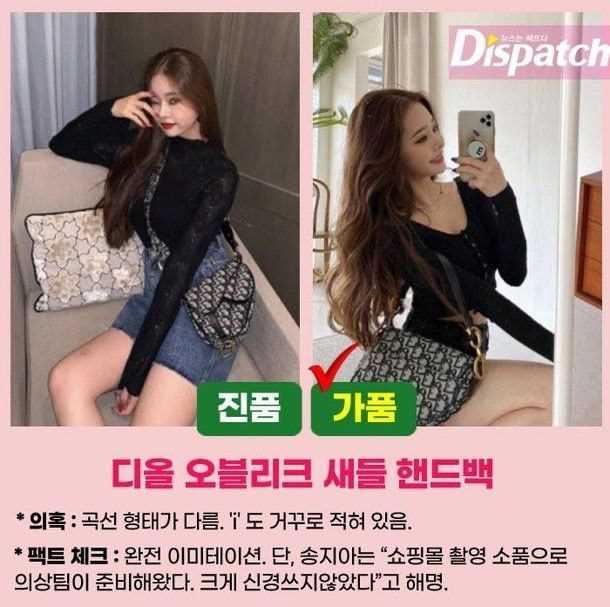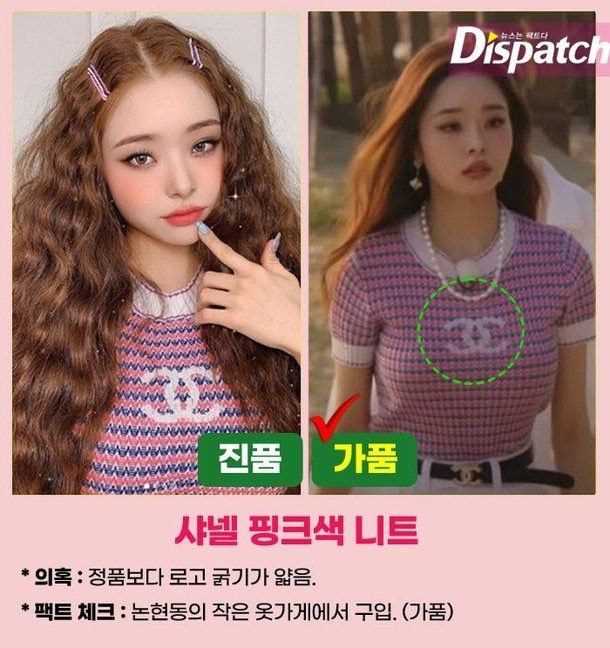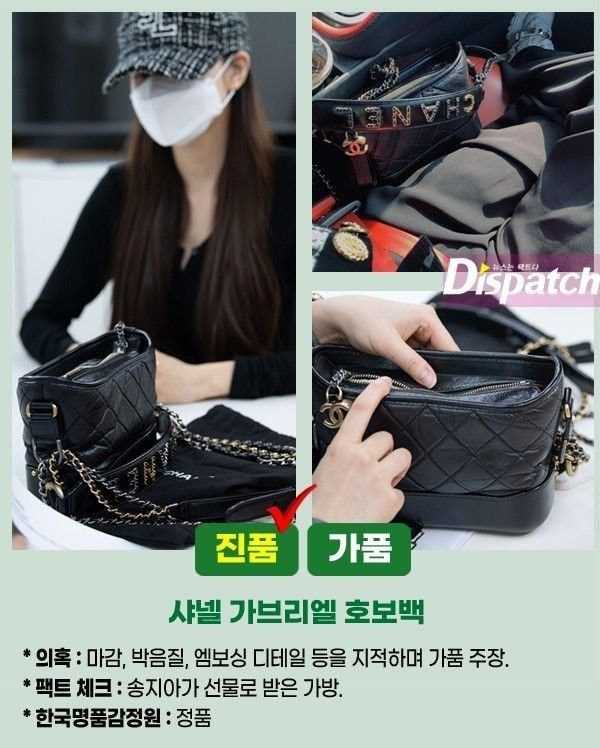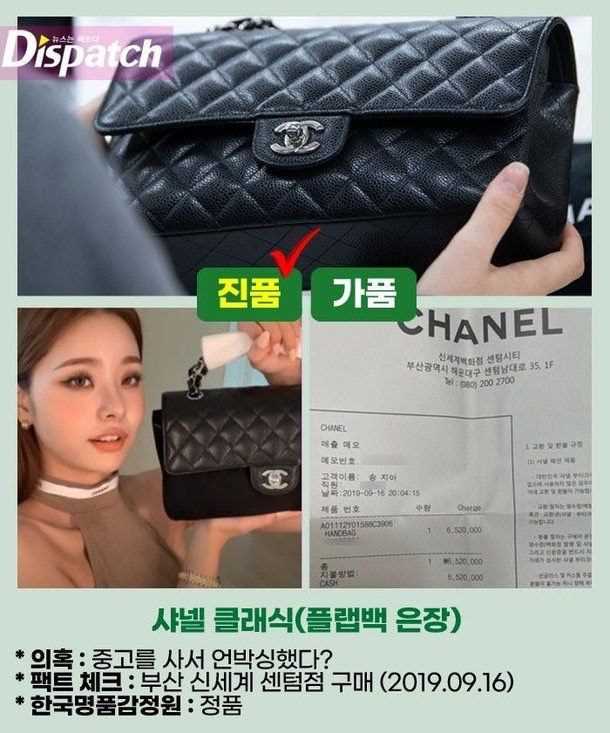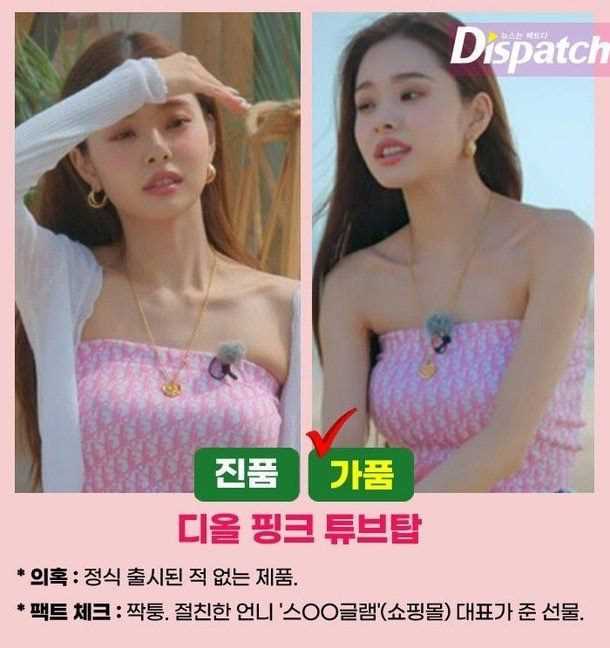 (Luxury Judges: Something like a meme about the people who charges an item as a fake or original.)
1. Rolex is real
2. There are a lot of genuine products out there that are said to be salty. It is true that he did something wrong, but the luxury judges in the chat are funny haha.
3. Hey, there are a lot of real ones, so why bother…
4. All the expensive ones are originals lol
5. What the heck, it's a lot of details. Through this i think I bought two or three replicas.
6. Many of the things that were claimed to be fakes are also seems original.
7. In the end, there are a lot of things people wrong which they do not have a clue about.
8. In 2019, when she was not so famous, but bought a Rolex of 10 million won… This girl is really rich.
9. You did a good job with this fact-checking.
10. I'm really ashamed of all netizens being driven hahahahahahahaha
11. And she even apologized, so what are the hate commenters doing right now?
-11.5 Reply: This was me too, but the agency's response was very clumsy.
12. Huh, it's more than half are original.
13. I didn't say anything because I didn't know about luxury goods, but trying to verify them? Did they order same goods? Do they know if it's real or not just by looking at the video?
14. Did you bring purchase billings and products to Dispatch to verify?
15. I'm also good at making people stupid.
16. A comment saying that more than half are originals?? Except the two clothes the whole list is fake.