Minisode 2: Thursday's Child
The 4th mini album of TXT's comes back on May 9
The concept is novel and exciting.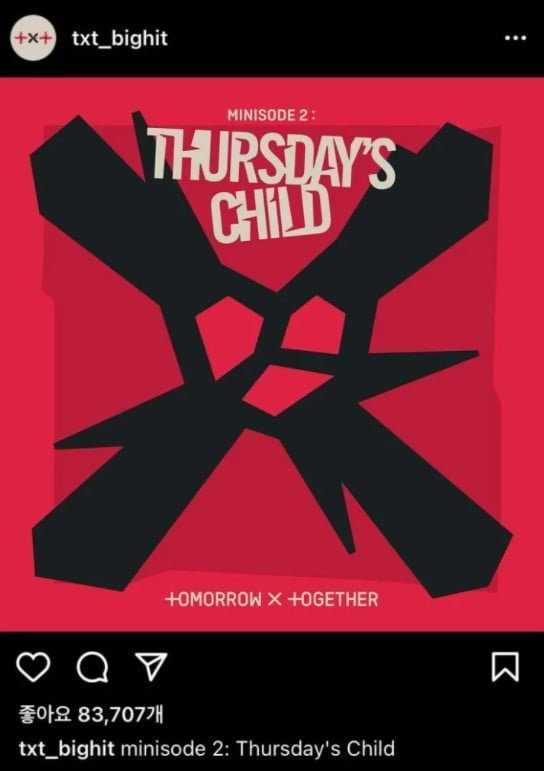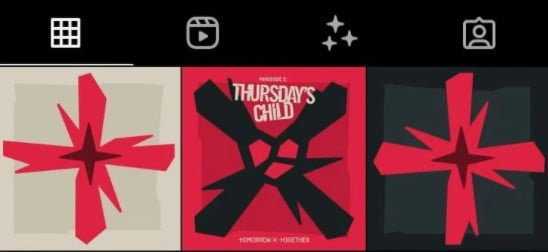 1. I'd like to have a clear idea this time
2. I'm eagerly awaiting their new album as I really like their music
3. The logo is stunning. I'm always looking forward TXT's tunes.
4. Is it a good idea Is it a good idea? Well I'm excited to see it
5. Wow, that logo is stunning Their music is always excellent, so I'm excited for it.
6. The logo is stunning It's stunning! Let's create this album to be a massive success
7. I am a huge fan of their music and ideas, so I'm always eagerly awaiting their return.
8. It's already a masterwork ….
9. I'm not entirely sure about the idea, however I'm eager to see it due to the fact that I like the songs of TXT.
10. The songs from this album are great so I'm looking ahead to the new album.. I'm not sure why "0X1=LOVESONG' wasn't the top spot on Melonkkkkkkkkkkkkkk. I hope they improve this time around.
11. I've already listened to all of the songs on their previous album. excited for their new album.