"Can't forget about the magnificence of mischief"
Adorable ㅋㅋㅋㅋㅋㅋㅋㅋㅋㅋ
1. Sweet ㅋㅋㅋㅋㅋㅋㅋㅋㅋ
2. Lovely ㅋㅋㅋㅋ she honestly suits hanboks
3. What a lovely couple
4. Sweet, live healthily ㅋㅋㅋㅋㅋ
5. Is not this a pictorial?
6. They match up ㅋㅋㅋㅋ
7. The hanbok is really pretty
8. They match up well ㅋㅋㅋㅋ live extremely well and also happily~~~
9. Sweet ㅋㅋ try to live well
10. Looks like they've exactly the same humor ㅜㅜ that is the best
"Thank you to everyone that gifted as well as congratulated us. <3"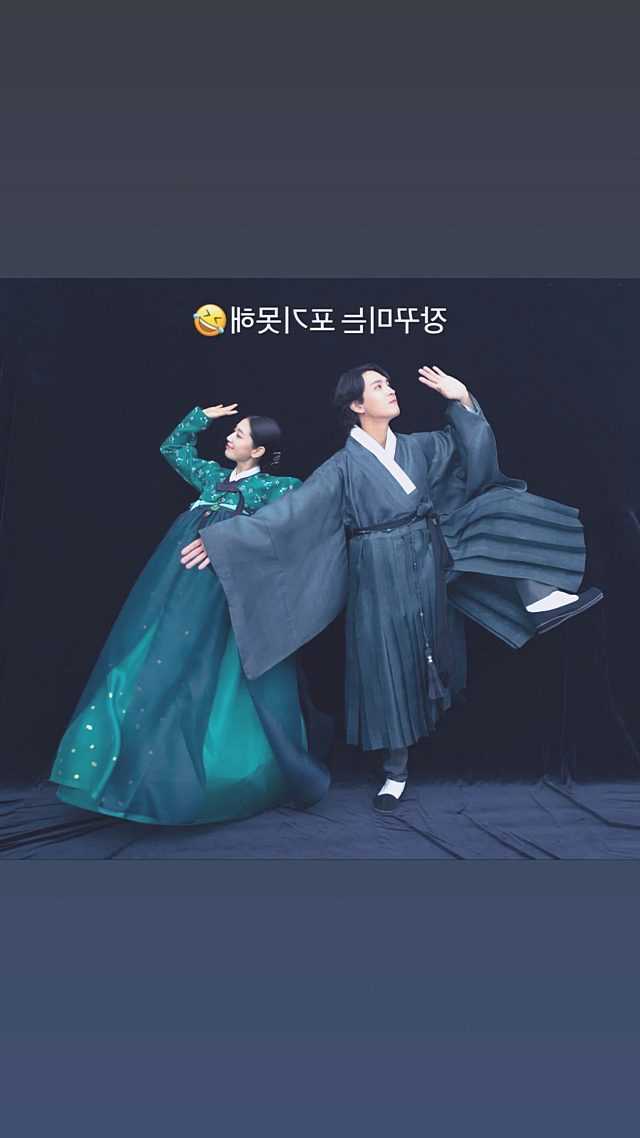 1. She's really crazily pretty… freaking quite ㅠㅠㅠ
2. She is way too really and match, congrats
4. Very pretty ㅠㅠㅠㅠㅠ be satisfied ❤
5. She looks extremely stylish in a hanbok, congrats!
6. Oh god… please film a sageuk
7. Insane, f*cking quite ㅠㅠ congrats on the wedding party!
8. This's not really a pictorial??? Far too pretty
9. Personally, it was somewhat of a pity that she did not possess a hanbok design for the wedding of her, though she still looks very magnificent also rather here!!
10. She appears exactly the same as she did in the Royal Traitor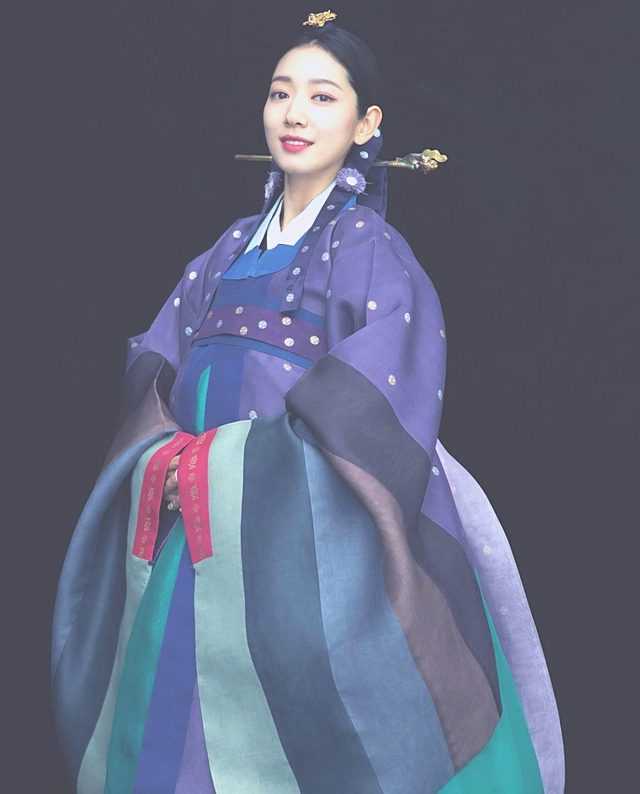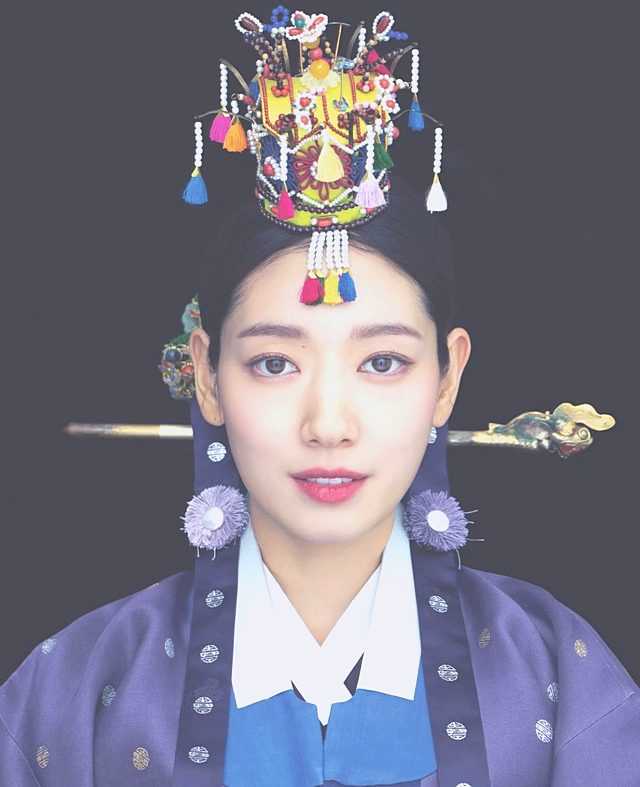 1. They appear to be equally ㅋㅋㅋ folks say, the couples who look equally get along well, congratsㅋㅋㅋ
2. Park Shin hye really fits dresses ㅋㅋㅋㅋㅋㅋㅋㅋㅋㅋ crazy
3. Wow really very ㅠㅠㅠㅠ our Shin hye is getting married? ㅠㅠㅠㅠㅠ Shin hye yah, living well and also be happy!!!!
4. >>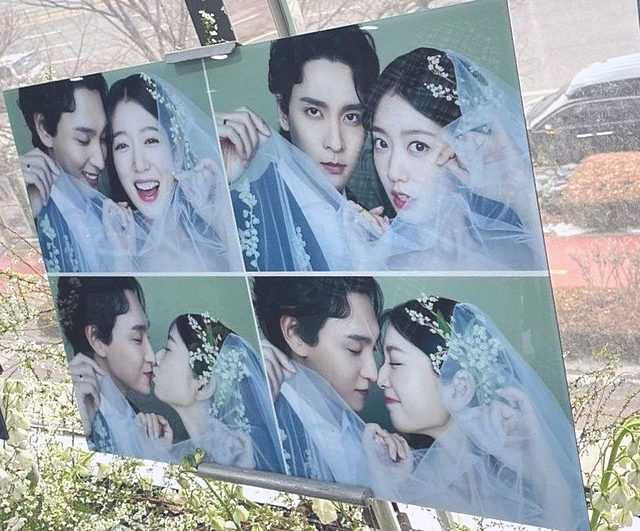 5. It is weird but they appear to be alike
6. Honestly, it appears to be as she is filming a drama. Far too pretty, congrats on the wedding of yours
7. They're close in age range but they're truly beautiful
8. Actually pretty… Shin hye-yah, go on and be happy.
9. The 2 of them look really alike. Freaking handsome and also freaking gorgeous. I enjoyed seeing Mother 's Garden ㅋㅋㅋㅋㅋ
10. Park Shinhye is freaking cute