Which one do you believe has biggest influence on teenagers? ?
I'm just curious.
I'm pretty sure I am surrounded by people who are more like Jennie more.
Jang Wonyoung, however, seems to be more influential on the internet.
Of course, both of them are beautiful princesses.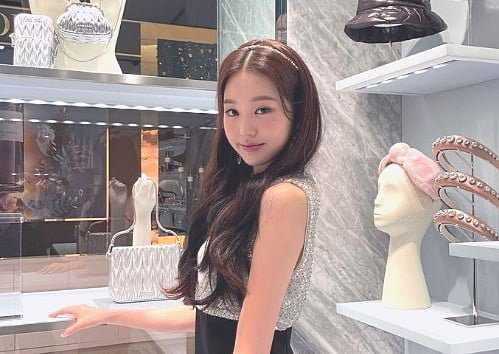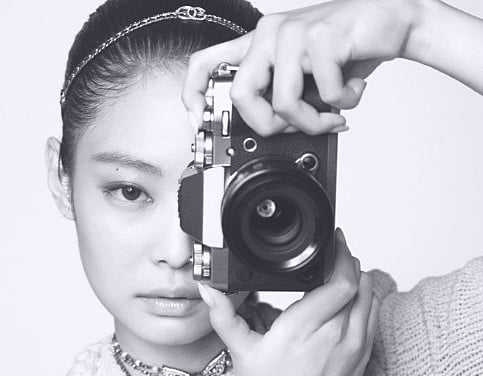 1. It's as if Jennie has the greatest influence on those in their 20sand 30s, and Jang Wonyoung is the one with the most influence teenagers.
2. The communities I was in and SNS For teens, the trend is Jang Wonyoung now. Jennie is often considered a wannabe who are in their 20s. Wonyoung is a lot more admirers than people who dislike their teens. In any case, both of them are both superstars.
3. Seriously, Jennie is falling behind..
4. What exactly can they have to do with their influence on teenagers? I don't really know.
5. Jennie isn't as famous as I believed, she is only spoken of in relation to fashion. It's as if she's a fashionista rather than singing?