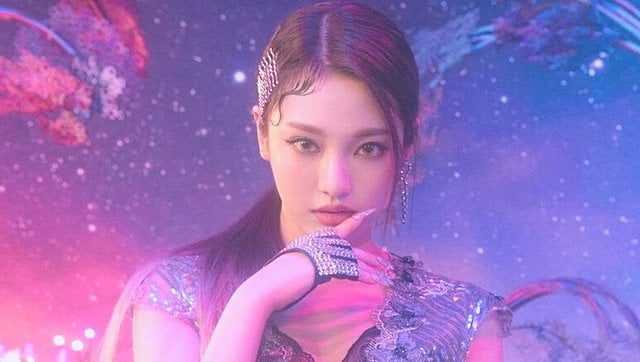 "Chinese members of Korean groups were targeted via the Internet for posting congratulatory messages about the gold-medal winning China. Korean internet users are requesting her to quit the group. According to Global Network news on the 9th February Ning Yizhuo (NingNing) from the group Aespa has created excitement in Korea for her post congratulating China on winning the Chinese group for winning its first gold in the Winter Olympics. The rational netizens expressed their appreciation."
"Koreans have a sense of inferiority and egoism are cultural traits developed over many thousands of years."
The article about Korean netizens requesting NingNing to quit group was the top #1 trending subject on Weibo.
It's full of comments cursing at Korea.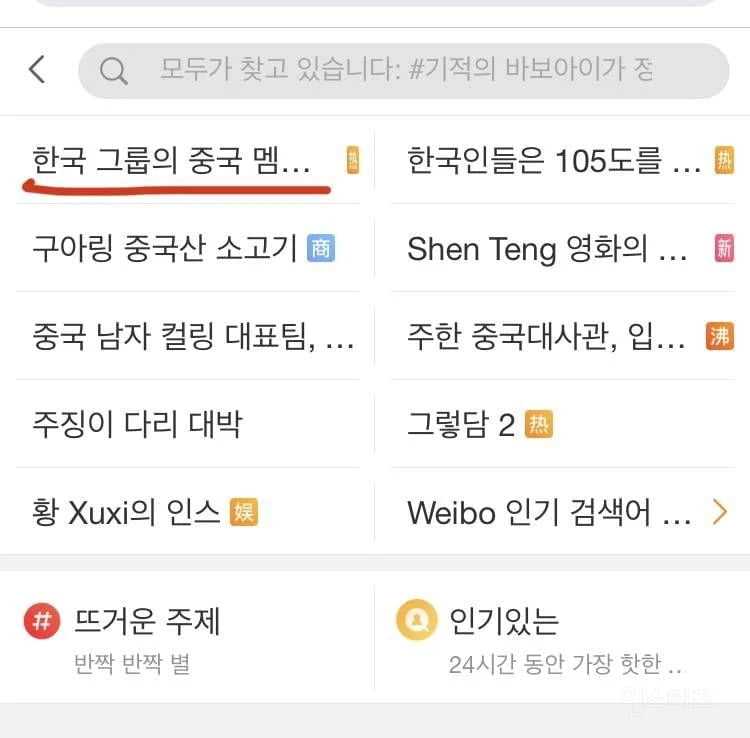 1. Simply take all of the Chinese members. We don't require them .
2. If you don't leave her alone it will turn into unintentionally a pigeon. If you'd selected her at that point.
3. Lee Sooman is the issue in this case. Stop supplying when there is no need
4. At the time she made her debut I wondered why she was the first to debut, but after the K-cameras, she was someone else.
5. If you're in a 4- members group, you'll need to have only elite members in the group . It's amazing that they've even included an unattractive kid in the group.
6. Given how much they're supporting her in such a way She's likely to leave in the near future.
7. Return to your homeland and carry Sooman along with you
8. Please remove her We don't require Chinese members.
9. Oh, it appears she's become very well-known. It appears that she'll be leaving soon.
10. Is she who?
11. Take her away. Do you think she'll be feeling regret? Who's gonna feel regret?
12. I fucking hate Chinese members
13. If she's going to go away, then get rid of her right now