Big Hit is genuinely so irritating.
TXT isn't a new group any more However, they're no longer a group that's been actively promoting for a long period of time so what makes their "comeback" term longer? Many people have joined the fandom in the past year, starting with '0X1=LOVESONG' as well as "LO$ER=LOVER," however, Big Hit has no plans to return, and they have no plans to come back.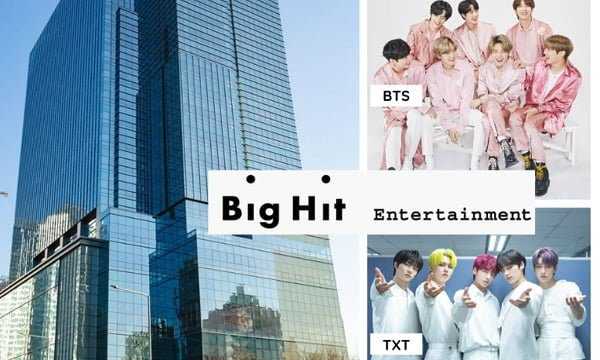 1. Big Hit is even planning to unveil their new group in the coming year. They ought to have thought more about TXT. The children of the initial team traveled to the US to get training. Big Hit is not fucking good.
2. Additionally, I'm not sure why they continue to make their groups return in the same order and makes me frustrated. Don't let their reunions clash. They're only two bands but they're always messing things up.
3. If TXT returns in May, it means they've been off the air for nine months. Could this be true?
4. It's absurd to be worried about the TXT comeback being overlapping with BTS coming back. They have only two groups and they're unable to manage their own groups. they're all waiting for their return however, they're not. Big Hit is planning to unveil their own group.
5. This isn't Big Hit but HYBE is growing their business which is why they don't pay attention to BTS-TXT, the biggest artist in the world.