NMIXX Sullyoon, I'm wondering what the reason she chose JYP?
I have heard that she has passed SM, YG, and JYP auditions
Why did she choose JYP? Wouldn't it be better to go to YG as BLACKPINK?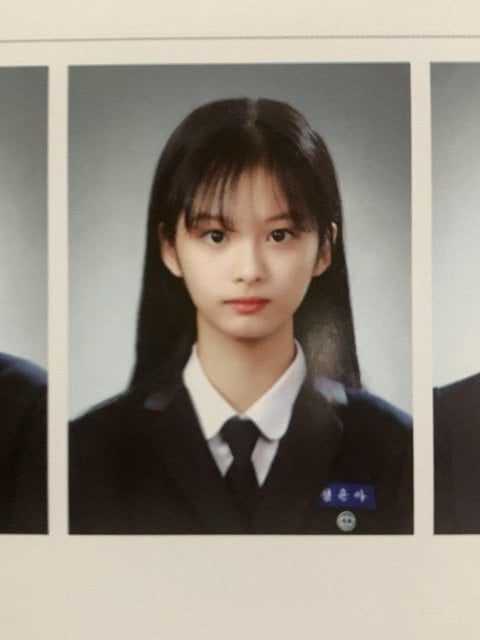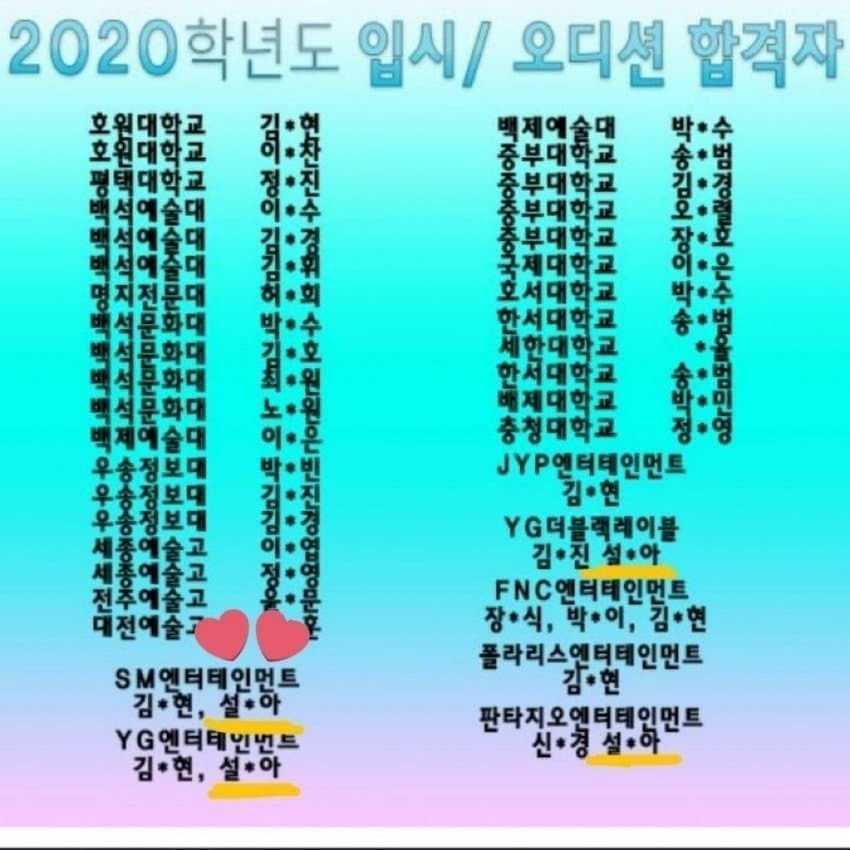 1. Isn't JYP have one of the top girl groups?
2. I believe the agency she's looking for to work with is JYP.. I think she's a perfect fit for JYP perfectly..
3. If you're looking for female idols the most popular is JYP So, why do you ever wonder why she joined JYP?
4. It would have been difficult for her to have been with SM since SM introduced Aespa in 2020.
5. JYP's girl groups are decent However, boys groups tend to be pretty terrible.
6. SM is pushing male idols greater than idols for females. It's tough to break into the world of YG as well. YG idols aren't involved in many activities. Female idols are suited to JYP best due to the fact that JYP is more adept at promoting female idols over male idols.