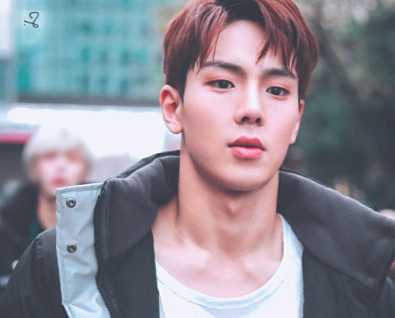 1. I love Shownu and also Jimin's dancing very much, therefore I like them both.
2. Jimin could easily dance very effortlessly.
3. Shownu dancing nicely, he's a great body and vitality, his dance is additionally nice, he's to my liking.
4. Wow, I additionally knew that the 2 of them danced very nicely. Jimin's dance is very stunning for serious as he mastered Korean contemporary dance. Whenever he dances, particularly over the award ceremony stage, I feel as he's producing an art. I'm stunned.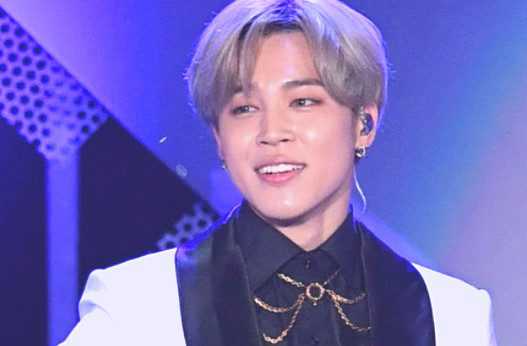 5. I went to see Shownu perform Taemin's 'Move', and he appears to dance most following the initial singer.
6. Jimin's dance is incredible