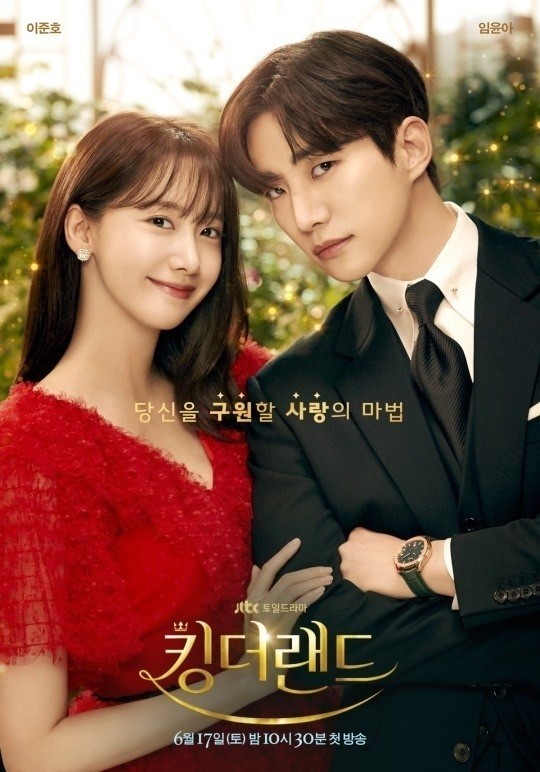 Article: 'King the Land' Lee Junho and Im Yoona are involved in dating rumors … representatives from both agencies are "investigating"
Source: Knowledge through Instagram
[+1,202] I support this couple
[+436] There is no reason for any of us to have an idea of ​​a young man and woman dating. They look beautiful together.
[+391] Wow, daebak, daebak, I hope they will actually date ㅠㅠㅠㅠㅠ
[+186] Members are "checking in," but they better not come back and "we can't confirm anything about their personal lives" ☝🏻
[+56] Always suspicious of dating rumors that happen between co-stars ~~~ like they are promoting their drama ~~~???
[+55] They are so cute together ❤️👏😍
[+53] I think the articles seem to have been made too ㅡㅡ; since the members are still checking in, I'll just stay neutral. It looks like a marketing effort gone wrong to promote their drama 😢
[+38] They both look great
[+19] Please visit ❤️
[+11] If it's Yoona, I can cast Junho ❤️ Please end up like Son Ye Jin and Hyun Bin!!
[+8] Even if it's true, I feel like they're going to say they're best friends~ but they have such an innocent look together that it looks like something in common ❤️
[+6] Yoona's representative confirmed that the rumors are not confirmed
[+5] I always thought there was something in the way they looked at each other ❤️ It fits perfectly~
[+3] Let's skip the dating news and go straight to a wedding announcement
–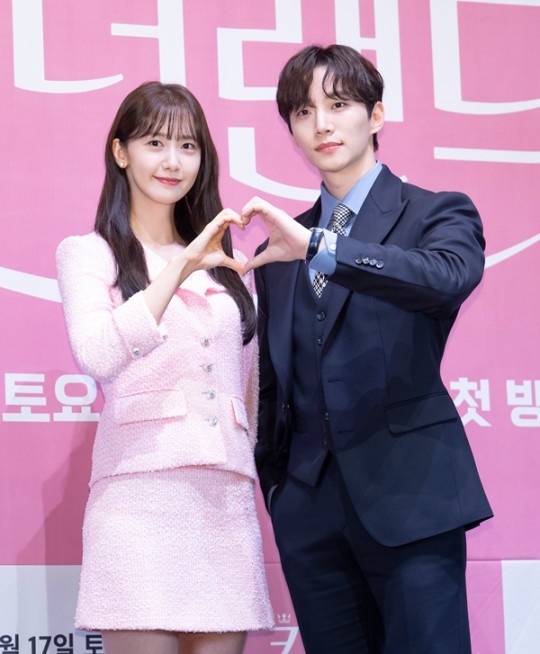 Article: Junho and Yoona's representative denies dating rumors "They are still close but not dating"
Source: Idol Issue via Instagram
[+43] Oh, I was going to go into full fangirl mode but they denied it right away… ㅎㅎ heh (sigh)
[+35] ㅠㅠ I'm so disappointed, they look so good together and I was really ready to support them if they confirmed.
[+32] ??? It's so funny to me ㅋㅋㅋㅋ everyone who denied the news is sad ㅋㅋㅋㅋㅋㅋㅋ I know why, they look good together 🫶🏻
[+19] Please just date
[+17] Bad luck… it fits perfectly ❤️
[+16] I was happy for a short time that I believed it was true
[+9] Oh, please just date
[+4] There was no photo evidence so I assumed it wasn't real
[+4] They looked really good on 'King the Land' last night… I'm disappointed
[+4] Their combination of looks goes well together…
[+4] Ah why
[+3] I mean ㅡㅡ there was no photographic evidence in the first place other than a few guesses ㅡㅡ I'm glad I decided to remain neutral.
[+3] It's so nice to be together… please hang out, please hang out 👍
[+2] Please just date… I really like this couple..
–