Note: Ably and Zigzag appear to be just similar to the Shein type of Korea.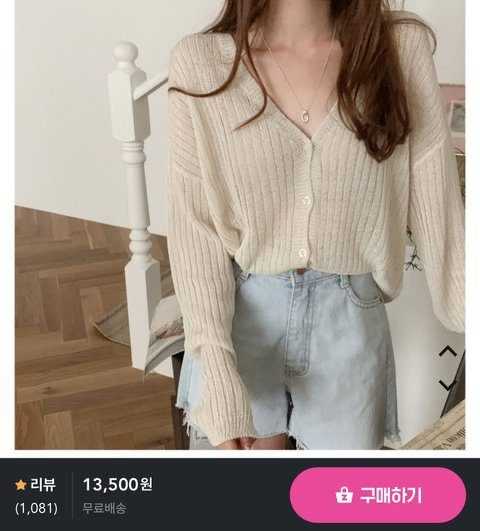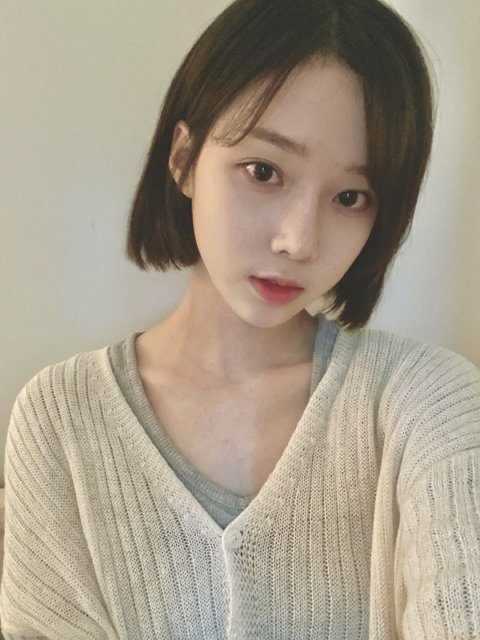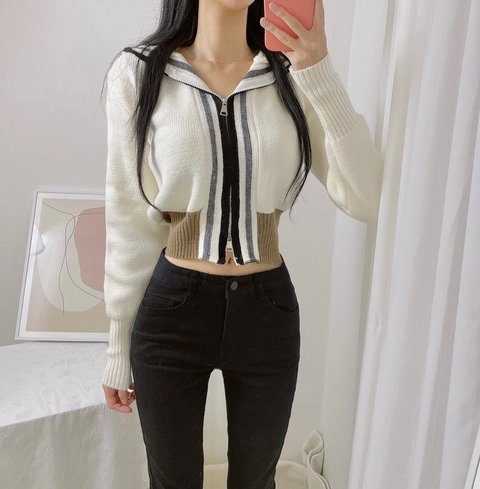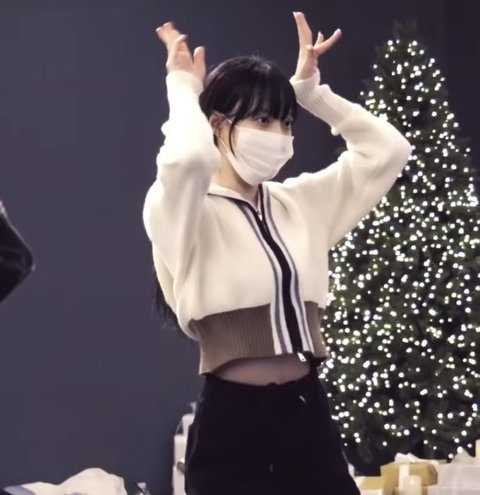 1. When she debuted, Joy also used a great deal of Sonyunara. (Note: another shein type of site)
2. The costs for the clothing are not too bad however.
3. Qualitative quality is more vital than cost here.
4. It is the exact same cost as the 2nd. Within the shopping mall picture the 1st one appears terrible however why does it appear so great with Winter? Much like the clothes that are offered in the shop, just the look differs.
5. Do the youngsters here all possess 10's? Then you will find individuals that shop on the Internet, purchasing clothing, shoes and everything more. Nate Pann believes just middle and high school kids without a lot of money purchase from web sites like Zigzag and Ably. Whenever you look at costs at internet shops, you are able to ordinarily find cheaper costs for footwear such as MIXXO or 8seconds (Note: ZARA, M and H is similar in Korea).
6. The very first one I wish to purchase is kinda from Winter.
7. It's amusing how people like famous people, but on the other hand, what do they put on as trainees? In case they are not popular, why would they care?
8. The members of Aespa use their clothing often. Additionally they sell a lot of non – branded clothing which are merely plain cute.