Check their abs and the thigh muscles.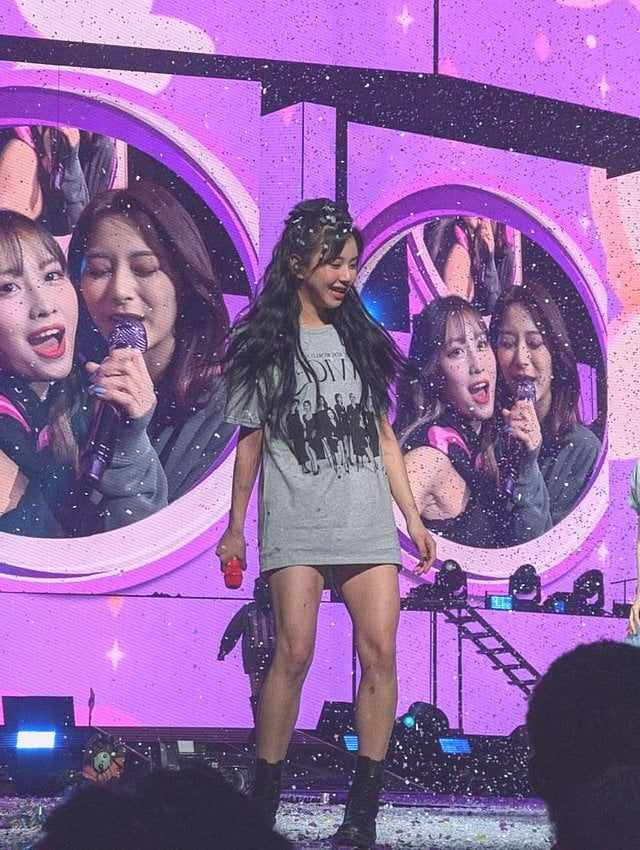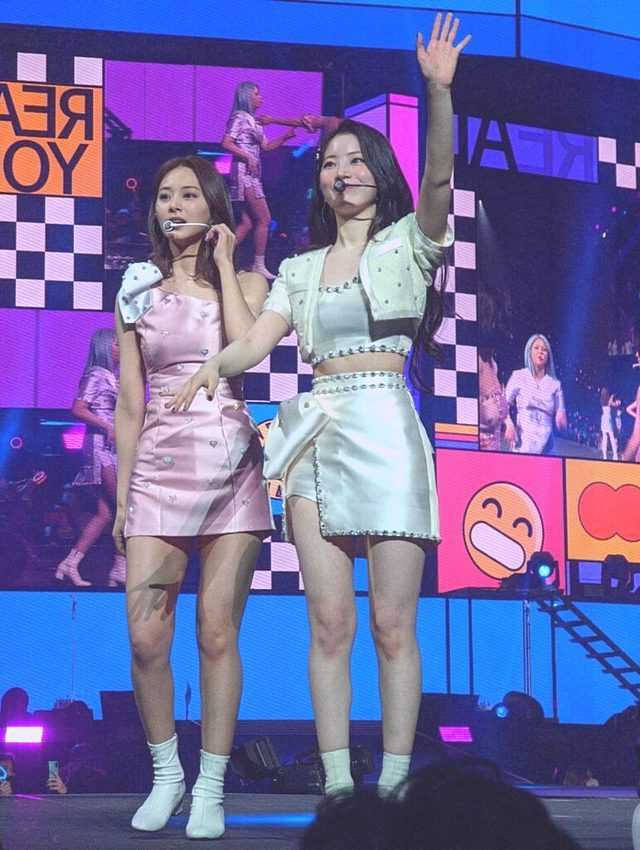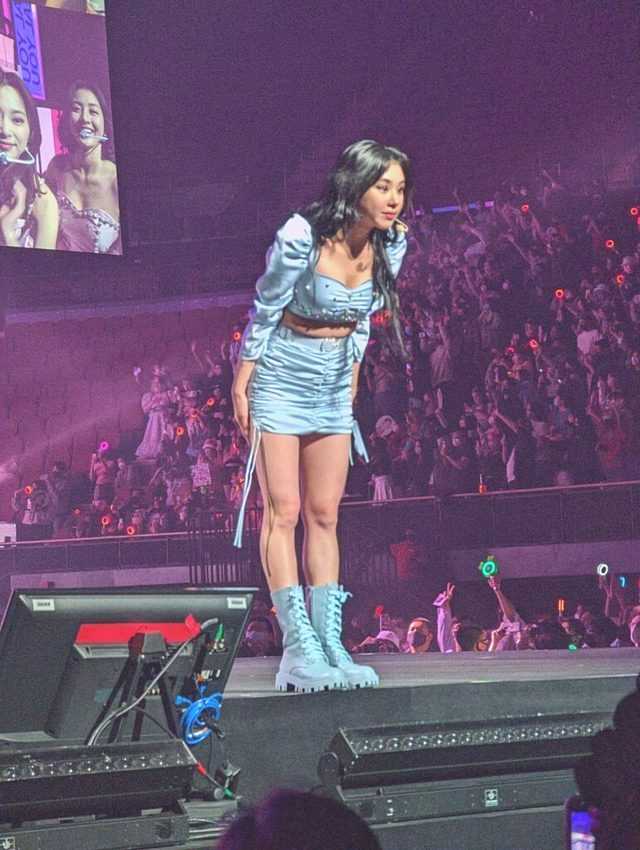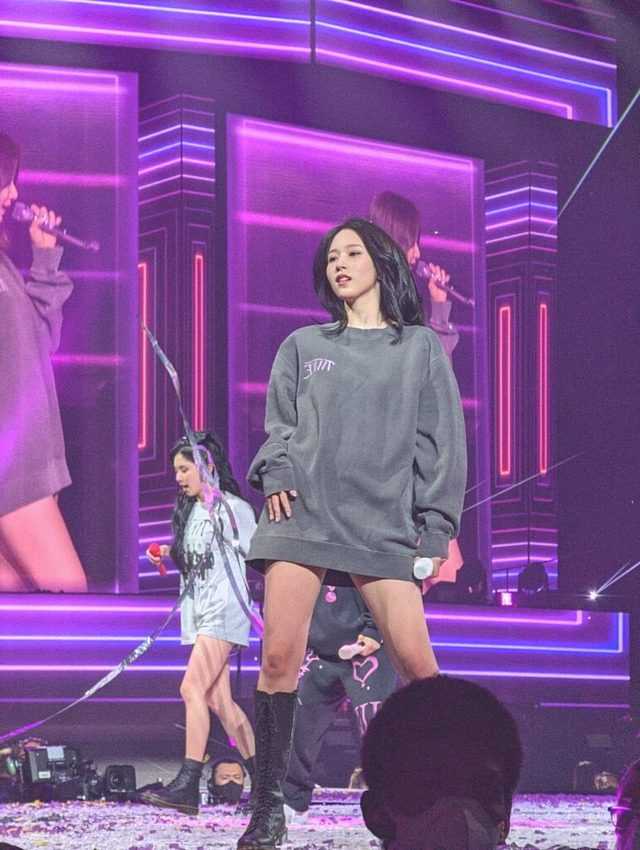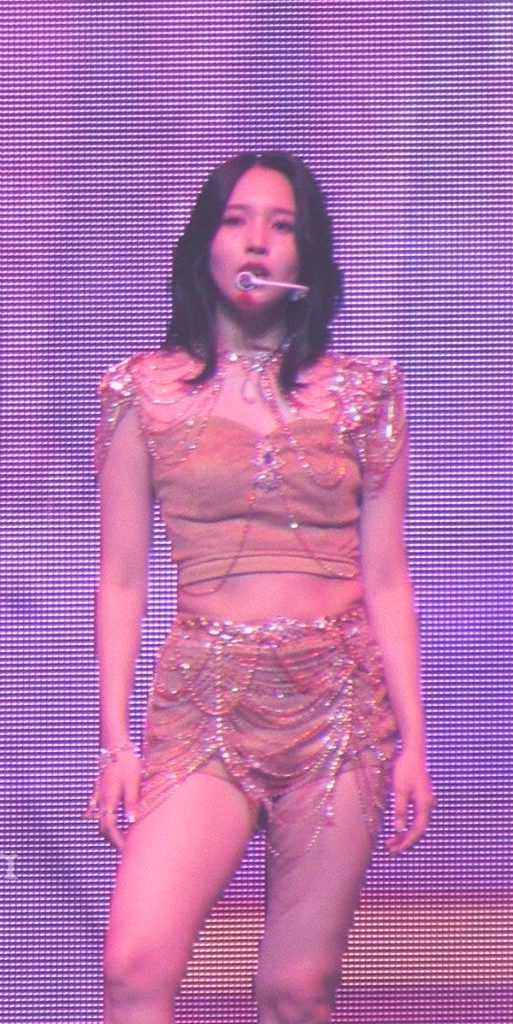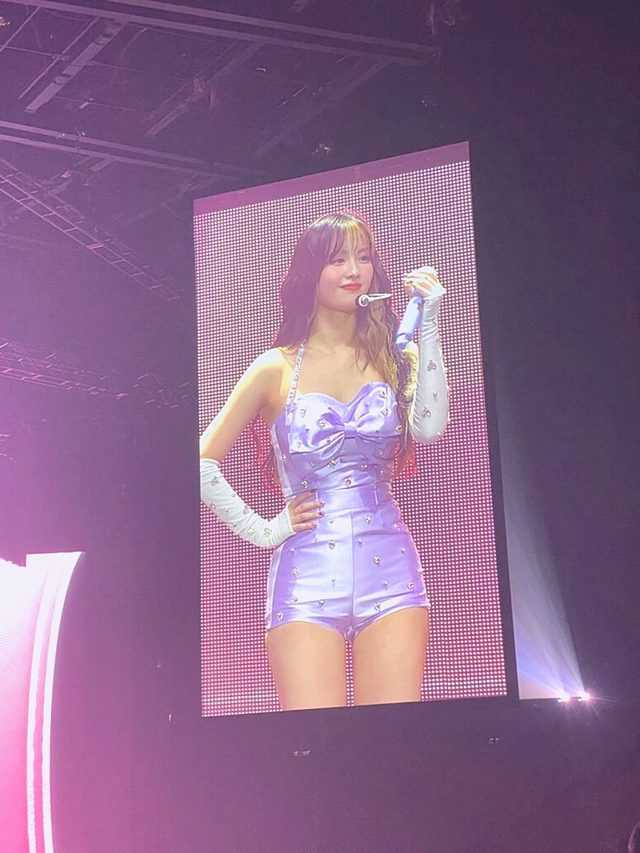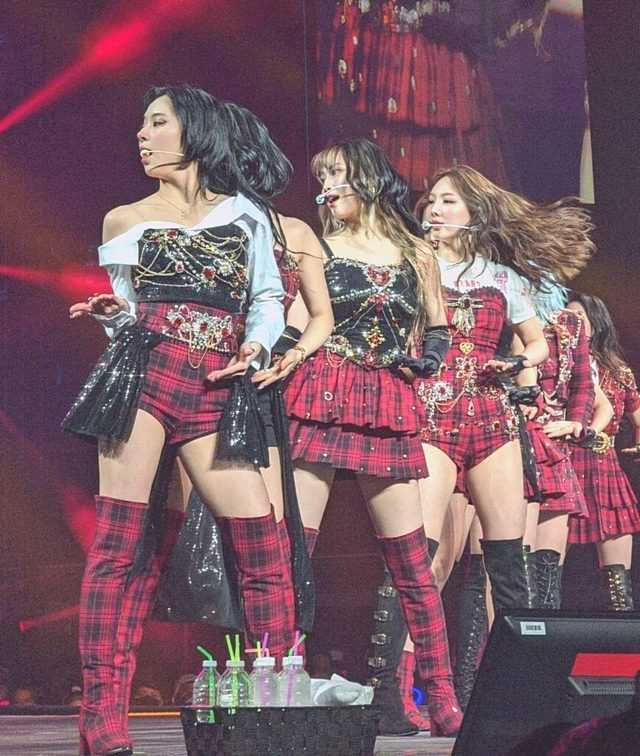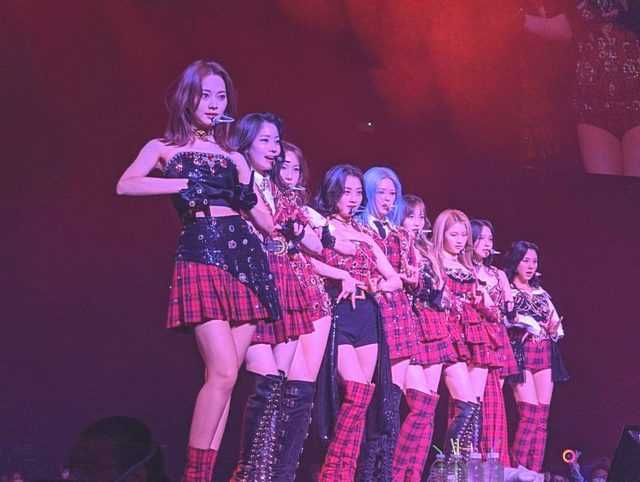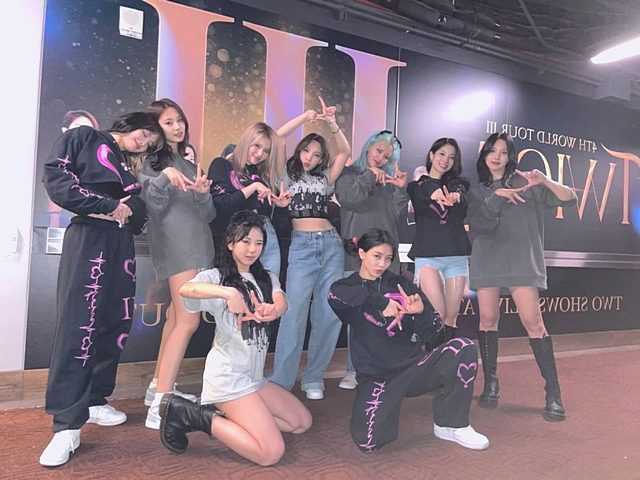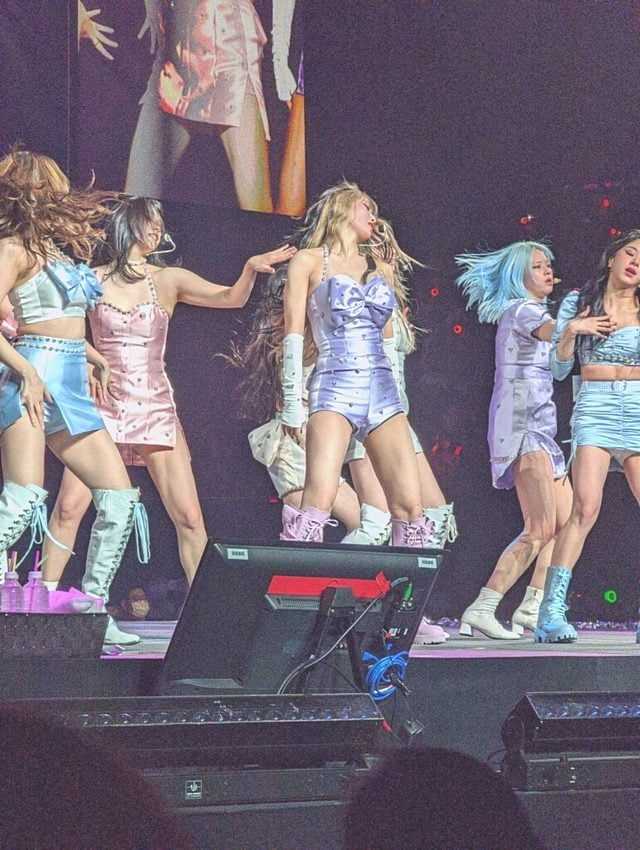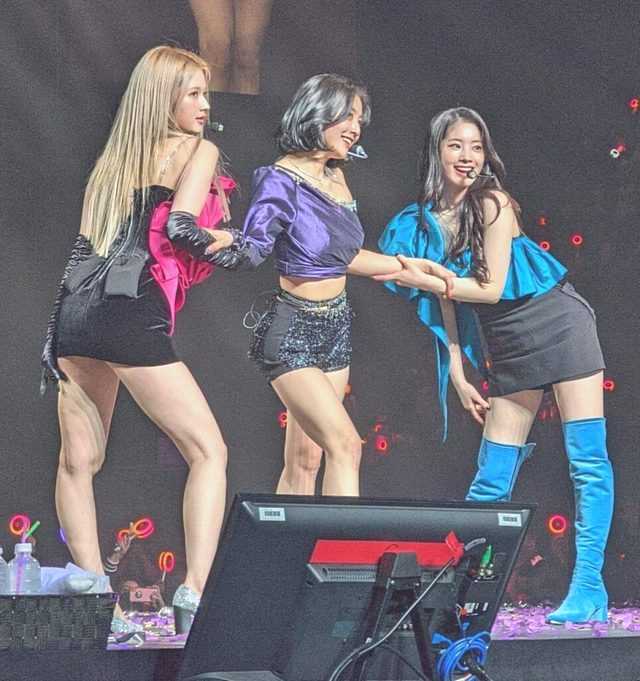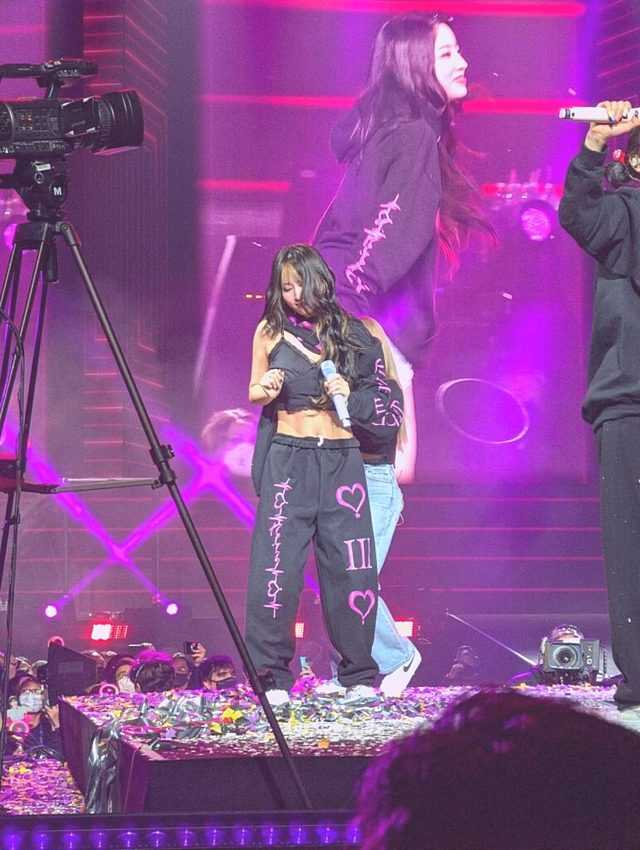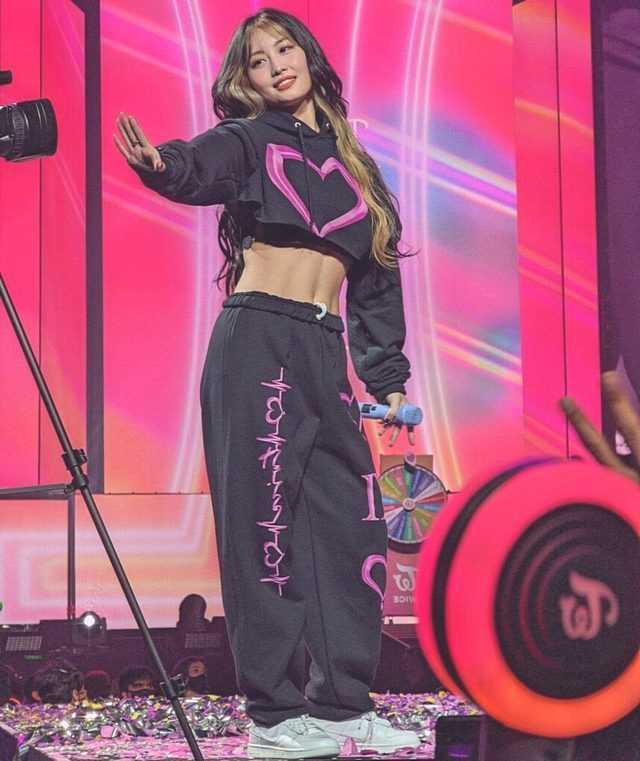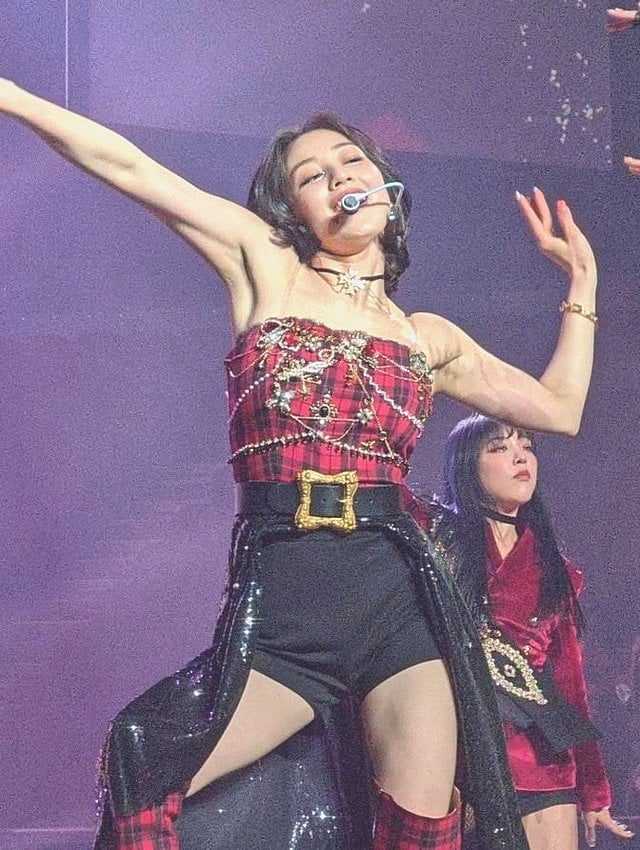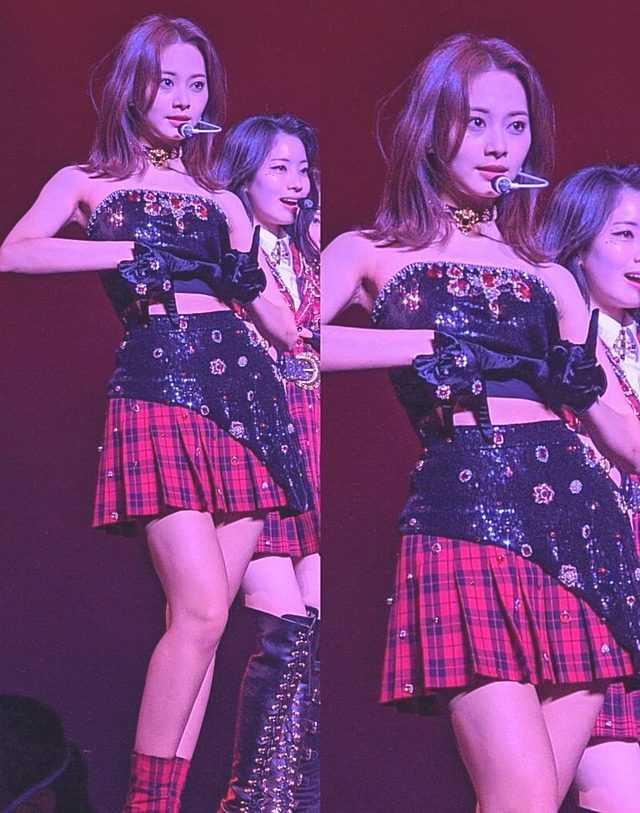 1. I was awestruck when I read the title. The bodies of the actors are hot.
2. They are careful with their bodies. Also, I need to work out.
3. Wow The reactions are positive in the US
4. Jeongyeon stood on the stage. I'm sure her health is better Yuyuyu. I'm glad she took the risk.
5. The TWICE members have a good time managing themselves. They're all stunning.
6. When I first saw the photo, I was thinking that two members of 2PM were dressed in skirts.
7. Wow… daebak…. I'm going to work out from tomorrow
8. What a surprise… The band performed an event at America. US… The TWICE album is just stunning.
9. I am a huge fan of TPM who is continuing the tradition of beast idols
10. Wow they have abs that are insane I'm so jealous.