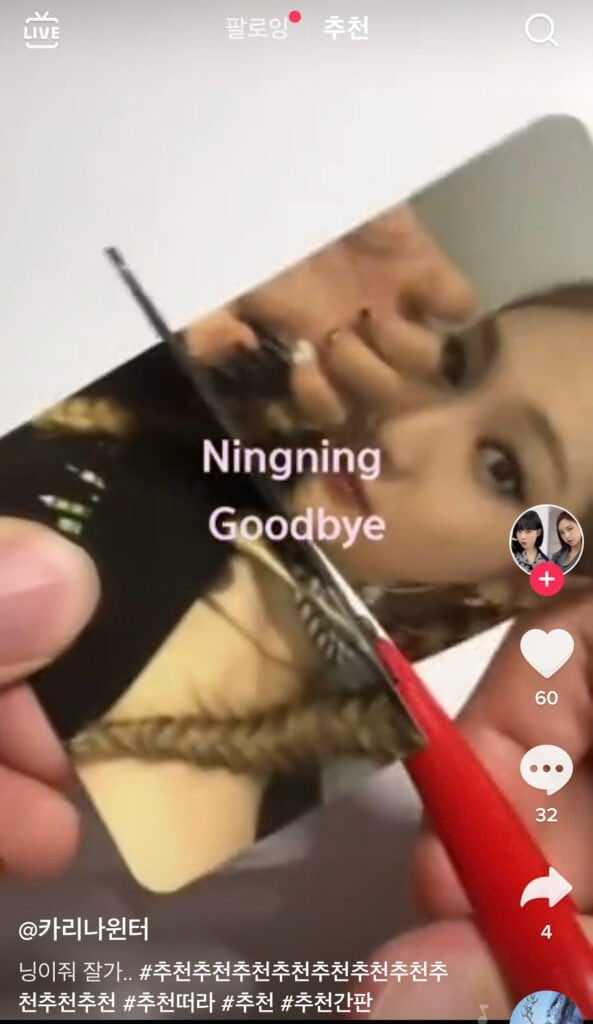 1. What's the matter because she's Chinese regardless.
2. It's the only thing you need to do as Korean.
3. What's the matter, she's Chinese
4. The Chinese are worse than the Chinese in the face of things like this. Can't Koreans even cut pictures in the event that they wish to do so?
5. You don't like Chinese people but it's absurd that you're unable to stop making use of the Chinese TikTok application.