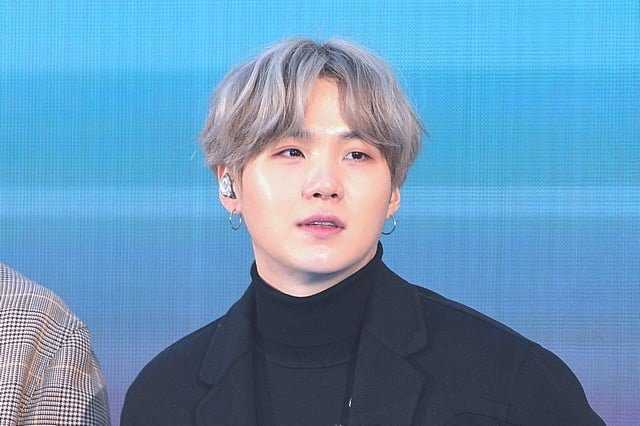 [+315] Chinese armies that continue to love and support BTS despite Chinese government pressure are always astounding to me. I feel sorry for them as well. Always grateful to the Chinese armies for providing some of the greatest support available. Fight for them.
[+185] And thanks to the Chinese armies for their constant loyalty.
[+156] It feels good for him to address it:)
[+151] I'm only hoping for the day when Xi Jin Ping becomes gentler.
[+138] Gather your power, Chinese Army-nims.
[+157] It's just Suga being Suga. And genuine armies are those that can withstand all of this despite the pressures imposed on them.
[+146] BTS and their fans are not deserving this… it's all due of the Hallyu ban
[+54] Chinese armies are real supporters… it's so terrible that their government continues to hinder them and misrepresent the facts.
[+119] Yoongi stated that he would like to perform in China, but they are unable to do so.
[+101] Suga does not hold back!! We shall never forget the Chinese armies!! They're such die-hard supporters. It's unfortunate that this is occurring.
[+8] Chinese Armies, find your strength.
[+34] Why would BTS not want to perform in an area where there are armies? Suga is correct when he says they can't due to the Hallyu ban… he shouldn't be chastised when you wouldn't dare to bring it up with Xi Jin Ping yourself…