My opinion is a reflection of 100% my taste. But… Red Velvet's b side songs are something I could talk about for 24 hours…
Please listen to the b-sides below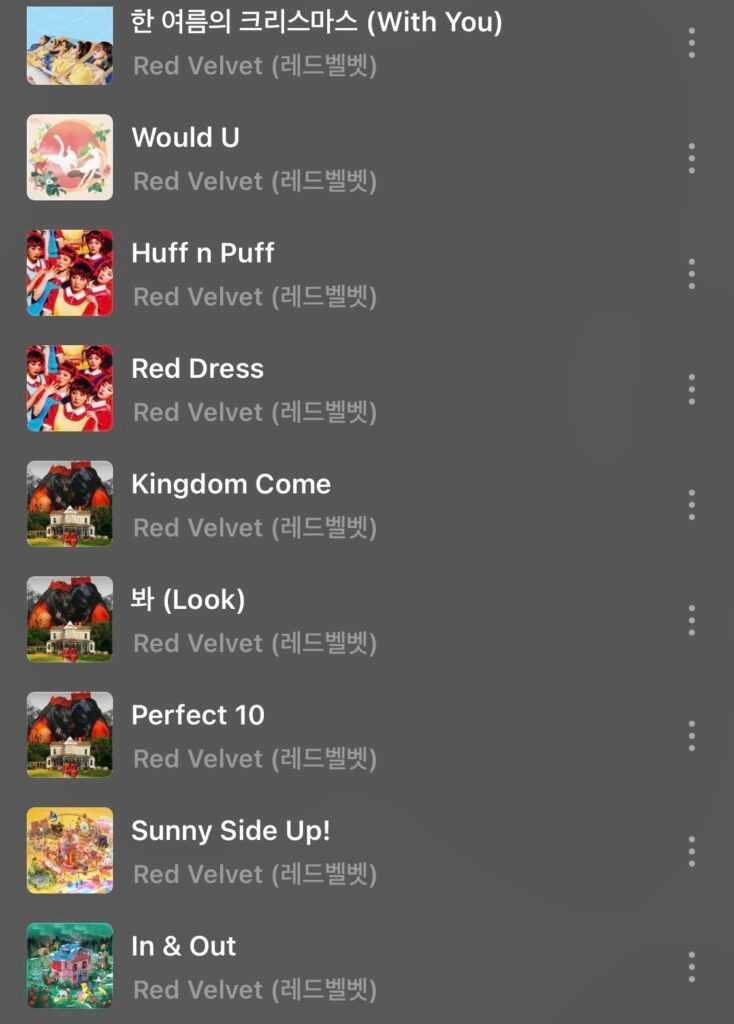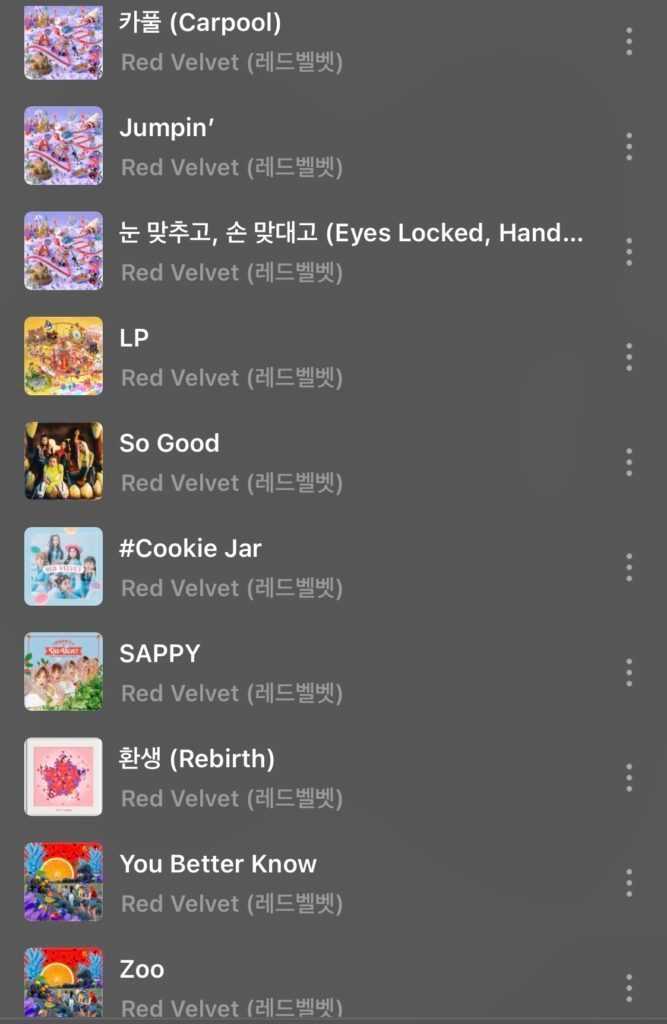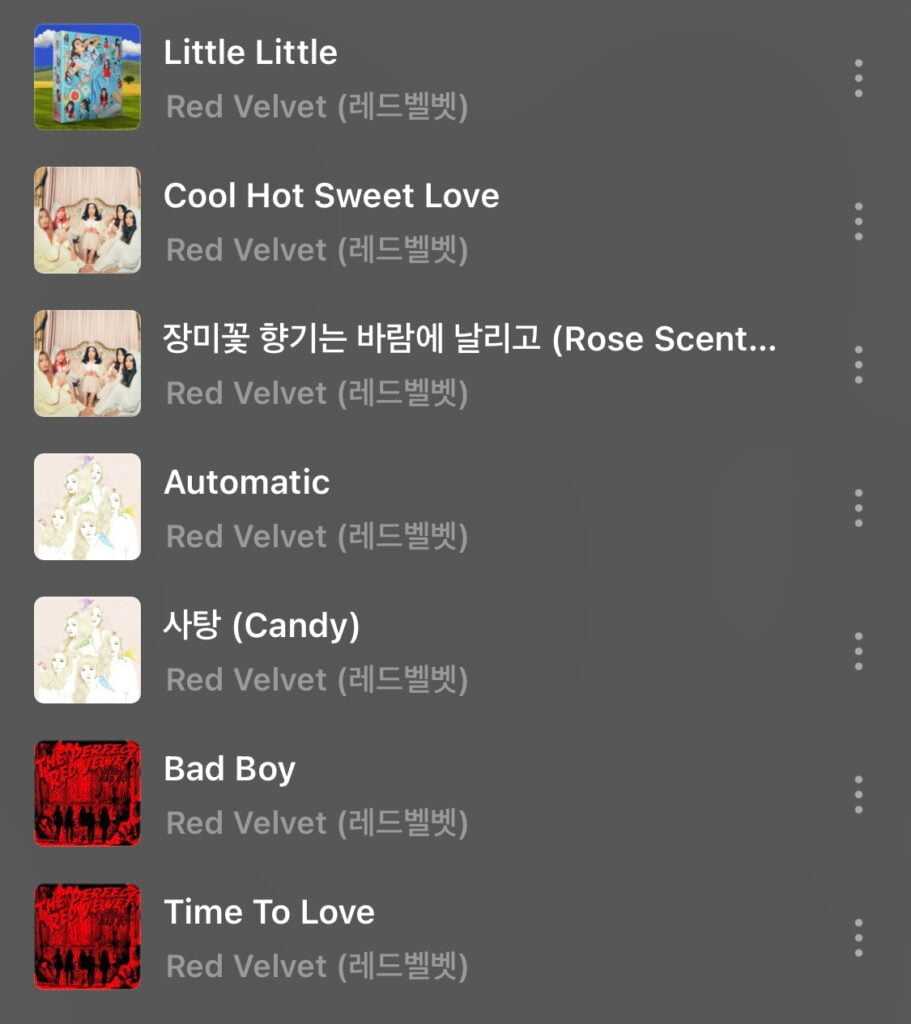 1. Red Velvet's "Oh Boy" is a classic by my standards. It was the first time I heard it and I was surprised at how much I liked it. It's been my favorite music for many years.
2. Red Velvet's b side songs are great, I have to admit. "In & Out" is a great song.
3. Kingdom Come and Oh Boy are legends
4. Please listen to Blue Lemonade from the 'Power Up' album. It's great!
5. Why is there no Butterfly in the world? It is possible!