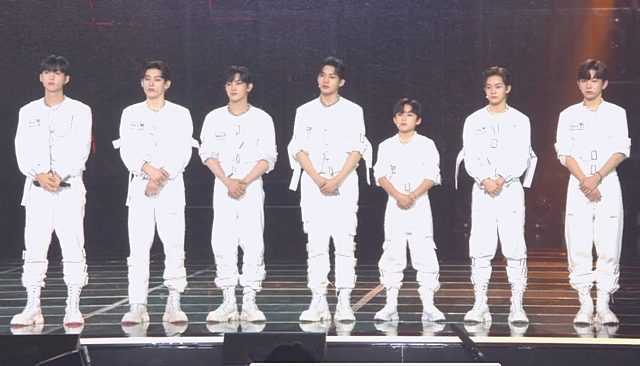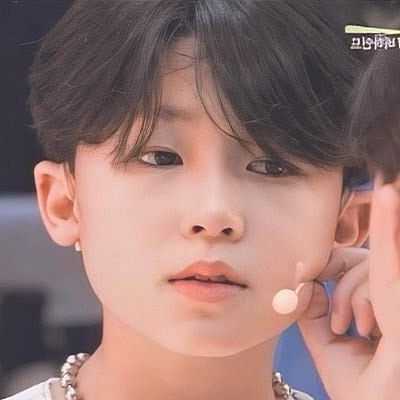 P-Nation announces that Tanaka Koki won't debut along with the team
Koki came into this world within 2009
1. He's skills that are good and talents, but he is too youthful to decide how you can debut… He is going to debut later on when he will grow up
2. Just what the hell are they doing with a child?
3. I really feel sorry for this kid.. I am hoping he gets better
4. That is accurate. He's a great deal of supporters within Japan, therefore I am hoping he can get to debut later
5. It absolutely was a great choice contemplating the child 's future
6. I have not watched the show but still, though I have noticed a large amount of individuals swearing at that kid…ㅋㅋ How come you guys doing this to a child?
7. If I were Koki, I will go someplace outside of P-Nation
8. I am happy it was a far better decision for him
9. He is very skilled, but in case the age of his or maybe height did not suit the group in the very first place, he should not have been cast
10. Let us head over to another agency and also do better