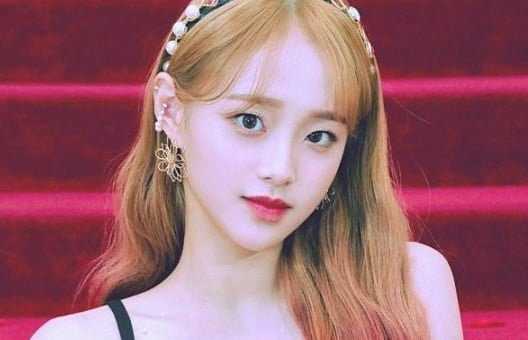 1. Let us all allow Chuu go.
2. Wow.. astonishing. They're already facing a lawsuit against her, and they've filed trademark applications for her name.
3. It's basically the same thing that occurred with B2ST? They're doing exactly what Cube did to them.
4. There are plenty of excellent names that aren't Chuu however Chuu is the perfect choice for her. What do you think of Juu and Joo of Jiwoo. Chuu has been the subject of so many videos and CFs with large views, it's unbelievable that she's never been compensated for anything.
5. Get strength Chuu.
6. Similar to what happened to Girlfriend and B2ST. Agencies are never taught or improved. I'm hoping Chuu succeeds in this one.
7. My bias group that I was in last had this experience and I'm now forced to go through this process again. Please take Jiwoo go. The agency should be thankful for Jiwoo already, and yet they treat Jiwoo this way.
8. She could be Jjuu What a cutie.
9. What is it that makes every agency ignorant? The only one to lose because of dropping Chuu will be the company itself.
10. This reminds me of the time that Girlfriend's agent applied for trademarks their name prior to disbandment.