BTS in their tenth year – appeared in 2013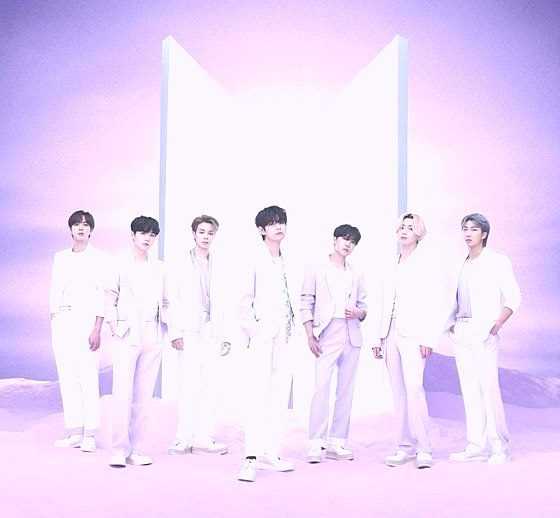 NU'EST in their eleventh year – appeared in 2012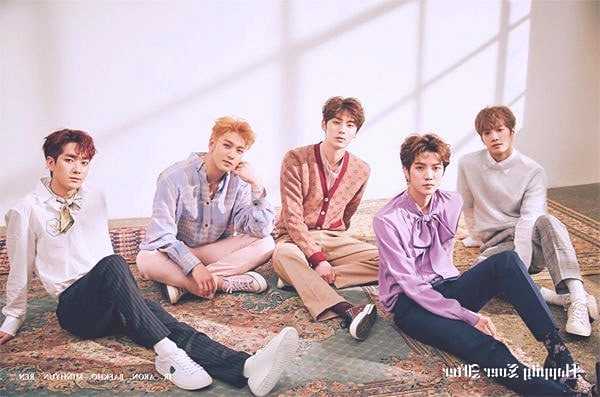 Brown Eyed Girls in their seventeenth year – appeared in 2006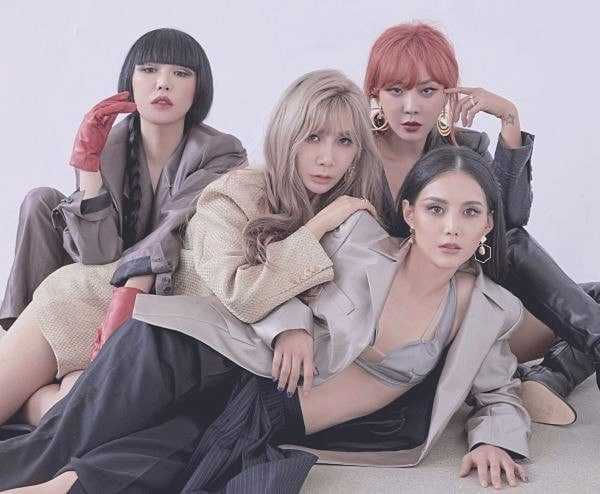 Shinhwa in their 25th year – appeared in 1998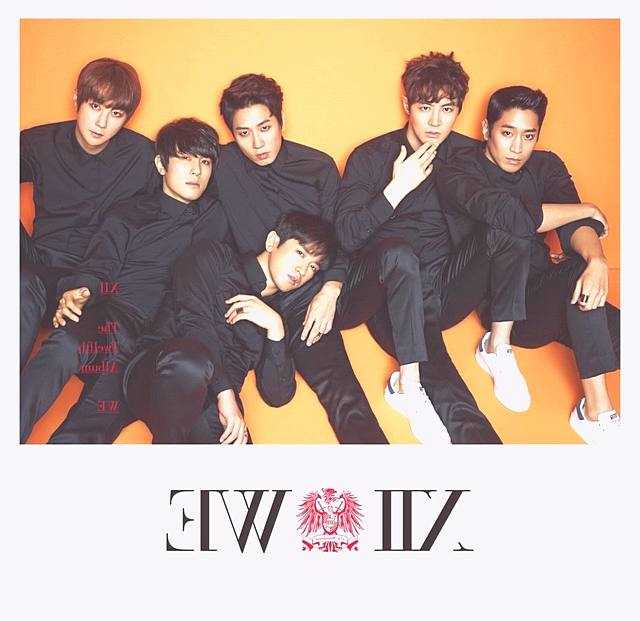 1. Just 4? Goodness, it's difficult to keep up with the debut individuals for over 10 years. Shinhwa is a truly unique case. Brown Eyed Girls are additionally incredible
2. Indeed, BTS in their tenth year????
3. I additionally contemplated SHINee… right… ?
4. Goodness, I'm certain you'll see BTS here, currently 10 years
5. As of now, the groups actually actives are BTS and NU'EST. They are astonishing
6. Shinhwa and Brown Eyed Girls actually active nowadays??? I don't see them on television
7. Shinhwa, if it's not too much trouble, give me a song album
8. Beforehand, I figured BTOB would forever be in the articles like this, I feel deceived now
9. People continue to specify SHINee in the comments, so I miss Jonghyun… He is my beloved.
10. Truly, BTS is astounding.. A wonder from a little company