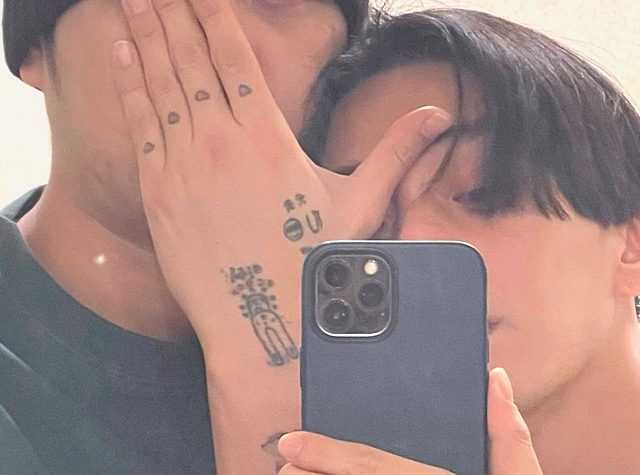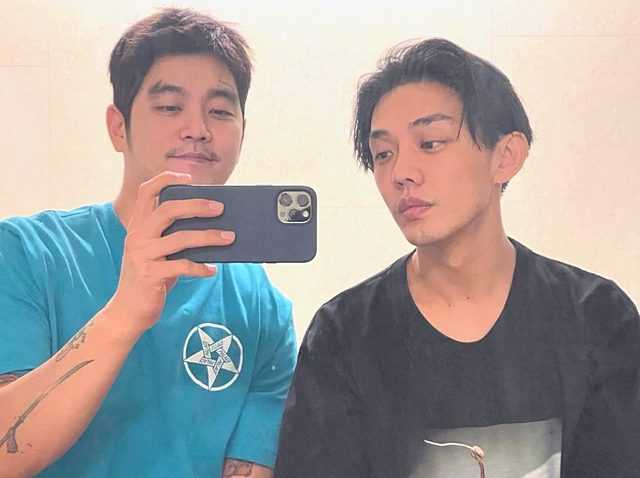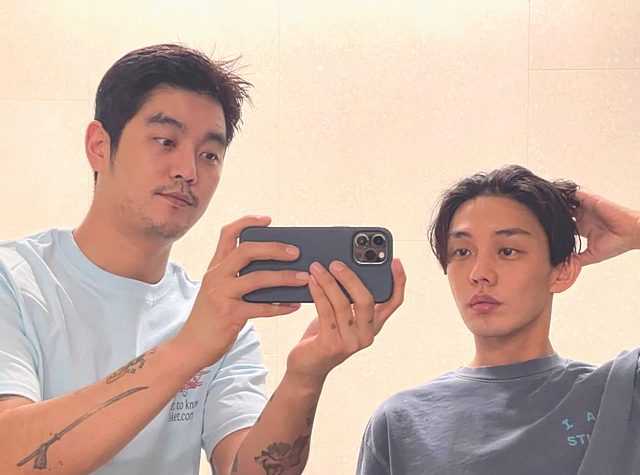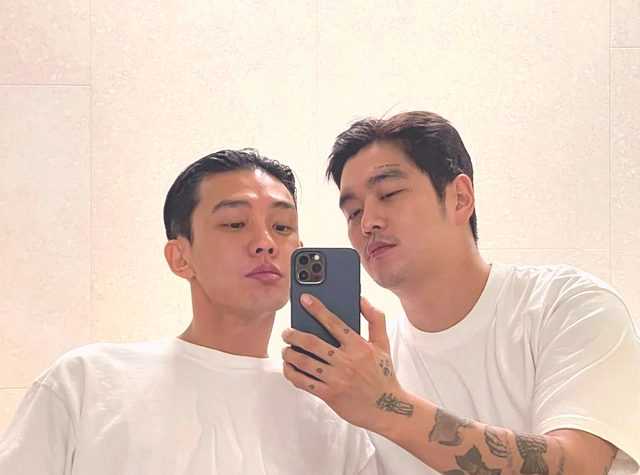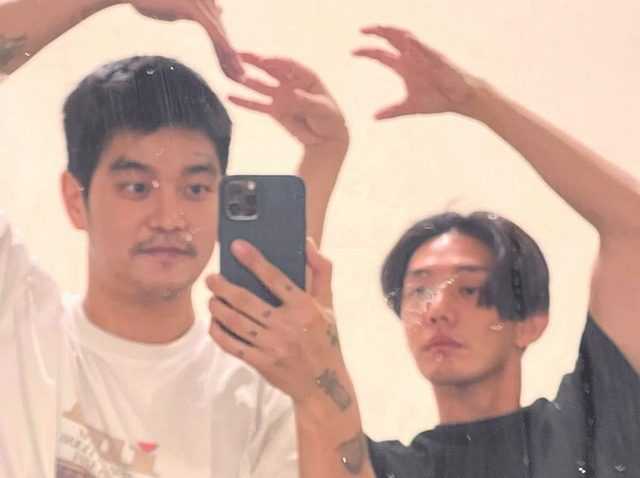 1. Do they seem dating?
2. Exactly what the? Precisely why is Yoo Ah-in extremely handsome
3. Is like the rumors regarding celebrities are usually accurate ㅋㅋ
4. They match
5. They match ㅋㅋㅋㅋ It is not just like he was actually covering it either and is not it weirder if he said that was not gay? It is not like they had been committing a crime.. be happy
6. Sigh, precisely why is everybody fighting?ㅋㅋ Cannot you guys simply consider the images? Yoo Ah-in 's boyish vibes are overflowing plus he appears good
7. Oh…. be happy!!
8. Killing point: They're all wearing varied clothes ㅋㅋㅋㅋ ah so adorable as well as handsome
9. They match. Yoo Ah-in needs to talk about his diet tips…
10. Be happy…
11. Ah these 2 actually are dating???
12. They match, so long as they're pleased. Be delighted, be glad
13. Wow he is handsome
14. I have consistently liked Yoo Ah-in. He is great at acting and a great human being too
15. Wow he dropped a huge amount of weight, freaking handsome