On April 6th, Dispatch conducted a survey regarding the general public's awareness of specific cases involving the military." The survey has a total of 1000 Koreans aged between 14 and the age of 59 who took part on the poll.
78% of participants agree that cultural agents, such as BTS may choose to use an alternatives to BTS's service.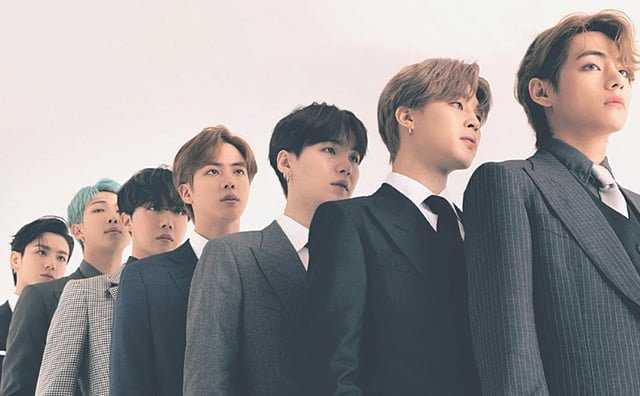 1. If they do not join the military in the military, I'm sure they'll end up being cursed for life.
2. There are only 1000 Koreans? The majority of Koreans is men who have been during the war, therefore this isn't reliable!
3. There are lots of stories and articles about BTS military exemptions these days My father was also watching the news and thought it was acceptable to allow BTS to be exempted from service in the military.
4. Didn't they mention that they'd join?
5. I am also of the opinion that BTS should be exempted from military service or perform other services.
6. Contrary to polls on opinion There are many people around me who are against the military service exemption for people with a celebrity status or who are involved in the arts or sports.
7. I'm a big fan, and I would like BTS to join since BTS will last for a long time.
8. The reason I would like BTS in the Army is that it prevents BTS away from being cursed the rest of their lives.
9. I'm not sure what the reasoning behind why they are exempt from military service. normal men aged 20 and older shouldn't be excluded from military service merely because they did well.
10. If they do not want to be cursed for the rest of their lives I would suggest they join.