At the time Idol fans hated the 3 variety programs.
Your idol should be on "We Got Married", "Law of the Jungle" or "Idol Star Championship" would be used to spit insults between fandoms.
"Law of the Jungle"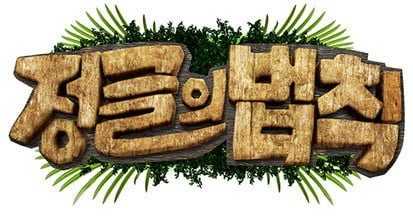 "Idol Star Athletics Championships"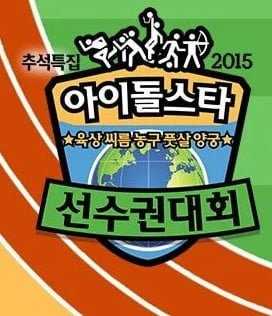 "We Got Married"
1. The number of foreign K-pop fans is growing in recent times, and when idols are part of "We Got Married", the battle will break out between fandoms.
2. ISAC is the most sexy.
3. We Got Married is the most awful show. If you believe that it's the actors acting, and then go to it but I doubt you'll ever be a fan when you watch it.
4. I was thinking about "ISAC", "We Got Married" as well as "Dream Team", but "Law of the Jungle" is just as bad.
5. I also disliked Taeyeon and Hyeong-don from We Got Married. I'm Taeyeon's fan.
6. ISAC is a good player. It's enjoyable to watch my hero run since he's a pro at sports.
7. As a muggle, I loved We Got Married, but when I look back I feel goosebumps.
8. Do I really have to be the only one who enjoys ISAC?
9. It's nice that my idol was not in "We Got Married".
10. I dislike "We Got Married" the most.